Not everyone around us wants to listen to our music. Also, most of us don't want to get disturbed by surroundings while enjoying our favorite music. For these or many other reasons, headphones are best friends in our lives. But it is really a headache to move around with the wire that connects to a smartphone or other gadget while enjoying music. So, to get rid of this problem, all you need is good Bluetooth headphones.
It looks cool and stylish to be in public places with wireless headphones. Also, it is manageable during rush. If you are searching for the best Bluetooth headset with the mic then you are at very right place. We made the list of best Bluetooth headphones with Mic for you after doing deep research.
Google Chromecast 2 For Rs. 2999
Google Chromecast 2 at discounted price
Best Bluetooth Headphones with Mic
This is the list of best wireless headphones with Mic in India. The list is arranged in order to price and every Bluetooth headphone listed here is best in its price range.
1. Sennheiser Momentum 2.0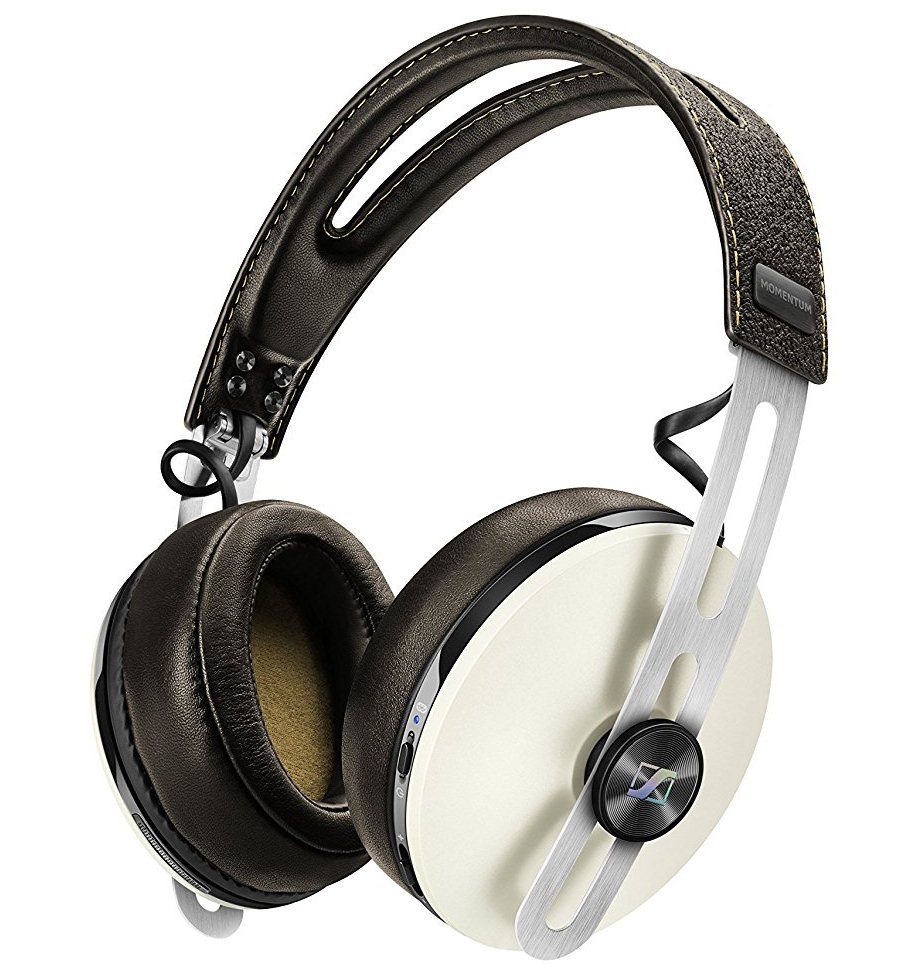 Momentum 2.0 Wireless is the new member of second-generation Momentum headset family. It has connectivity like Bluetooth 4.0, NFC, touch control, voice prompts, 3-way calling and multi-connectivity. This wireless headphone has hybrid active noise cancellation feature that eliminates unwanted outside sound. The inbuilt Dual microphones dynamically cancel out external noise for perfect speech intelligibility.
The battery life of the headphone is of 22 hours with Bluetooth and NoiseRad activate. You can connect upto 2 devices simultaneously and upto 8 devices in the pairing list.  It has stainless steel headband and leather covered ear cushions which deliver style and durability to the iconic design.
Features: 
Jack plug 3.5 mm, angled
Noise cancellation feature
inbuilt Dual microphones

Cable length 1.4 m (Detachable)

Connectivity:4.0 + EDR, NFC

Battery: Rechargeable Lithium-ion Polymer (600mAh)

battery life: 22 hours
Buy Now: Amazon
2. Skullcandy S5URHW-509 On-Ear Wireless Headphones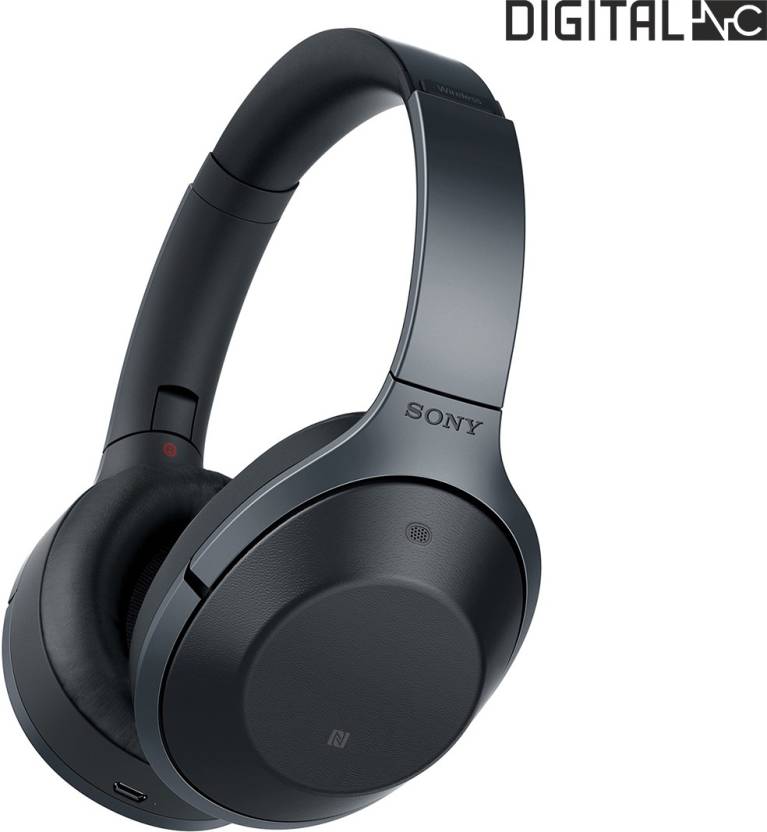 The Sony MDR 1000x headphone with mic has crystal-clear sound quality and digital Noise Cancelling technology. The digital noise cancellation helps headphones efficiently filter out distractions and distortions in audio. It has SENSE ENGINE Technology to increase or decrease volume and control the play list.
The Sony's LDAC technology used in this headset transfers data at up to 990 Kbps, which is approximately 3x more than conventional Bluetooth Audio.
Features:
 Digital Noise Cancellation with Hi-Res Audio
Ambient Sound
Quick Attention modes
SENSE ENGINE technology
Digital Sound Enhancement Engine HX technology
Foldable
Compatible with PC, Mobile, Tablet
Wireless Range: 10m
Buy Now: Flipkart
If you want to buy a headphone with a mic in the budget, Check this List of Best Headphones with Mic under Rs. 5000.
3. Skullcandy Hesh 2 Bluetooth Headphones with Mic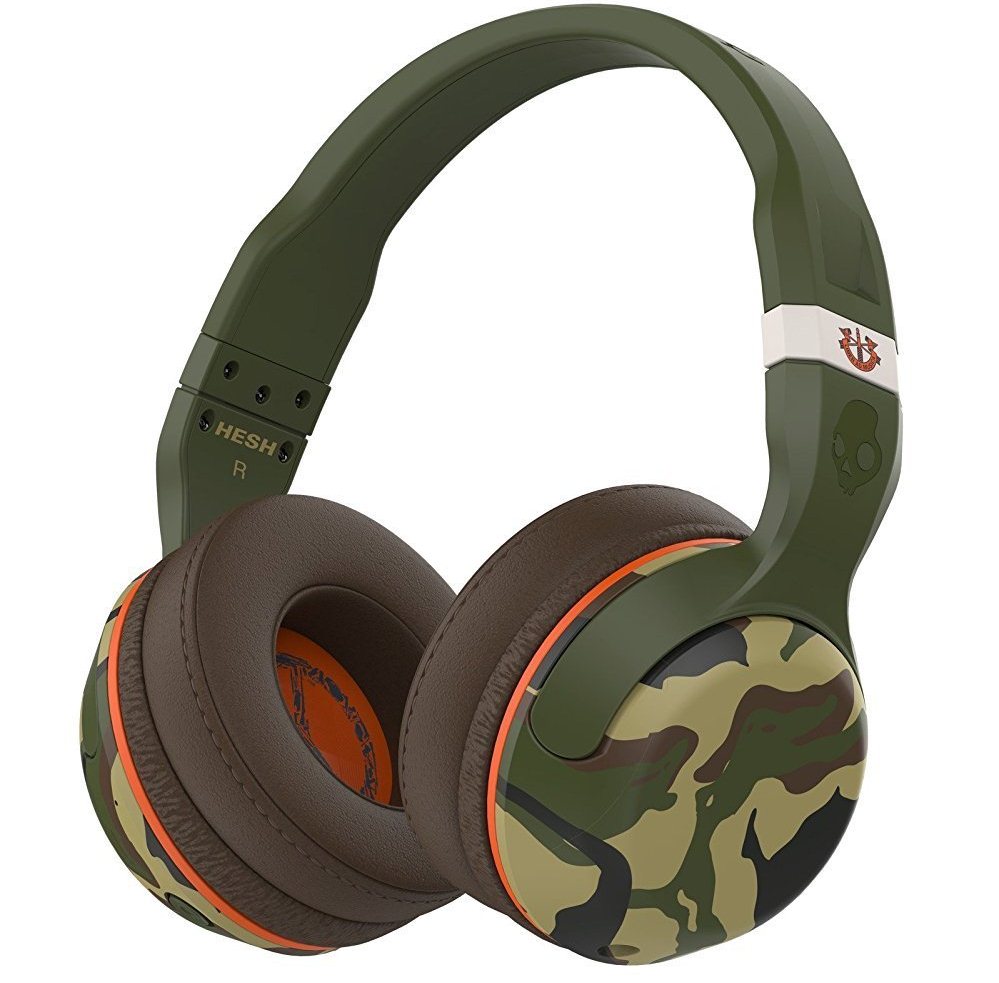 Skullcandy Hesh 2 Bluetooth Wireless Headphones with Mic has the trendy and strong design. It has powerful 50mm drivers for loud and clear sound. It also has noise cancellation feature and Noise isolating fit through soft touch leather to give you a complete hurdle free music.
This wireless headphone with mic has onboard Mic pulse remote for taking calls and switching up playlists.
features: 
Backup Cable with Mic pulse remote functionality

Powerful 50mm drivers

Noise isolating fit through soft touch leather seal around the ear

On-Board Mic pulse remote

Battery life: 12 hours after a full charge
Buy Now:  Amazon
If you are looking for budget headphones under Rs. 1000, Click here.
Also read, Best Wired Headphones with Mic for Mobile
4. Sony MDR-XB950B1 On-Ear Wireless Premium EXTRA BASS Headphones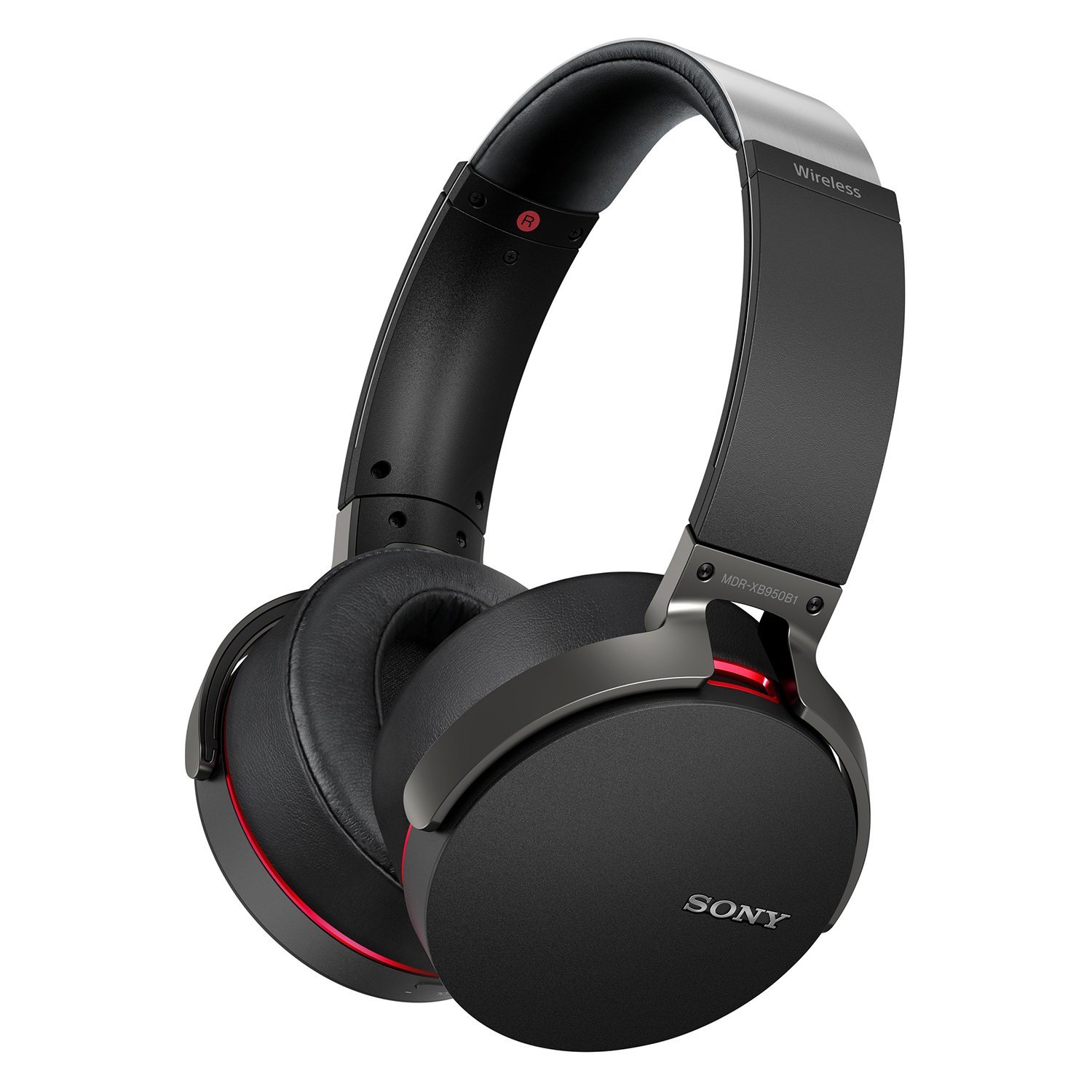 Sony MDR-XB950B1 Bluetooth Headset with Mic Headphones is specially made for electronic dance music. It has the extra bass technology and electro bass booster for the club like experience. Sony Headphones connect app4 lets you adjust your bass levels and gives you presets for the outdoor stage, club, hall, or arena-style sound.
It has built-in button and Mic on the headband to take calls and switch songs.If you run out of battery, connect this headphone to your gadget with cable and make it wired headphone.
Features:
Connectivity: Bluetooth and NFC
Smartphone app to optimize bass
4 surrounds sound effects
40 mm neodymium driver unit for powerful extra bass sound
Built-in mic for hands-free calling
Electro bass booster to enhance the bass
Cushioned ear pads for long-wearing comfort
Electret condenser microphone
Battery life: Up to 18 hours
Battery charging via USB
Compatible With: Mobile, Tablet, Television
These are the best Bluetooth headphones with the mic in the Indian market. We tried to cover headphones of different prices. So, you can with any of these depending on your budget. Choose the best wireless headphone for yourself. If you know any other Bluetooth headphone better than these, do tell us in comments.
---
Advertisement
---