Delhi is facing the worst condition of Air Pollution and this situation is not going to be fine soon. We just need excuses to escape from responsibilities. Last year, we started blaming Diwali and crackers. This time we are finding another excuse to escape. By making excuses to escape from responsibilities, we are putting ourselves in danger.
We must start acting in place of writing the social media posts. Reduce the carbon footprint. Every small step matters. Use fewer vehicles, try to be aware and call for awareness. Push government to make strict rules and follow those rules without thinking about your comfort.
Up to 40% on Gaming gadgets
Get big discount on gaming mouse, keyboards and other gaming products
Also see: 5 Best Air Purifiers for Home
Just for the sake of comfort, we have already done so many wrong things and affected out environment badly. Increasing population is the main cause of all these things. The Large population needs a larger area to live, more factories to work and more consumes more natural resources. Call for awareness, do something fruitful in place of just escaping from this.
In the meantime, you also need to take care of your health. Air Pollution affects badly but its impact is not instant. So, most of the people ignore it. Considering the situation outside, you should start using Anti Air Pollution mask. In place of using the cheap Air Pollution mask, go with a good one. Cheap pollution mask doesn't protect much and life is also very short. So, I decided to write about good Anti air pollution masks. See the list of 5 best Anti air pollution masks you can buy.
Note: All these masks come in sizes and the size depends on your weight. So, select wisely by checking the product description. Air masks come with N100, N99, N95 like ratings. Try to get one with the N99 rating or at least N95.
Best Anti pollution mask in India
1. Atlanta Healthcare Cambridge N99 Air Pollution Face Mask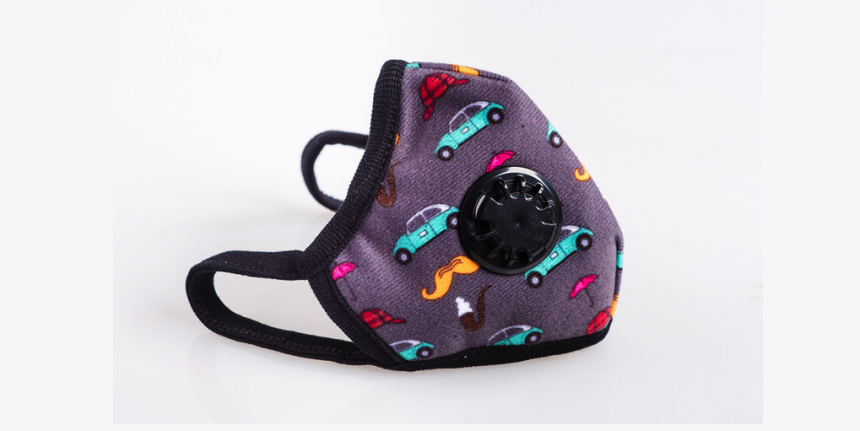 I am personally using this Air Pollution face mask to protect myself from this dangerous pollution in Delhi NCR area.  Atlanta Healthcare offers good quality of Air Pollution masks. It comes in 3 different models: no valve, 1 Valve, and 2 valves. You can get any but having 2 valves are good for running and work. It comes with adjustable nose clip for a perfect fit. You also have 15 stylish designs to chose from.
This anti-air pollution mast can filter more than 99 percent of particulate pollution including PM10, PM2.5 and even PM0.3. It was also treated with silver which also protects you against the build of germs after long hours of usage. So, this one is good to protect your lungs.
The life is of the mask is around 250 to 300 breathing hours. So, you can use it for months.
Price: Rs. 1400-Rs. 2100
Buy Here: Amazon
2. Vogmask Masks N99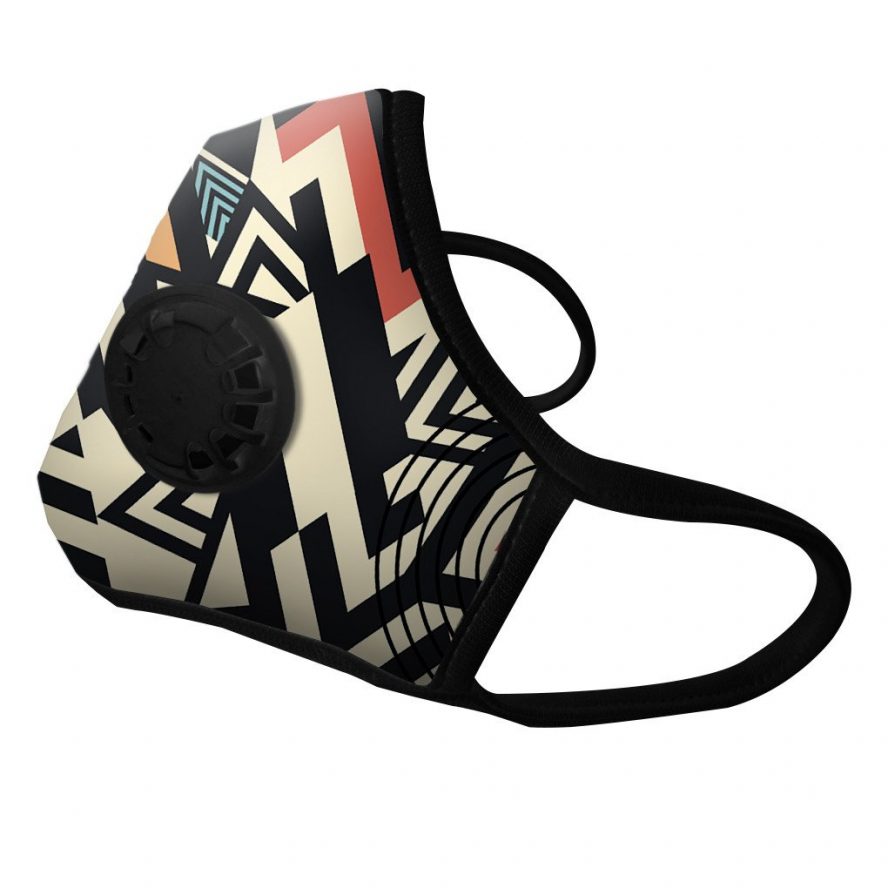 It also has N99 filter layer, carbon filter and exhales valve. It can filter 99% of airborne particles over .3 microns. It also comes in different design and 1 or 2 valves option. Take care of size while buying it.
Price: Rs. 1800 to Rs. 2000
3. CRUSADERS Mask N99
CRUSADERS also offers different mask options starting at Rs. 599. But the cheaper one is a disposable mask. So, I recommend the washable model priced at Rs. 1250. This N99 mask comes with 4 layers of carbon filter and.5 replacement filters. It offers good protection from air pollution. It also has valve design.
Buy Here: Amazon
4. Honeywell PM 2.5 Anti Pollution Face Mask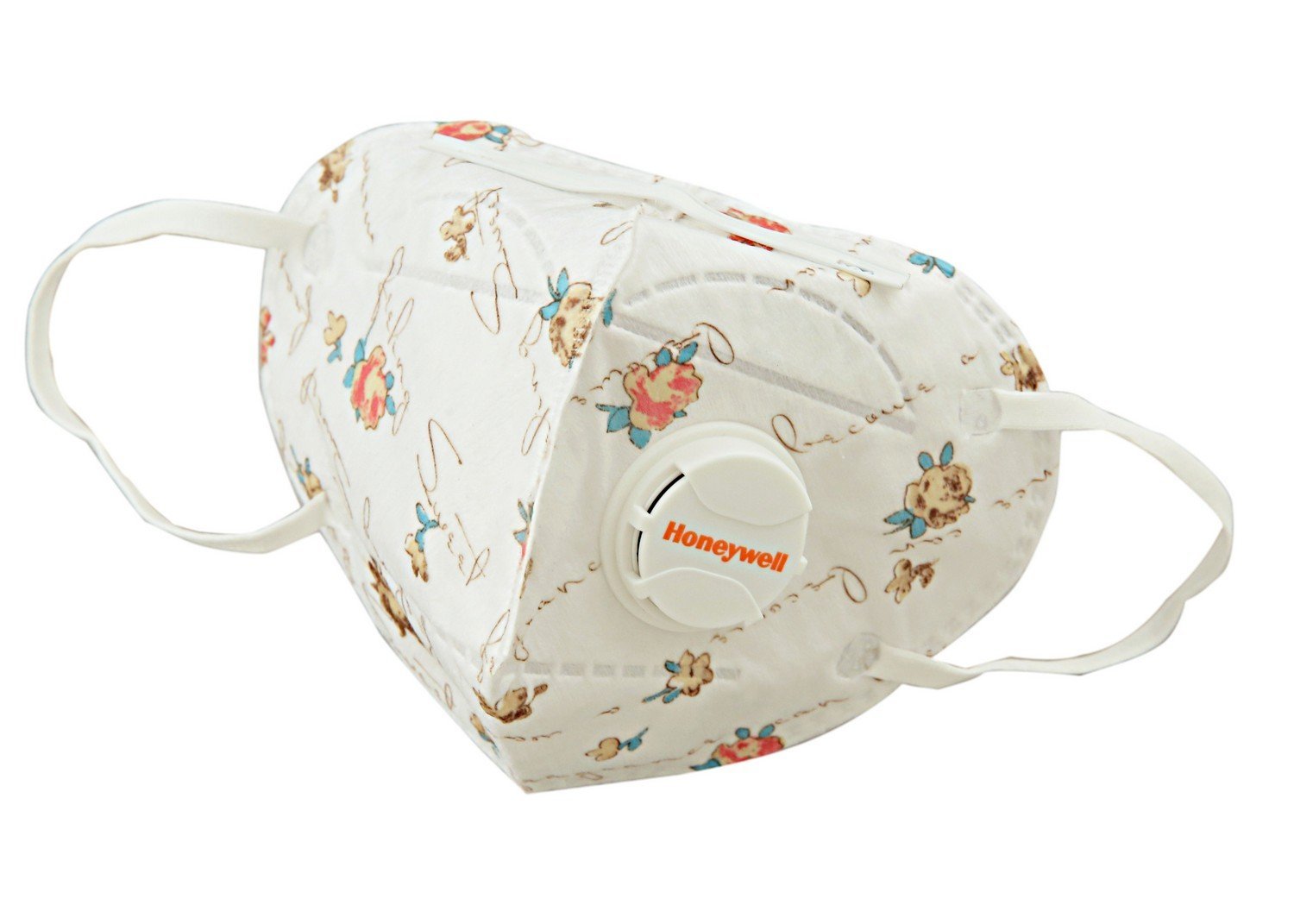 Honeywell also offers PM2.5 anti-pollution masks. The cheaper one is for basic protection and it costs just Rs. 350. There are several models depending on design and vale option. All these masks block PM 2.5 dust, haze, bacteria, influenza viruses, filtration rate up to 95 percent.
Buy Here: Amazon
5. Respokare Anti-Pollution Mask
It is another good mask to try. It also comes in two sizes; Regular and Small. The regular one is for adult and small is for kids. It claims to block 98.5% of PM2.5 particulates. It also has Active Respo Layer that neutralizes Active Respo Layer neutralizes ≥ 90% Nitrogen Dioxide (NO2), and other toxic gases. This mask is not washable and it lasts for just 40-60 days depending on usage. It also has an indicator that changes colors when it becomes useless.
Buy Here: Amazon
Final Words
In this list, I also added the products with cheap price and low efficiency. If you cannot afford the better one, you should buy these to have a protection even if not as strong as in better pollution masks. N99 masks are the best to own and protect your self from Air Pollution.
---
Advertisement
---