5 Best Linux Distributions For Gaming
Several games have been available on Linux for a quite long time, but previously it was not easy to configure all the drivers and play games on Linux. Recently, it has become easy to play games on Linux. Several Linux distributions have also come in the market to give you reliable gaming experience on Linux. Some of these Linux distorts are made for the sole purpose of gaming. So, they have several gaming-related features built into the OS. All these Linux distros also come with easy to use UI, so you can easily operate it even if you have never worked with Linux in the past. Have a look at this list of best Linux Distributions For Gaming.
Also see: Best Android Emulators for Linux
While looking for a good Linux distro for gaming, you should always check if it supports popular graphics card divers out of the box. It is not easy to install these drivers manual and requires a pro-level Linux knowledge. You should also check for update frequency. It the Linux distro comes with PlayOnLinux, Wine, Steam, and other emulators, it becomes even better. Now have a look at the list of best Linux distros for gaming.
Best Linux Distributions for Gaming
1. SteamOS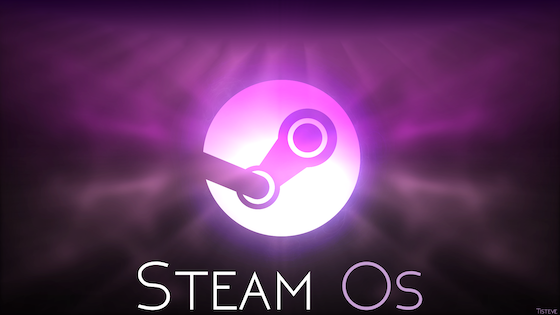 Base: Debian 8 (codenamed Debian Jessie)
Desktop Environment: GNOME, optimized for easy access with Keyboard and Joystick.
Package Format: deb
You can already guess the developer of the game by its name. SteamOS has been developed by Valve Corp. (the creator of Steam). So this Linux distribution has been designed to play games from the Steam store. So, you have access to several popular games. It suppers several graphics cards and joysticks/gamepads out of the box. Steam OS is mainly for gaming, so it lacks several notable features that an OS should come with. For example, it lacks a file manager or image viewer. However, you have access to the GNOME desktop environment to install other software.
System Requirements
Processor: Intel or AMD 64-bit capable processor
Memory: 4GB or more RAM
Hard Drive: 200GB or larger disk
Video Card: NVIDIA graphics card, AMD graphics card (RADEON 8500 and later), Intel graphics
Additional: USB port for installation
UEFI Firmware (recommended)
SteamOS is good for those who play games available in the Steam Library. If you play games that are not the part of Steam library, this Linux distro is not for you.
2. Ubuntu GamePack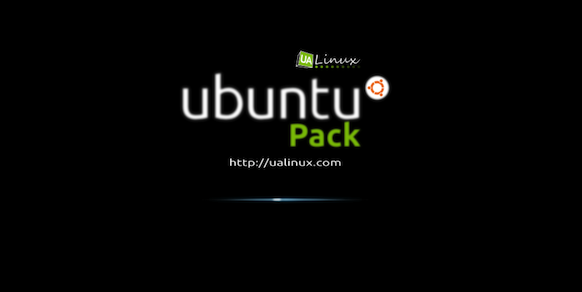 Base: Ubuntu
Desktop Environment: Unity
Package Format: deb
Ubuntu GamePack is also one of the best gaming Distro where you have more than 6000 games available to play. This distro aims to fill the gap in games availability between Linux and Windows. You don't get any game out of the box, but you can access games available on several platforms including Linux, Steam, Windows, and consoles. This OS comes with Steam client, Lutris, Wine, and PlayOnLinux pre-installed. There are several tools for running games and applications made for Windows. These tools include PlayOnLinux, wine, CrossOver, and DOSBox. It also supports Adobe Flash and Oracle Java. So, you can play online games that run on the browser.
System requirements
2 GHz dual-core processor or better
2 GB system memory
25 GB of free hard drive space
Either a DVD drive or a USB port for the installer media
Internet access is required for online gaming systems such as Steam
3. Game Drift Linux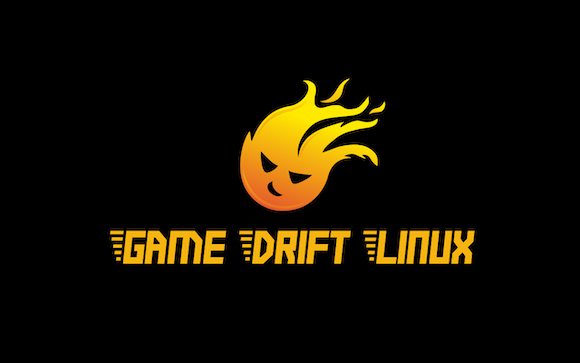 Base: Ubuntu
Desktop Environment: MATE
Package Format: deb
Game Drift Linux is also a Linux distro optimized to offer a good gaming experience on the Linux platform. This OS supports several popular Windows games out of the box. There's also a native game store filled with several open-source and commercial high-quality Linux games. You can download or purchase any game and get a one-click installation. It features CrossOver technology for running Windows games and you have more than 1200 Windows games already available to play on this OS.
System requirements
Processor: 1-2 GHz processor (32 or 64 bit)
Memory: 1-2 GB memory
Hard Drive: 4 GB hard disk drive for Game Drift Linux (excluding games)
Video Card: ATI, Nvidia or Intel graphics adapter
Additional: LAN/Internet
4. Fedora Games Spin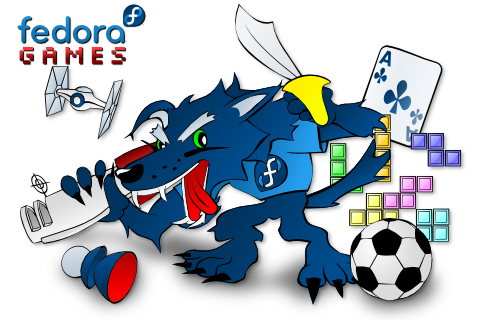 Base: Fedora
Desktop Environment: Xfce
Package Format: RPM
Fedora Games Spin is also one of the best Linux distros for gaming. This OS comes with thousands of Linux games including first-person shooters, strategy games, and Puzzle games. You can install Steam client, Wine, or PlayOnLinux to install games and play on this OS. it also comes with some games preinstalled but you need additional data to be downloaded before playing. It also doesn't come with drivers needed for gaming. So, it requires a bit more expertise to start playing games on this OS.
5. mGAMe
Base: Manjaro
Desktop Environment: Xfce
mGAMe, also known as Manjaro Gaming, is a Linux distro designed for gamers. This OS comes with all necessary drivers for popular graphics cards and also some tweaks for the optimal gaming experience. This OS also comes with several software needed by gamers. These software include video editors, screen recorders, screenshot tools, and chat tools. It also includes a wide range of console emulators.
Wrap Up
If you do not want to install Windows, but still want a good gaming experience, you can check this list of best Linux distributions For Gaming. These Linux distros come with necessary drivers of the different graphics cards, tools needed by gamers and game stores to install games. If you just play games on Steam, SteamOS is good. The company is also trying to make SteamOS an OS for entertainment by also including streaming apps. Other Linux distros available in this list are also good.