Facebook Messenger gets screen-sharing on Android and iOS
Facebook's messaging platform Messenger is adding another feature to compete against other video calling rivals. The company is adding screen sharing for iOS and Android mobile devices.
When you shared a screen during Messenger video call, you will be able to perform different things like accessing photos of camera roll or shopping on an E-commerce app. This will make a conversation engaging in certain cases.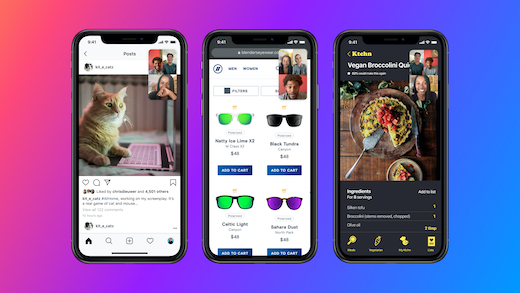 You can share the screen with up to 8 people on Messenger group video calls and with up to 16 people in Messenger Rooms. The company has also promised to increase this limit to 50 for Messenger Rooms calls soon. Room creators will have the ability to limit the ability to screen share to just themselves or make it available to all.
Facebook says that this feature will help people stay close with loved ones even if they are physically apart.