Pixel 4 and Pixel 4 XL will not be launched in India
Google has just launched its latest flagship phones Pixel 4 and Pixel 4 XL at an event in US. Now we just heard that these phones will not be launched in India due its most interesting feature.
Google Pixel 4 smartphones come with a radar-based gesture control technology that was developed by Google's Advanced Technology and Projects team. The technology relies on using 60GHz mmWave frequency. But in India, this frequency is locked to use only for military or government projects. It is not available for civial use without an license.
Google didn't get permission from local authorities in India to use the specififed frequency range. So, it cannot sell Pixel 4 and Pixel 4 XL in India.
Talking about Indian availability, a Google spokesperson said, "Google has a wide range of products that we make available in different regions around the world. We determine availability based on a variety of factors, including local trends, and product features. We decided not to make Pixel 4 available in India. We remain committed to our current Pixel phones and look forward to bringing future Pixel devices to India."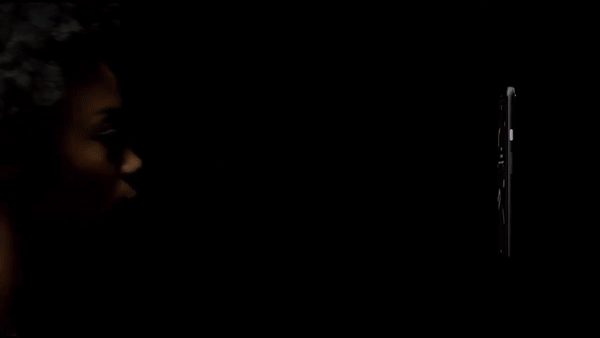 This radar-based gesture control system on Pixel 4 is the most interesting feature of the phone. It enables the fastest secure face unlock on a smartphone, lets you reject calls or snooze alarms without even touching the phone.
Google has failed to attract much consumers for its Pixel phones in past. So, not launching Pixel 4 and Pixel 4 XL in India won't hurt the company much.