Google Maps gets Incognito mode
Google has just announced Incognito mode for Google Maps at Google I/O. When you will use Google Maps in Incognito mode, none of your Maps activities will be linked to your account or stored locally.
This feature is not yet available and Google has confirmed that it will be available to all users in the coming weeks.
Turning it on or off is really easy. You just need to tap on your profile picture in the top right and then you see the option saying "Incognito mode". Tap on it to turn it on. Follow the same steps for turning it off.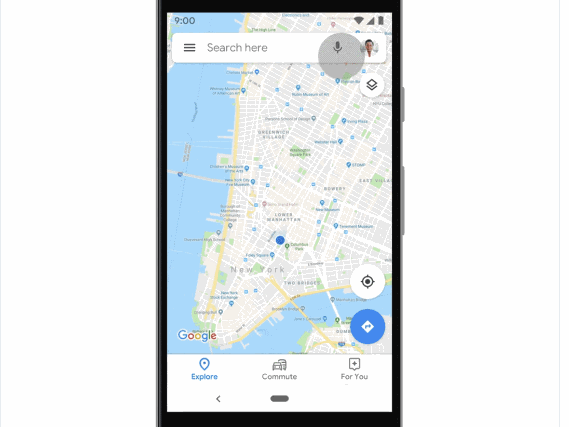 This will only tell Google not to link any of your Maps activity to your Google account. Your carrier will still know your location and other apps can still track you.
Also see: Best Google Maps alternatives.
Google has been focusing on offering privacy-related options for the past few months. Recently, it added an option to regularly delete Location History and other activity data automatically. It also fixed the loophole that allowed websites to block Chrome users from using Incognito Mode. It already rolled out Incognito Mode for YouTube. Now you have the same for Google Maps.