WhatsApp for iOS gets Face ID or Touch ID authentication
WhatsApp for iOS has added support for Apple's Touch ID and Face ID biometric authentication. So, you can now an extra layer of protection on your WhatsApp app and prevent snooping.
The official changelog of the app has also confirmed the recent changes and addition of biomentic authentication support.
The feature is now available on version 2.19.20. If you have updated the app to the latest version, you can go to Settings -> Account -> Privacy and turn on the Screen Lock.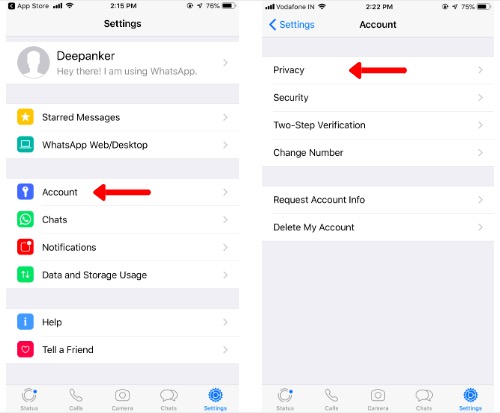 Here, you can enable the Touch ID or Face ID depending on the iPhone model you use.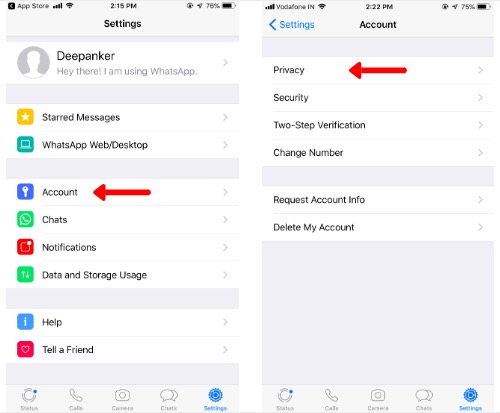 You can also select the time after that the app should ask for Touch ID or Face ID verification. You can either choose immediately or select from 1 minutes, 15 minutes or 1 hour. If you select 15 minute, it will not ask for TouchID or Face ID again within 15 minutes after you have once verified the Touch ID or Face ID.
However, users can still access the notifications and quick reply when the app is locked. But the full app access will not be available unless the iOS authentication process is successful.
If you use WhatsApp on iOS, it is a good way of adding protection on your app to avoid unauthorized access.