Flipkart is Accused of selling stolen phones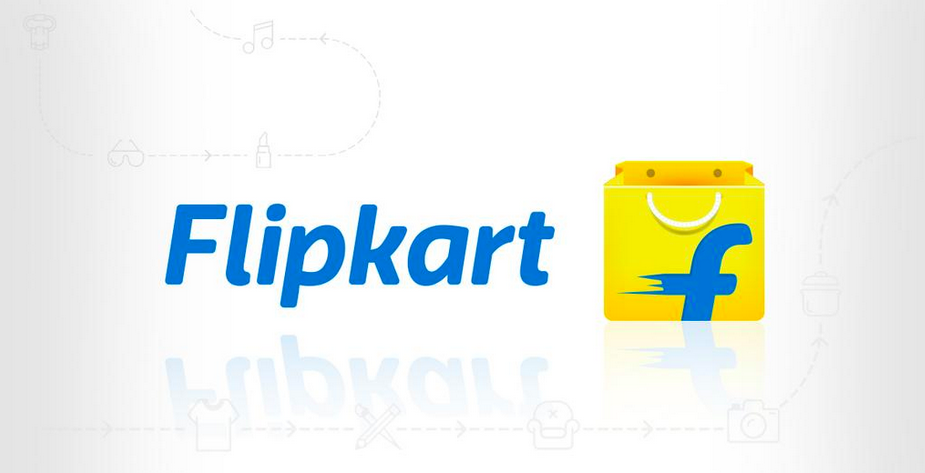 Flipkart has been in news many times for various good and bad things. But this time the new is shocking. Delhi police has issued notice to Flipkart for selling stolen HTC smartphones worth Rs. 1 Crore.
This notice is the result of the FIR by Dhananjay Pratap of SVS Logistics Company for its stolen 600 HTC mobile phones worth Rs 1 crore. Company imported these phones from Hong Kong, but it had been stolen from the cargo terminal of the New Delhi airport. During the investigation, Delhi Police arrested 6 men and recovered 209 stolen phones. For rest of the phones, police tried IMEI tracking and found that phones are in use by people in cities like Delhi, Mumbai, Mysore, Bangalore, Ahmedabad, Hyderabad and Chandigarh. These people confirmed that they bought the phone from Flipkart. They also have proper invoice sent to them from Flipkart.
So Delhi Police has sent the notice to Flipkart to ask why they are selling stolen phones without verification. Investigation also helps Delhi Police to get information of a big racket involved in smartphone theft.
Flipkart has already issued its official statement on this matter.
"Flipkart is a digital marketplace that helps sellers to connect with customers across the country. Each and every one of our 40,000 plus sellers is mandated to adhere to stringent guidelines. Any exception to, or violation of this code of conduct is taken very seriously. We enforce a strict policy of zero tolerance against unscrupulous sellers who sell products that are fake, stolen or in violation of any applicable law of the land," Flipkart spokesperson said on this matter.
It is true that it is the fault of sellers but customers know Flipkart and they trust Flipkart not the seller. So, it is the responsibility of Flipkart to assure that its platform only sells genuine products.