These Tommy Hilfiger Jackets Can Charge your Phone
In past few months, we have seen so many smart wearable devices. All these smart devices need battery which can not last more than a day. This is why people need to put the device for charging or keep a portable power bank. To solve these problems, many company have launched smart devices with power charging capabilities. Now, Tommy Hilfiger has designed a jacket that can charge your smartphone. So, you do not need to carry a separate power bank to charge your smartphone or table on the go.
Tommy Hilfiger has designed a jacket that has an array of solar panels in the jacket. These panels can collect solar power for charging your gadgets. For this jacket, company partnered with solar energy experts Pvilion.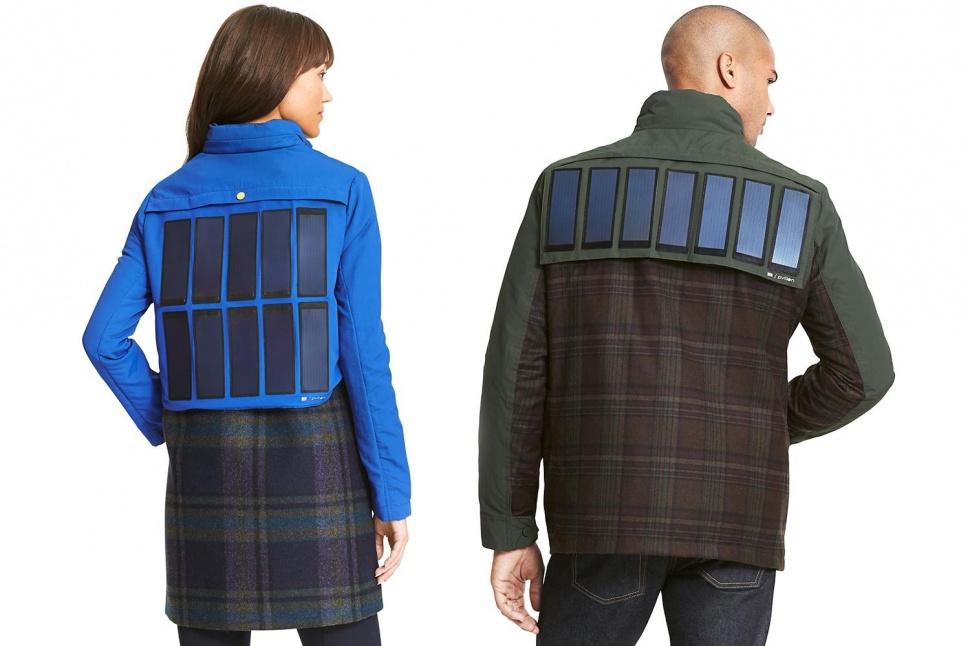 This jackets are fitted with water resistant solar panels at the back. A cable comes to the battery back which has double USB ports. So, you can charge two device simultaneously. If the battery in the jacket is fully charged, it can charge 1500 mAh device up to four times. The battery of the jacket can also be charged from an external power source. So, if you think that solar charging is slow, then you can use external charging. Company didn't confirm the charging time of the battery.
Also Read: Oru Watch – World's First Dual Display Smartwatch With PowerBank
These jackets cost $599 for both Men and women. You can buy these jackets from Tommy Hilfiger USA website. We cannot confirm if they are shipping to India. But company noted that the jackets are limited editions only.
SOURCE: CNET
Recommended Videos