5 Best Power bank or Portable External Battery Chargers
Recent updated post: Best Power banks in India under Rs. 2000
We always wanted to have a smartphone with longer battery backup. But it is not possible to have a smartphone with battery backup of more than 1 day. And if your usage are high, it will not last for more than few hours. We use smartphone for everything and every single minute we spend on WhatsApp and Hike like apps. So we need to have the smartphone which consumes less battery and gives longer battery life.
As of now, it is not possible because most of the smartphone offers 2000mAh to 2500mAh battery which can only offer up to 24 hours mixed usage. If you want more, you can use power banks. And this is really a good option. I personally use power bank to help me have more than a day battery backup for my smartphone. Power bank is a portable external battery charger and it supports almost all smartphones. So it does not matter what smartphone you have, you should have at least a power bank to keep yourself tension free. In this post, we are listing best power bank available in the market.
5 Best Power bank or Portable External Battery Chargers
1. Sony CP-F10L Portable Power Supply
Sony CP-F10L offers 10000 mAhh portable power bank. It has 2 USB ports, so you can charge two smartphones at a time.
Buy Online [Flipkart | Amazon]
2. Xiaomi Mi Power Bank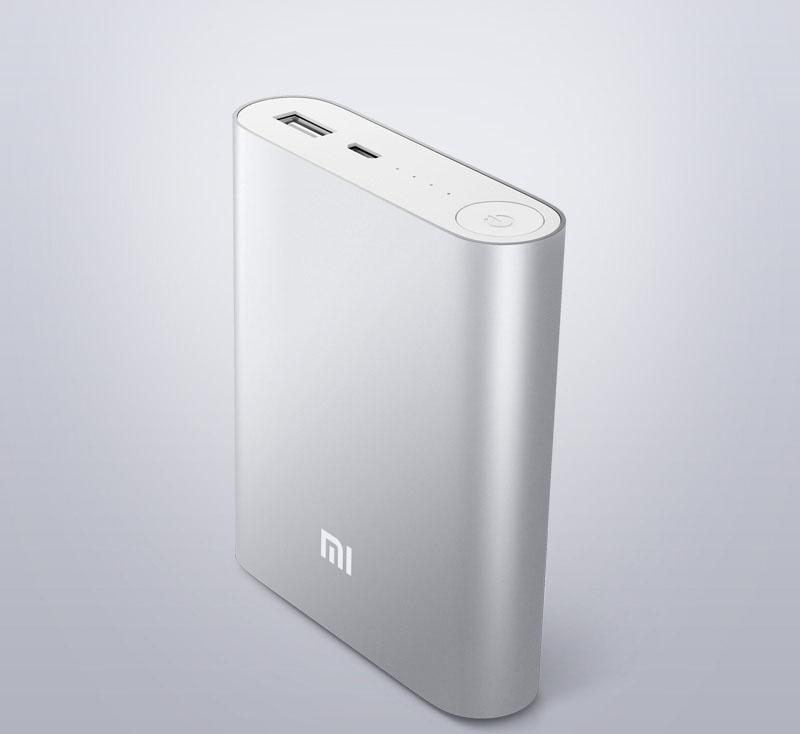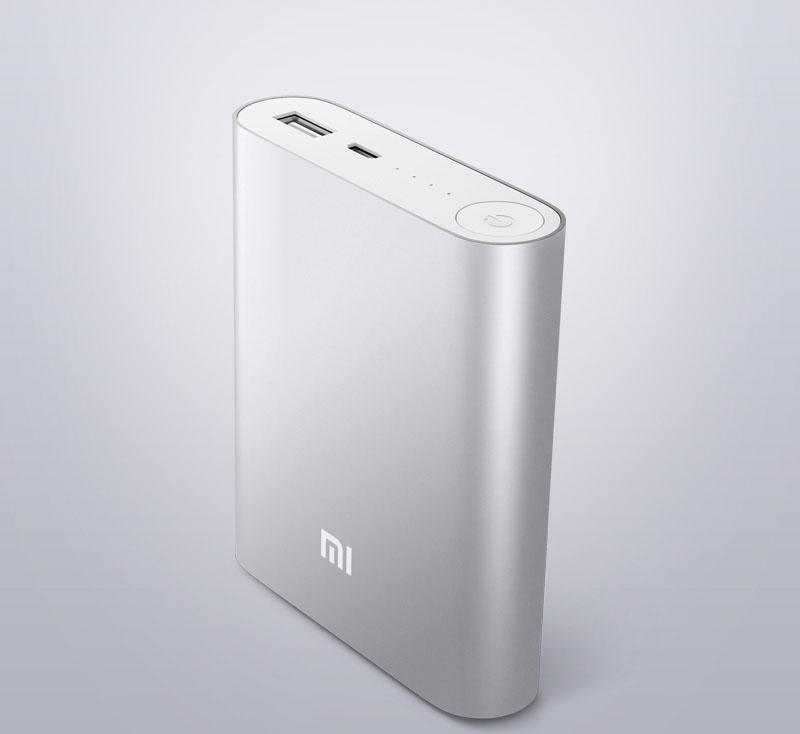 It is one of the trending device in market for past few weeks. This is because it offers 10400 mAh battery capacity but price is only Rs. 999 on Flipkart. Price may be changed in coming days. But it is a worth to buy at this cose. It weighs only 250 g and offers only 1 USB output ports.
Buy Online [Flipkart | Amazon]
3. Samsung EEB-EI1CWEGINU Power Bank
Samsung also offers a power bank with large battery capacity. Samsung EEB-EI1CWEGINU Power Bank comes with 9000 mAh battery capacity. It provides outut current of 1.8 A and comes with a LED indicator. Price of this power bank is only Rs. 3,999.
Buy Online [Flipkart | Amazon]
4. Anker 2nd Gen Astro3
Anker 2nd Gen Astro3 is another powerful battery charger. It comes with 12000 mAh battery capacity, 3 output USB ports and 5V / 4A (total) output source. It is only of 300 g.
Buy Online [Amazon]
5. Romoss 10400mAH Power Bank
Romoss 10400mAH Power Bank offers powerbul battery capacity. It is priced very low on Amazon. If you have low budget, you can consider it buying.
Buy Online [Amazon]
For technical specifications, you can refer to official websites. It is worth to mention these power bank support all kind of smartphones that can be charged via microUSB cable. So, you do not need to worry about the support. But if you want to verify, you can refer to the official website for supported smartphone list.