Google Launches Android One Smartphones in India Starting from $105
Google has officially launched the first set of Android One based smartphones at an event in Delhi India. For these smartphones, Google has partnered with three Indian OEMs- Micromax, Karbonn and Spice. These Android One based smartphones will be available starting from today 3:30 PM exclusively online. These smartphones will be available for the price around Rs. 6,500.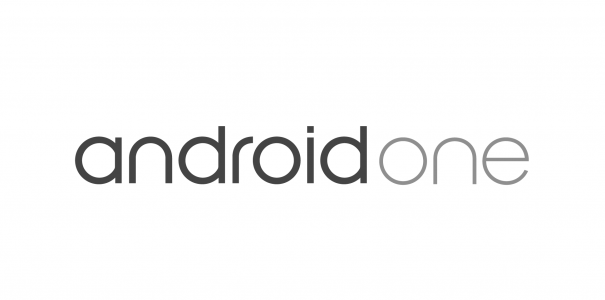 With Android One, Google aims to capture the low-cost budget smartphone market of the India and other emerging markets. As of now, 29% consumers (920 million) owns India own smartphone. Google want to increase this share up to 40% with this new Android One initiative. Android One will also be launched in Indonesia, Philippines and other South Asian countries by the end of 2014. Indian users will be able to use Hindi for giving voice commands, type messages, navigation in maps and on other major mobile apps. No need to download any external app for Hindi usage. This aims to capture the non-English user base of the country. Android already announced Hindi for Google Now and Maps few weeks back.  Android One supports 7 Indian languages along with Hindi.
These smartphones come with similar hardware specifications but different build quality. These will run on stock Android with fast and automatic updates handled by Google. Google will also promote these smartphone in the country. According to Sundar Pichai, Google is providing these Indian OEMs with various hardware reference platforms which can be used to build quality smartphones.
These smartphones will be sold exclusively online. If we talk about the newly launched Android one smartphones, these are: Micromax Canvas A1, Karbonn Sparkle V and Spice Dream Uno. These smartphones will go on sale at 3:30PM IST exclusively at e-retailers Amazon India, Snapdeal and Flipkart respectively.  These smartphones come with Android 4.4.4 but will be getting Android L update as soon as it will be available.
On Saturday, Flipkart already leaked the Spice One Dream UNO Mi-498. So, we already know the hardware specifications of the upcoming Android one smartphones. As per the Flipkart's leaked listing, these smartphones will be using the MediaTek chipset. Other OEMS are also expected to offer similar hardware specifications.
Google has also partnered with Airtel to offer 200 MB of free data each month with all new Android One smartphones for first six months. This can be used for app downloads from Play store and software updates.
Google has already started working with Acerm Alcatel, Asus, Lenovo, Panasonic, Xolo and HTC for more Android One smartphones in coming months. But Google didn't confirm the exact time frame for this.