oDesk Signs an Agreement to Merge With Elance
The online work platform oDesk has signed an agreement to merge with another online work platform Elance. The agreement between the two to merge might come as a surprise because the two companies have been spirited business rivals. The news came four days back when Gary Swart, CEO of oDesk, announced the agreement publicly on his oDesk website.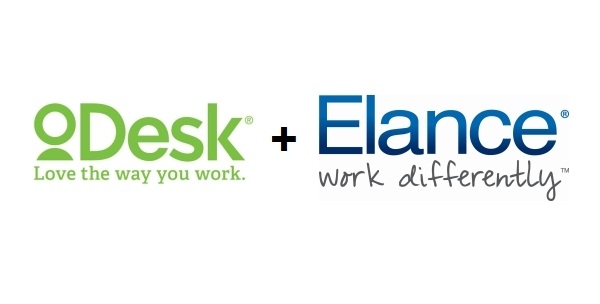 Elance CEO, Fabio Rosati will take charge of the company after the merger, with Gary Swart as the strategic advisor. "oDesk Executive Chairman, Thomas Layton will also be the leader of the new combined company, continuing his same role" cites oDesk website.
The merger is not yet closed, but following are the kinds of things one can look forward to:
Significant Technology Investments
Higher Quality Results
Participation in Evolution
The closing of the merger is expected to occur in Q1 2014.
However, even after the merging of the two companies, both the websites will continue to serve their clients from their respective websites i.e. odesk.com will continue to serve its oDesk customers and elance.com will serve its Elance customers. In other words, oDesk and Elance will operate separately and as usual.
The name of the company after the merger is not yet decided. It will be announced after the deal closes.
Read more Q&A about the agreement on oDesk website.