Closer View of Apple iPhone 5S
At the iPhone launch event, Apple announced it's two new smartphones iPhone5S  and iPhone5C. Let's  talk about iPhone 5S.
The brand new Apple iPhone 5S seems to be finest upgrade of iPhone 5, we will go in to the details later but firstly  lets discuss some changes that were made in camera , it is more effective now , processor has been upgraded and the new feature that is added is Fingerprint Sensor.  The Design of the Apple new phone is just same as compared to previous one with a chassis little larger keeping the tradition of the Apple.
There are three colors in which Apple iPhone 5S is coming silver, gold and space grey. So, if you are the one who run on color here is a good thing for you.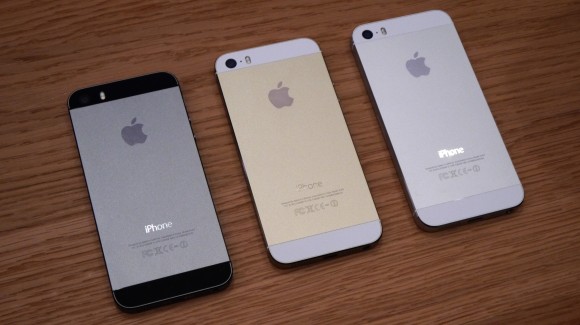 Now, let see what Fingerprint scanner is?
It is also known as Touch ID Sensor and comes integrated along with the home button, By this feature you only have to Tap your phone in order to activate it , instead of pressing, According to Apple Fingerprint scanner has "360-degree readability" which means that it will very easily recognize your fingerprint regardless of the fact if you change the position of the fingers.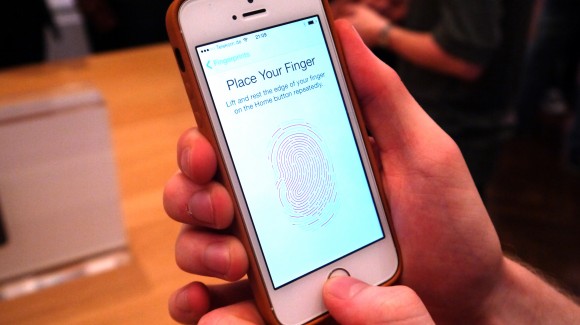 What happens is, when you put your finger on the Home button the Touch ID Sensor circle your finger to get the different angles of the fingerprints and the more you Tap the more finger prints will be generated and after that you just have to scan you fingerprint and you are In , this process will take less than minute or less. There is also a password option in iPhone 5S, so if you don't want to use finger print scanner then don't use it, you still have that option left. In short, Apple really has cracked the first step in bio-metrics on a phone.
Let's go to the Operating System, The New Apple iPhone has IOS 7 inside. The up gradations that are made:  It is more color full ,  The new camera applications and there is one touch button for calling Apple control center and there are also some substantial feature change which you will examine after buying this phone.
The Design of Apple iPhone 5S is very much similar to previous phone and you not find any major changes in that, which is expected.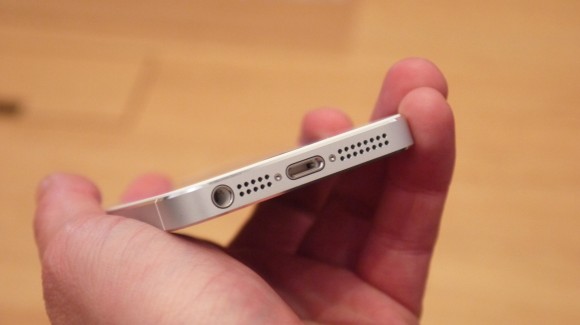 Now, come to Camera and Video. The Camera of apple is just as usual above standard mark as seen by his previous phones. Some of the new features are dual tone, LED Flash and one of the most important automatic adjustments of everything from white balance to the color temperature of the new. The new camera has 15 percent larger size than before and it will pack in a f/2.2 aperture, In short there will be more light for better pictures.
However, the number of pixels will remain the same but the quality will be improved. There is all new Burst mode that will take pictures at the rate of 10 frames per second when you put your finger down on the shutter. Burst Mode seems to be vest fast and surely it should be accompanied with iPhone 5S. There is a feature of auto image stabilization as well.
Apple iPhone 5S has 1080p HD video recording which records video at the rate of 30fps and for slow motion staggering will be at the rate of 120fps. Since iMovie application is free you can easily edit your video in this app. Overall the camera of Apple 5S is just awesome with its  some new features and quality of photos and videos will be worth enjoying.
It can capture a 28MP panorama that adjusts exposure as a user pans their camera. There's also a new True Tone flash that variably adjusts color and intensity for more than 1,000 combinations.
Here is One example image that we are showing, by which you can judge the quality of image that the phone regulate by itself.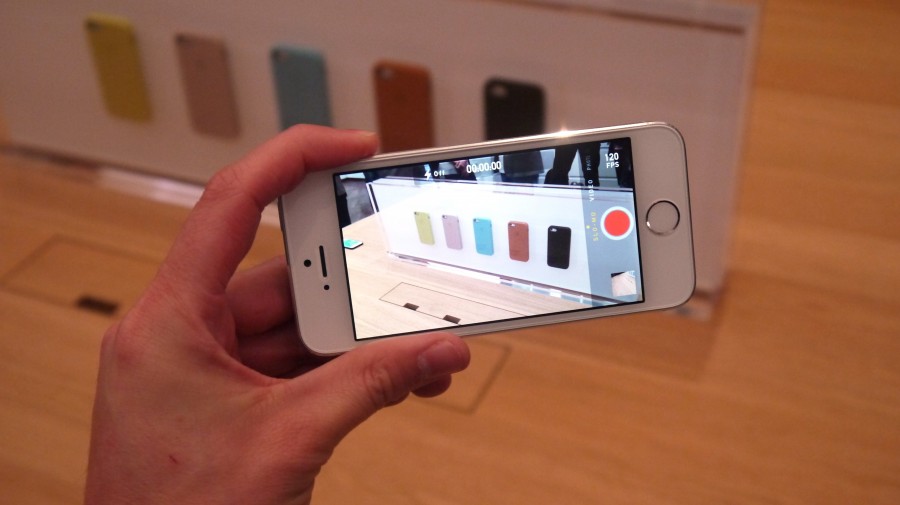 Some other changes that has been made by Apple in his new phone is the new M7 chip which is placed by alongside A7 chip and graphically is the most strongest one. The M7 chip allow iPhone 5S to monitor gyrocscope, accelerometer and compass without disturbing chip A7.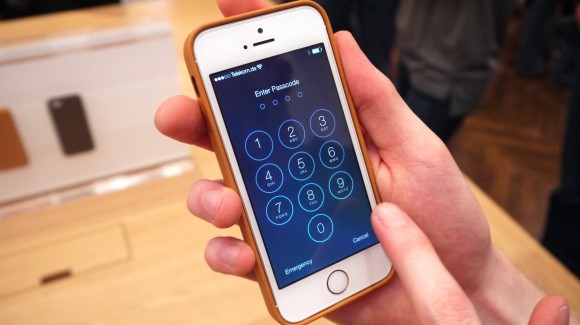 Apple claims that iPhone 5S offers 250 hours of standby time and 10 hours of LTE browsing. Let talk more about battery, according to Apple 5S  will allow 10 hours of LTE browsing as compared to Apple iPhone 5 that provide only 8 Hours. Also, iPhone 5S battery will manage approx 250 hours of standby time, 40 hours of audio, 10 hours of talk time along with internet. Inshort everything has increased as compared to Apple iPhone 5.
Apple iPhone 5S will go on sale on September 20 in nine countries including U.S., Canada, China, France, Germany, Japan, Singapore and the U.K. In December, it will be launched in 100 more countries.
Image Source: Techradar