HashTag on Facebook, Yeah they are coming
We all use hashtag on Twitter and Google+ to categorize our content on social network. If the rumors are true, Facebook is also incorporating hashtag in social network. Hashtag is a nice way of bringing uncategorized information and posts at one place. This makes a post easily discoverable on social network.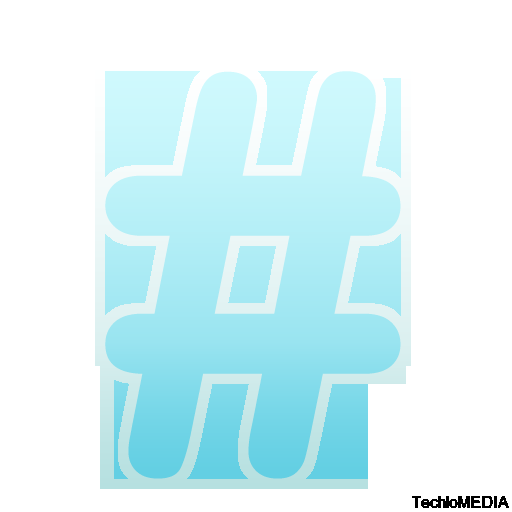 Twitter is the main social network where people use # (hashtag) to categorize their content. For example selection for (#facebook) will list all tweets about Facebook.
According to Wall Street journal report, Facebook is working on bringing hashtag support.This will become the part of Facebook. Facebook's Instagram already has hashtag support.
It is too early to say something about these rumors. No person from the company is ready to comment on this. We are trying to dig more information regarding the hashtag rumors.
Would you like to see hashtags on Facebook? Do you think it will be useful on Facebook? Share your views via comments.