Do you have Android device? Want to earn cash? Try this app. Indiegogo project for SmartAds today announced a new Android app "Smart Ads" for smartphone and tablet that pays users $25 per device per month for watching ads. If you have both tablet and smartphone, you can earn $50. The more device you have, more you will earn.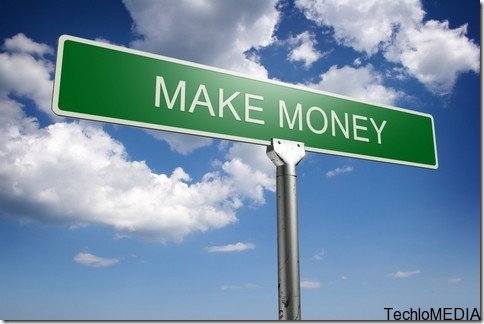 Dual Camera Phones Starting Rs. 3999
Launching Swipe Elite Dual with dual camera
The app is free to download and designed in the way to display ads of your interest. It considers your interests and geographic locations. Company claims that ads will be "creative" and "minimalistic". In case you find the ad unappealing, you can close it any time. If you love the ad and like the product / service, you can share this with your friends.
"We are extremely excited to launch this new application to the public. SmartAds will revolutionize the way marketers advertise to mobile users and the way end users will experience mobile advertising," said the founder of SmartAds, Elijah Cusack.
---
Advertisement
---