Twitter has just updated its Android app. Now the Android app got several improvements, new features and bug fixes.
Now you will see better search results while searching for a tweet. Users will be able to see better search tweets about a topic at a time. While searching for your old tweets, it will also show your top tweets at the top of the screen.
Up to 35% off on printers
Get big discounts on printers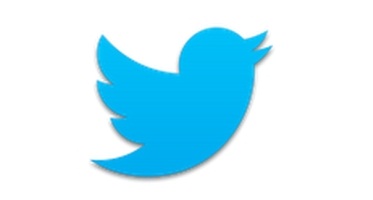 Discover feature is now enhanced with better GUI. Now it works with smoother animation when users pull-to-refresh for more content.
There are many older bug fixes and improvements have also been includes in this update. But no details about these bug fixes has been added in the changelog.
These are the main changes in this update:
Top Tweets from big moments in the past pop out when you search for a given term. When you tap a Top Tweet in search results you can see more Tweets about that topic during that time
Discover shows a new, smoother animation when you pull-to-refresh for more content
Additional bug fixes and improvements
Twitter 3.8.0 app for Android is available to download for free via Google Play store. The device is fully compatible with devices running on Android 2.1 or higher.
---
Advertisement
---