HP To Launch 10 inch Windows 8 Tablet in Jan
Finally, Hewlett Packard is also going to launch its 8 inch Windows Phone 8 tablet. According to few reports, this new tablet may hit the market next month.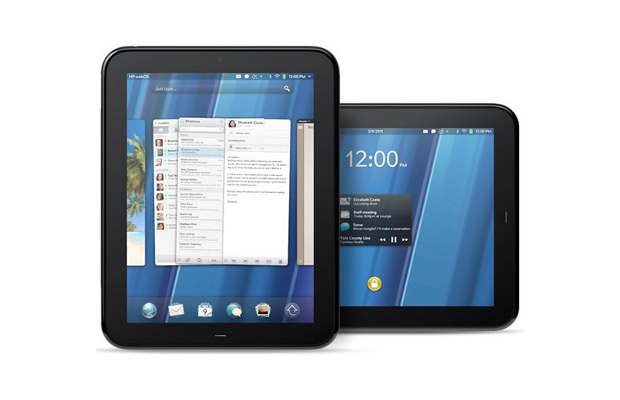 Nothing about the pricing of the tablet has been revealed but it is expected to be a mid range tablet priced between Rs 15,000-Rs 25,0000.
Rajiv Srivastava, president of printing and personal systems, HP India, said, "HP will be launching a 10 inch Windows 8 based tablet in January next year."
This new tablet is expected to be powered by a Intel Atom processor. It would come with a 10 inch display having 1280 x 800 pixel resolution and protected by Gorilla Glass coating. It will also feature 2 GB internal storage with a microSD card for 32 Gb expansion.
This tablet is expected to have an aluminium like back with a black strip indicating the antenna.
This tablet was scheduled to ship in mid December but delayed due to few internal reasons.
What do you think about this tablet? Do you think HP can do something in tablet market that is being ruled by Apple and Samsung.