Top 5 low cost music phones in Indian Market
Indian Market is full of a wide range of mobile phones. But few of those are good if we talk about the music playback quality. There are some low cost music phones which give value for your money.
There are many phones in Indian Market which claimes to have so many features. But price is also a main factor which directly affect the choice of a customer. If you are looking for low costs music phones, see the list of top 5 music phones in Indian Market which give value for your money.
Nokia X1-01: This phone costs only Rs. 1,849. This is 1 of the most affordable music phones in Indian market with many good features. This phone is specially designed for music lovers. It is a stylish dual SIM phone with MP3 music player and FM radio. It has 36 hours non stop music play back with more than 13 hours of talk time. You can also store thousands of MP3 tracks in the 16 GB external memory.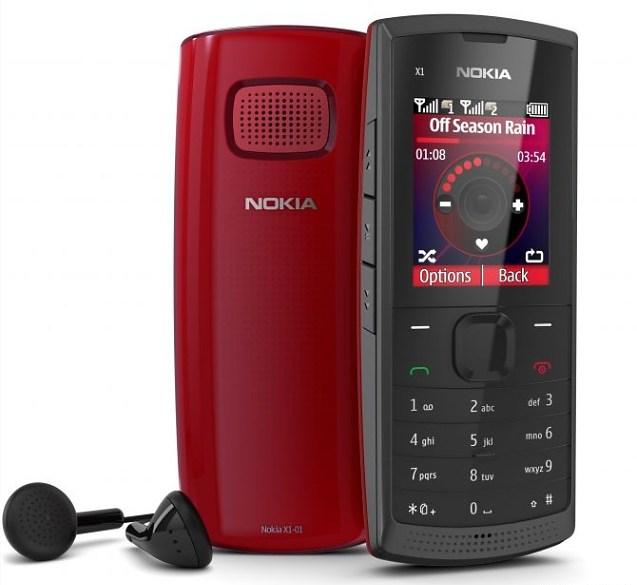 Samsung Champ 2: This mobile phone is a touchscreen phone with an attractive design and costs Rs. 4000. It has stereo FM and MP3 player to enjoy music. This is a good low cost multimedia phone wich 2 MP camera and many pre installed chat applications.
Lava M20: Although Lava is a new brand but it also has a good range of low cost mobile phones which provides better performance. This phone costs only Rs 2,100 which do not add any extra burden in your budget. It has a one touch music player with dedicated keys for multiple functioning as well. M20 supports a wide range of audio and video formats like MP3, MP4 and 3GP.
Micromax M2: Micromax M2 is a music centric dual SIM mobile phone. it supports all popular music formats like WMA and MP3. The M2 offers great music quality with clear audio and volume. The sound output is balanced with clean bass (low frequency), mids (medium frequency) and his (high frequency) sounds. But this phone does not offer any type of card slot and comes with 2 GB internal storage which might not be sufficient. The device is priced at Rs 3,000.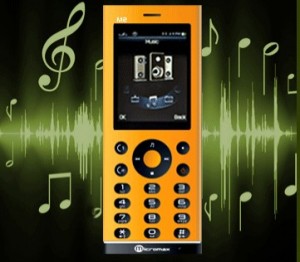 Spice M-6464: Spice M-6464 is also a good phone if we talk about music phones. It offers nice music features. It has one touch FM and MP3 player, Yamaha amplifiers and dual speakers. You can also broadcast. your songs via FM. M-6464 has an 8 GB expandable memory, and comes for price of Rs 3,350