Facebook announces its Cryptocurrency 'Libra': Here's everything you need to know
As expected, Facebook has announced its long-awaited plans of cryptocurrency. It unveiled "Project Libra" for digital currency with an aim to give users an option to buy things and send money with nearly zero fees. Libra cryptocurrency is based on blockchain technology.
Facebook has also released its white paper explains Libra in detail and also confirmed that the cryptocurrency will be available in the first half of 2020. Facebook has plans to integrate it in all of its products including WhatsApp, Messenger, and Instagram.
The company has also announced a new digital wallet called Calibra. It will be operated by Facebook as a subsidiary company. This wallet will give users an option to keep and spend Libra.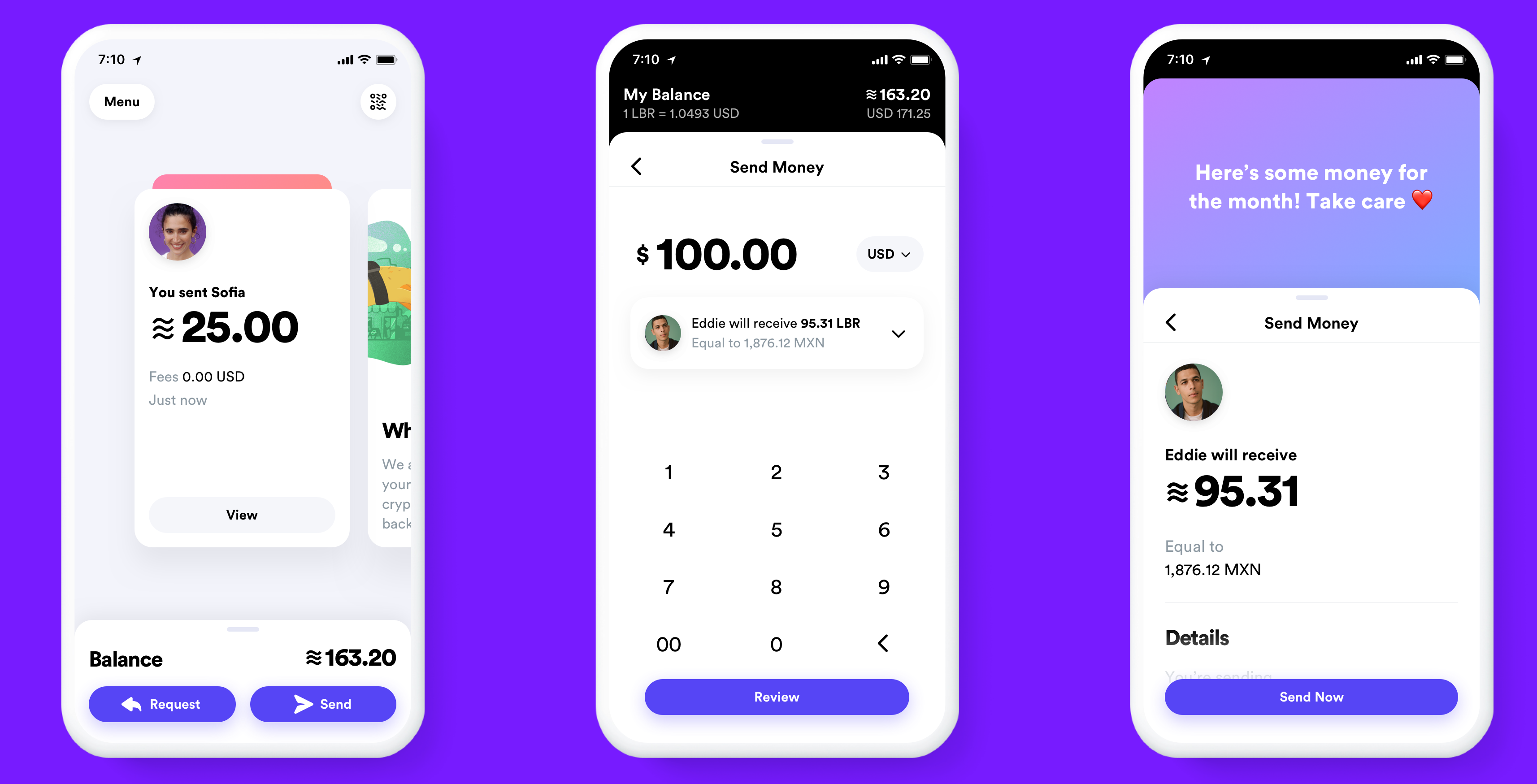 Calibra wallet looks similar to popular digital wallet Venmo and it shows the value of users' Libra in their local currency.
Facebook has confirmed that Calibra will follow several privacy steps such as anti-fraud mechanisms, verification and more to give users a safer way of payment. The company also claims that Calibra won't share the data with other apps without users' consent.
If you are hacked or lose access to your account, Calibra will refund you for lost coins. There will also be a 24/7 chat support for your help. You also won't have to remember any long, complex crypto passwords. Calibra won't make money but it could launch other financial tools through Calibra for monetization.
Facebook knows that it will be hard for people to trust it, so it has sounded a Libra Association with several big names on board. These names include several financial institutions such as MasterCard, Visa, PayU, PayPal, Stripe, eBay, Spotify, Uber, Lyft, Vodafone Group, Andreessen Horowitz, Facebook, Anchorage, Bison Trails, Coinbase, and more.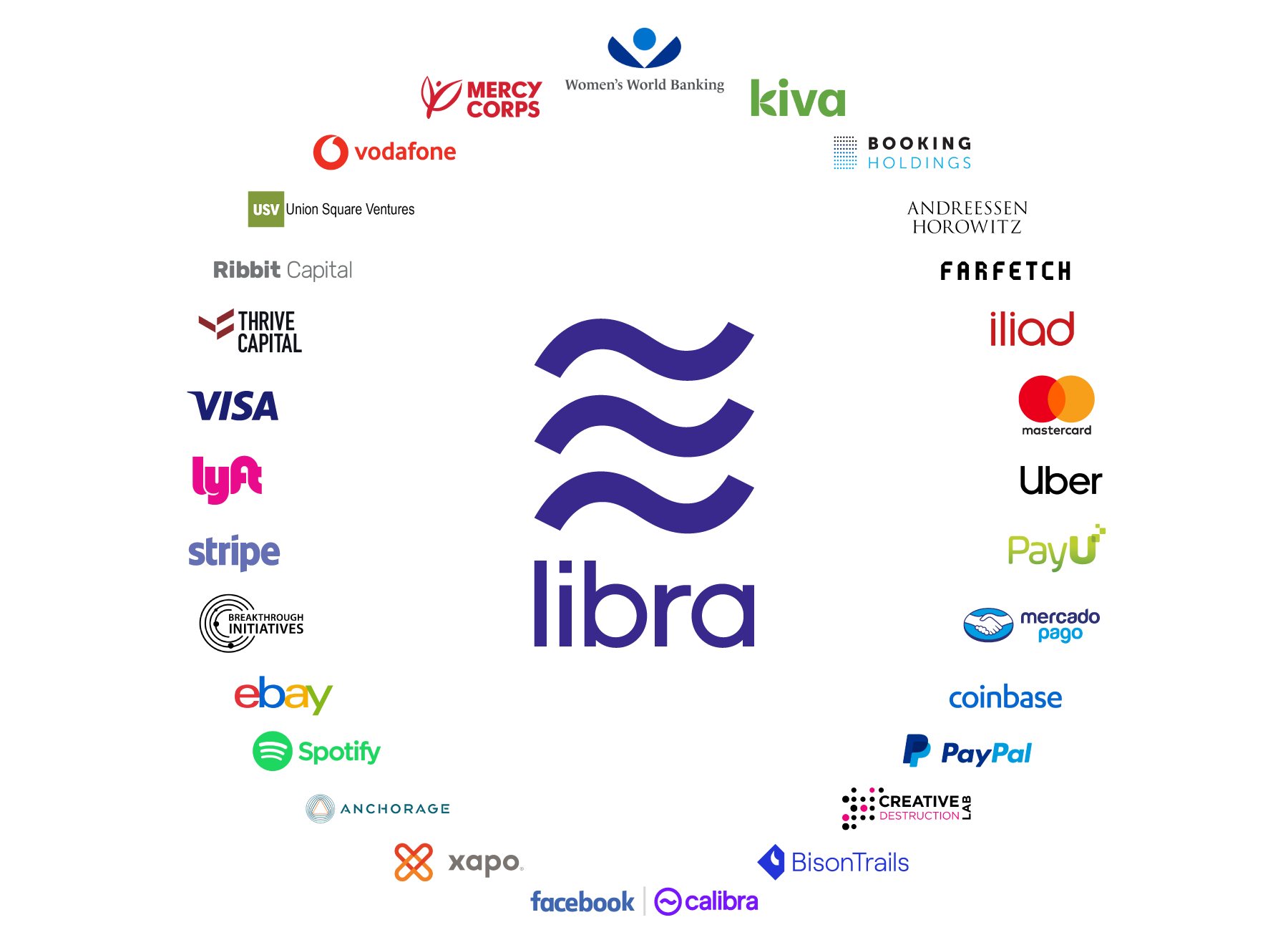 Facebook also hopes to bring more members on board and reach 100 founding members before Libra becomes available for public Launch. The Libra Association is based on Geneva, Switzerland and will meet biannually.
How does Libra work?
Libra is the unit of Libra cryptocurrency and it will be represented by three wavy horizontal line ≋. Libra is a digital currency, so it will work like you buy tokens to use it and cash token when you want. You will be able to get Libra by paying in your local currency and then use Libra for transactions. Each time someone pays in the local currency, money goes into the Libra Reserve and an equivalent value of Libra appears in Calibra wallet. None of the transactions will have your real name attached and you won't be charged any transaction fee.
When someone cashes out, Libra they give back as destroyed and the equivalent value in their local currency is paid back.
Every Libra payments are managed by Libra Blockchain and each transaction will be written into the Libra Blockchain. It is designed to handle 1,000 transactions per second. It makes Libra Blockchain much faster than Bitcoin and Ethereum.
Libra Blockchain is open source with an Apache 2.0 license. So, any developer can build apps using the Move coding language. The prototype of blockchain has already launched its testnet. So, it is now in development mode until the official launch in 2020.
Now when Facebook is coming with a cryptocurrency, Apple, Google, and Amazon may also follow soon.