Apple just introduced its own credit card "Apple Card"
Apple has just announced its credit card that the company calls "Apple Card". Apple claims that the Apple Card will offer an improved credit card experience with a simpler application, low-interest rates, better rewards, and no fees at all.
To get the Apple card, you just need to sign up in Apple Wallet app. You can always use this app track purchases, check balances and pay the bill. Apple card is acceptable anywhere where Apple Pay is accepted. There is also an in-app messaging for help with your Apple Card.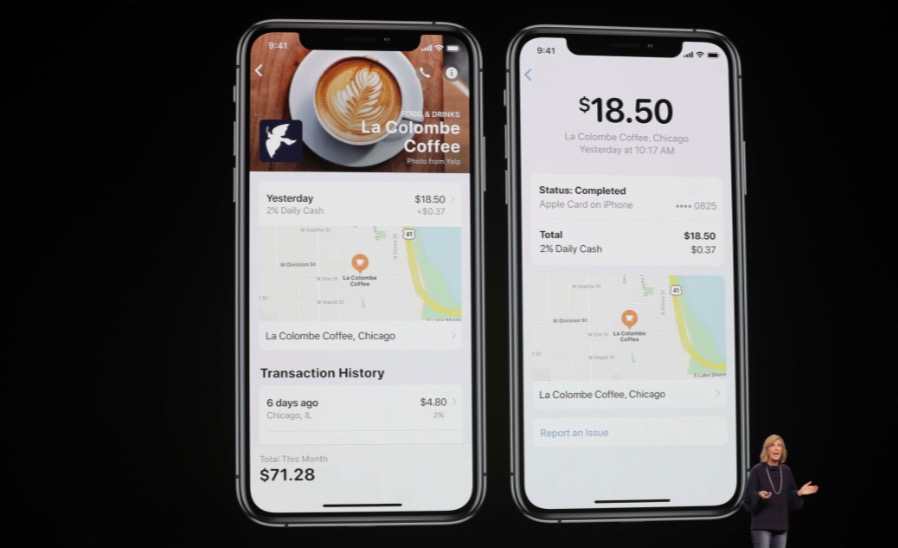 The app arranges your purchases in categories and types of purchases. It also shows names and places from merchants with images so that you can easily recognise a purchase.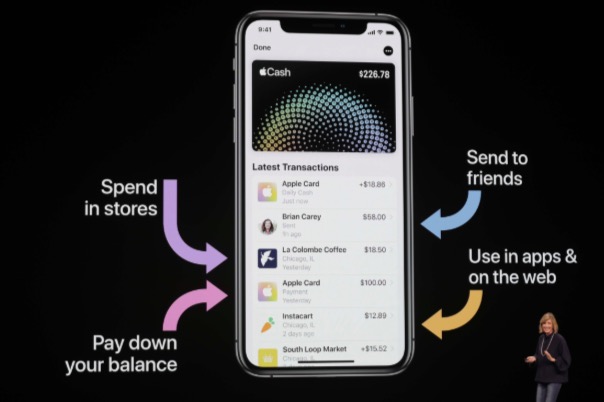 Every time you spend using Apple card, you get cash back daily. Apple calls it daily cash. Apple confirmed that customers will get 2% of daily cash on the regular purchase but purchases made on Apple stores will get 3% of daily cash.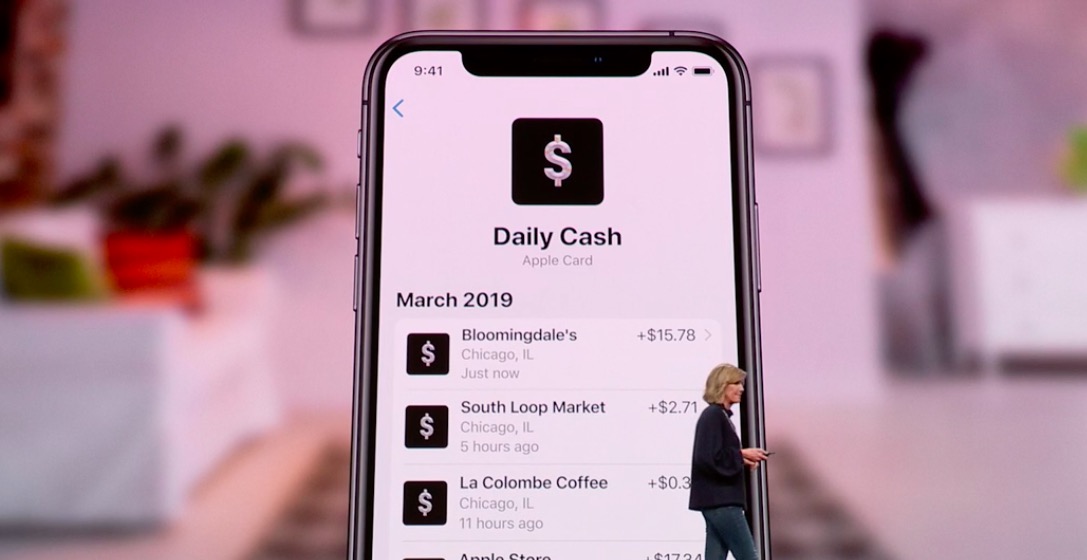 Every time you spend using the Apple card, Daily Cash will be added to your Apple Cash card. There is no limit on Daily Cash.
One more important thing is that there are no late, late, annual, international or over-limit fees. Apple claims lower interest rates but didn't confirm the rate of interest.
Apple also claims that it doesn't track what you bought, where you bought and how much you paid. Everything is being done on the device. Apple card is Mastercard backed by Goldman Sachs. So, Apple also confirmed that Goldman Sachs will never sell your data for marketing or advertising.
Apple has also presented its own physical card for Apple Pay. Your name will be on the card with no card number, no CVV, no expiration date and no signature.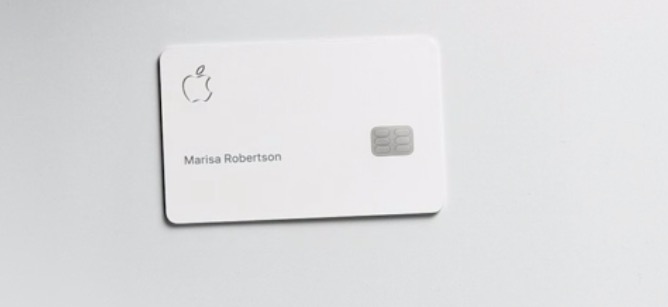 If you use this physical card for purchases, you will get 1% Daily Cash. That means it is better if you use a digital Apple card.
Apple Card is coming to wallet app in the US this summer.