OnePlus 6T McLaren Edition with 10GB RAM, 30W Wrap Charge Officially Unveiled
OnePlus has finally unveiled OnePlus 6T McLaren Edition at an event held at the performance car maker's British HQ.
This is the OnePlus 6T with different kind of design and upgraded specifications. The phone includes new color variant with McLaren's signature 'Papaya Orange' wrapping around the bottom edge and it fades to black as it reaches the top.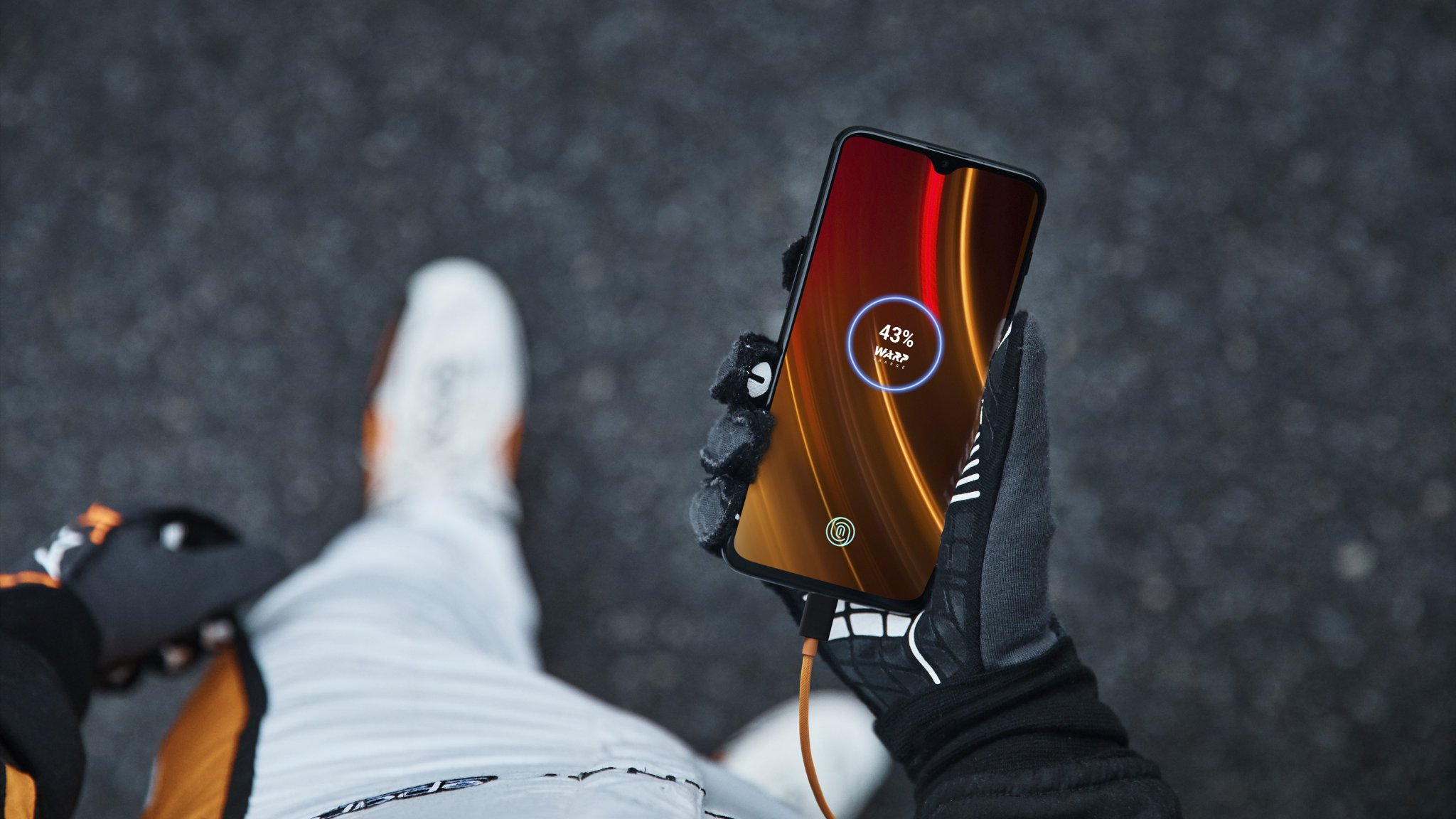 The phone also has carbon fiber-like pattern under the rear glass where the company has also added the McLaren logo.
In terms of specs upgrade, the phone now has 10 GB RAM and new fast charging tech. All other specifications are same.
The company calls this new tech Warp Charge 30 and claims that it ca give you the power for a day in just 20 minutes of charging. This tech is 38% faster than Dash Charge found in regular OnePlus 6T.
OnePlus and McLaren have agreed on a long-term exclusive partnership but we are not sure what this long-term partnership actually mean for future. For now, we just know about this OnePlus 6T McLaren Edition.
OnePlus 6T McLaren Edition price is set at £649 that is £70 more than 8GB+256GB top-spec configuration of regular OnePlus 6T. Pricing for US is setons to $699. When you will buy the phone, you will also get a special Salute to Speed book.
This is a limited edition model and we are not sure how many units will be sold. The release date is set for December 13 and the phone will also be launched in India.