At its Lenovo Tech World Conference in San Francisco, Lenovo showcased its new foldable Android phone's prototype. It was only teased in a video recorded somewhere in which it showed a person wrapping the phone around the wrist like a bracelet and then a tablet bending in half.
First prototype was a phone which can be wrapped around the wrist. This can be the best place to put the phone when you have a dress without pockets. Girls can rejoice now. This concept is called "CPlus."
Up to 80% off Refurbished Mobiles
Up to 80% off Refurbished Mobiles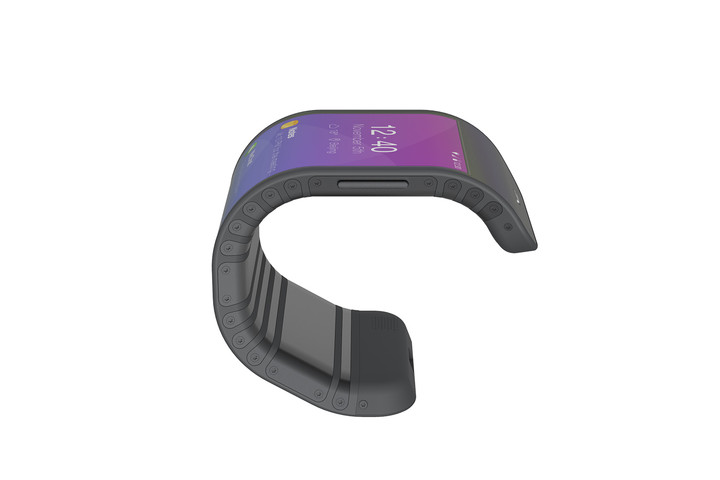 Lenovo's CTO, Peter Hortensius, confirmed that this bendy handset will come in two sizes, large and small. It will have a 4.26-inch flexible display. This phone will use the Android operating system and come in 12 different colours.
As the project is just a prototype, company couldn't confirm the time frame for the launch of this phone for consumers.
Not just a phone, company also demonstrated a tablet that could be folded like a book. After folding, it gives two displays: one on the front and another on the back. See it in action in the photo below.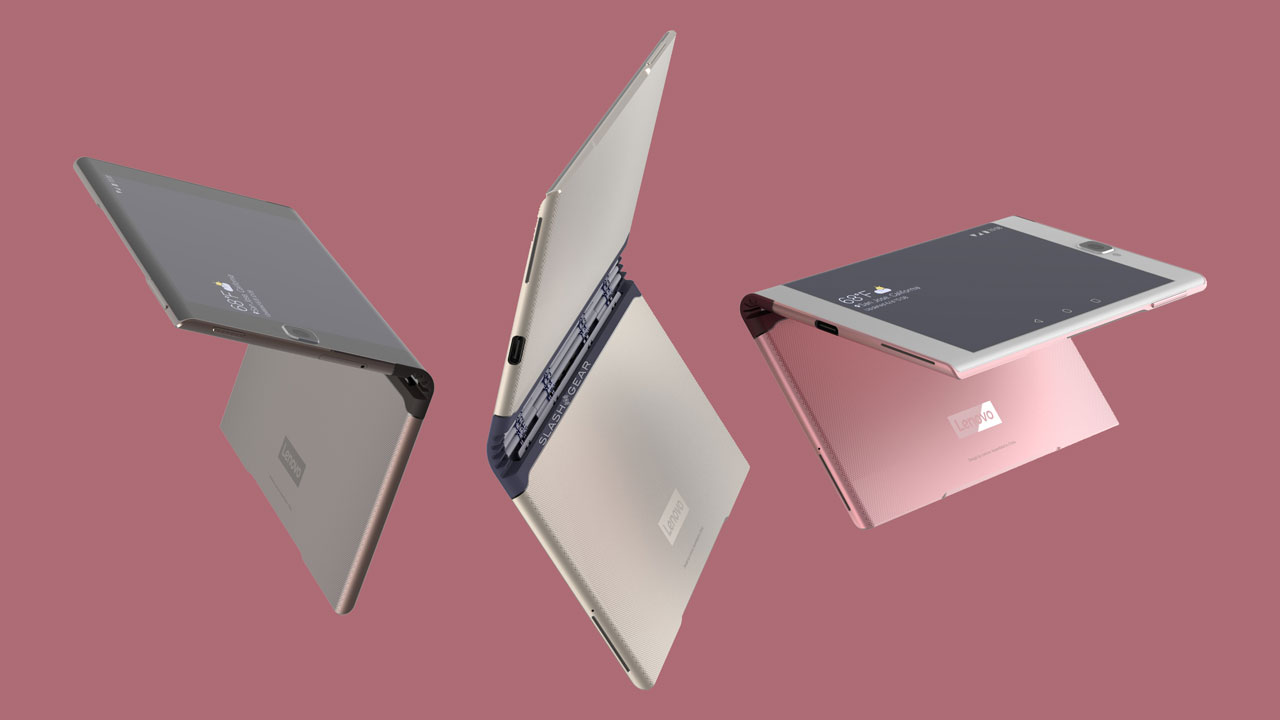 This tablet is under development and the prototype company brought had 2GB of RAM and 16GB of storage. It had USB-C port. It is very thin and when you fold it, it becomes like a phablet. The Cost of this tablet will be more than $1000.
Also read: 6 Best 4G Tablets under Rs. 10000
If you want to see how these devices work, you can check the video demonstration below.
As I have no physical experience of these devices, I cannot confirm about user experience. But these devices are going to be revolutionary and will inspire other tech companies to bring something similar to this.
We already heard that Samsung is working on foldable phones which will be showcased at next MWC. So, we can expect good progress in foldable smartphones things in coming months.
---
Advertisement
---