Computex 2016: Acer Handsets, Laptops, IoT devices and more
Acer has taken off the wraps from some of the devices that it is going to showcase at Computex 2016.
The first device on their list is the Acer Liquid Zest Plus, which is a 5.5-inch display device running on Android Marshmallow and is supported by a 5,000 mAh battery, which the company claims can last for a total of three days without the need for recharging. The handset is also capable of fast charging and can gain fifty percent of charge in less than an hour.
The device is going to be available in North America and EMEA in July and is expected to be priced at $199 and €199, respectively.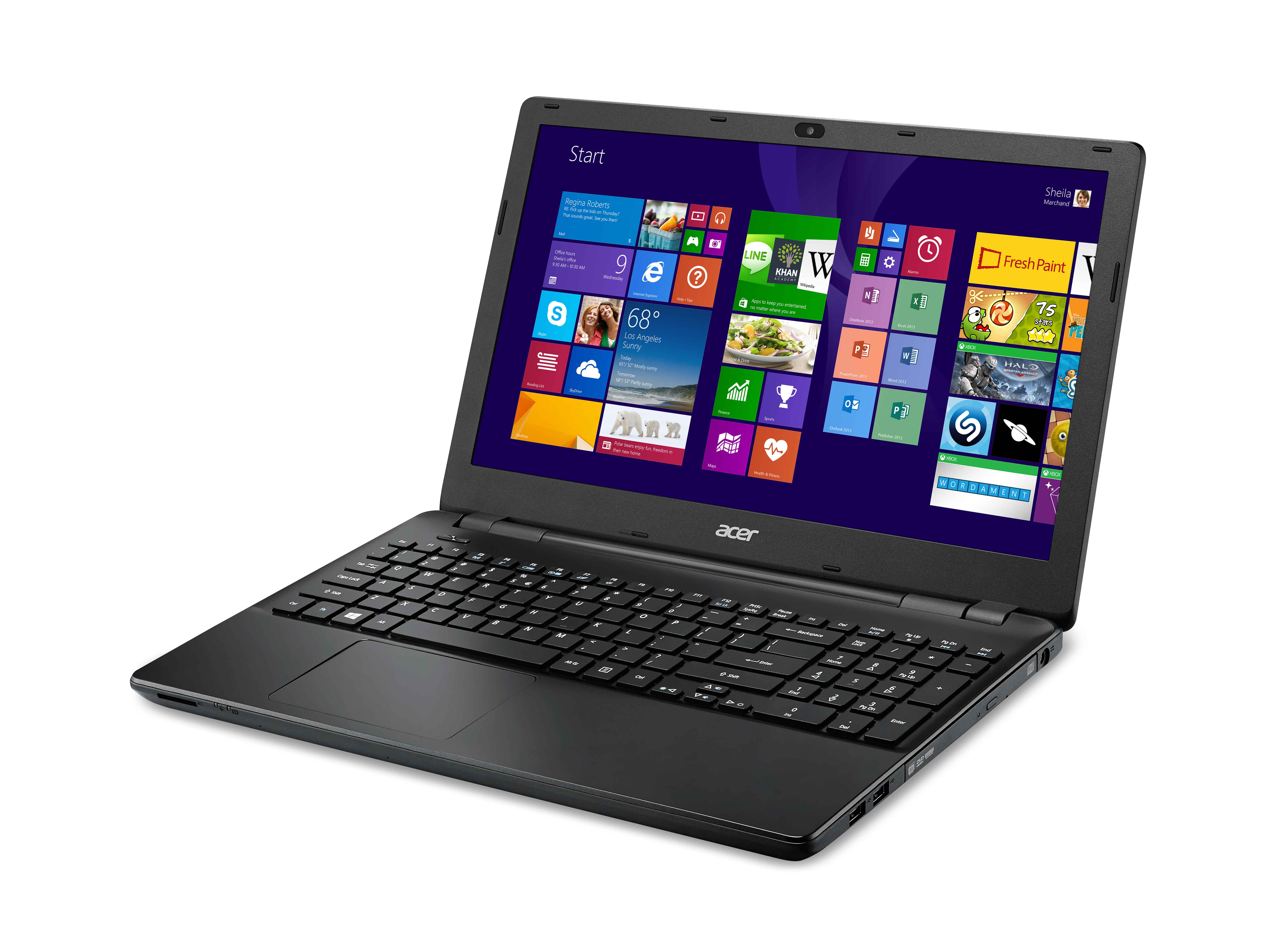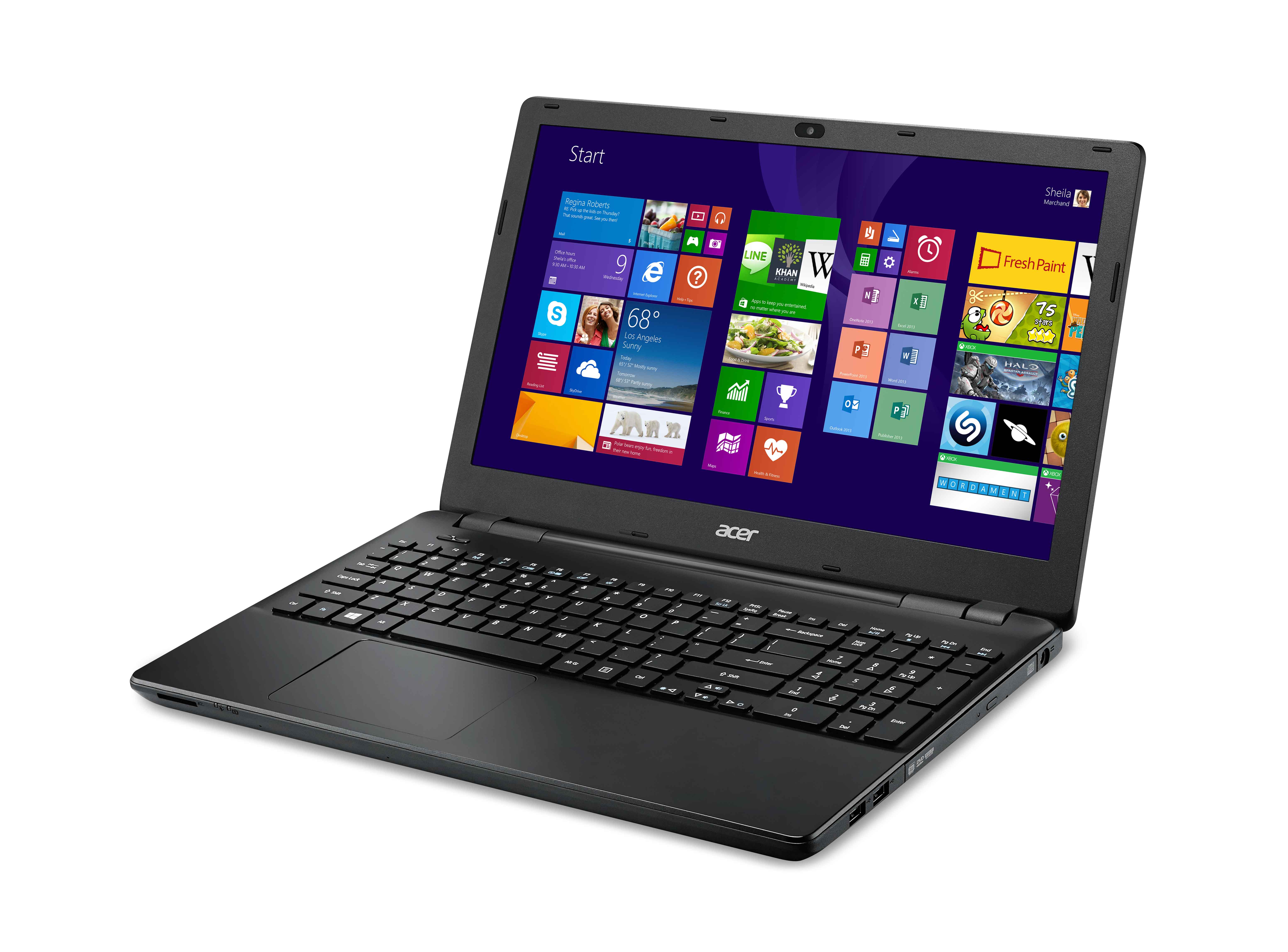 Next on the list are the devices through, which Acer is targeting the small business front. The company announced two TravelMate P2 notebooks aimed at the sector.
Coming in two sizes of 14 and 15.6 inches, the notebooks come with a Skylake-based Intel processor, can have up to 32GB of memory, and use Nvidia GeForce 940M discrete graphics card.
The P2 series will ship with Windows 10 and are expected to come with HDD's, however, the storage options are not yet known.
At the lower end, Acer has unveiled a pair of 10 inches wide hybrid notebooks with Intel's Atom processor and multi-touch capabilities. The USB-C supporting  Switch V 10 is all set to launch in China in August, pricing starting at ¥2,599, and arrive in North America in the third quarter starting at $249. While the cheaper of the two, Switch One 10 will be available from July in North America with prices beginning at $199, whereas, €249 will be starting price in Europe from July, and it will arrive in China in September prices starting at ¥2,299.
In the IoT segment, the company has decided to go with the moniker BeingWare and has claimed it to be more of 'Internet of Beings' as Acer feels that the approach to the technology should be more human-centric than other things.
For fleet management and Big Data, Acer Unveiled the abMax01, which is a cellular car module designed to help in these areas.
"The module accommodates an integrated SIM card to give IT managers flexibility in bringing existing hardware systems to the cloud, and allows them to deploy over-the-air software and firmware updates in both commercial and consumer use scenarios: Automobile navigation map updates, gaming machine updates, new songs on karaoke machines, and music player systems," Acer said in a statement.
The way in which the company showcased the IoT devices is surely a bit unconventional.
A bread maker is in this year's lineup to demonstrate how consumers can use the cloud to start their favourite recipe so it is ready and fresh by the time they wake up, and also fine-tune the taste to their liking with recipes from the cloud," the company said.
"A smart tracker can help users keep tabs on their loved ones, be it elders, children, or even pets, with geo-fencing alerts to know when they wander off-limits, and an emergency button to call for help when needed."
The Computex 2016, is officially scheduled to kick off on Tuesday.