Apple has already started working on second-generation Watch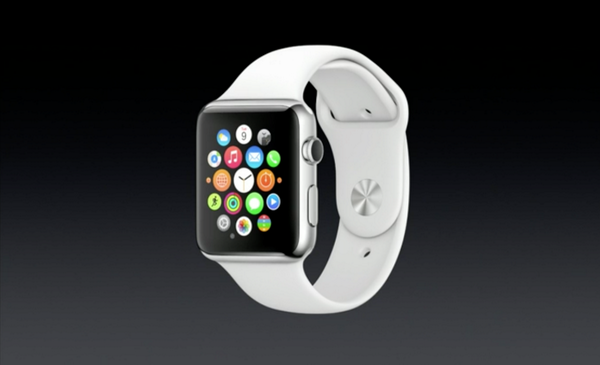 If we trust on recent reports from Chinese media, Apple has already started working on Apple Watch 2. It is expected to debut sometime in 2016. Apple Watch 2 will be developed by Quanta computer, same company which worked on the first model.
The chairman of the company, Barry Lam, confirmed this news but he refused to talk about specifications of the next generation Apple Watch.
Chinese Media also confirmed the expected launch. It is very likely to hit the shelves in second quarter of next year. But Indian people will also have to wait because launch will not be before the end of the year. First generation Apple watch was announced in September 2014 but was launched in market after 7 years and debuted in India earlier this month (around 1 years and 2 month later). So, Apple has enough time to prepare the plan, announcement and then start mass production.
Apple is also looking to improve the next generation Apple watch. It could come with GPS module. With GPS support, it will be able to accurately monitor user's exercise without the need for an iPhone. We can also expect some design improvements and modern durable watch.