Moto e (2nd Gen) is now available via Amazon, Snapdeal and Airtel Stores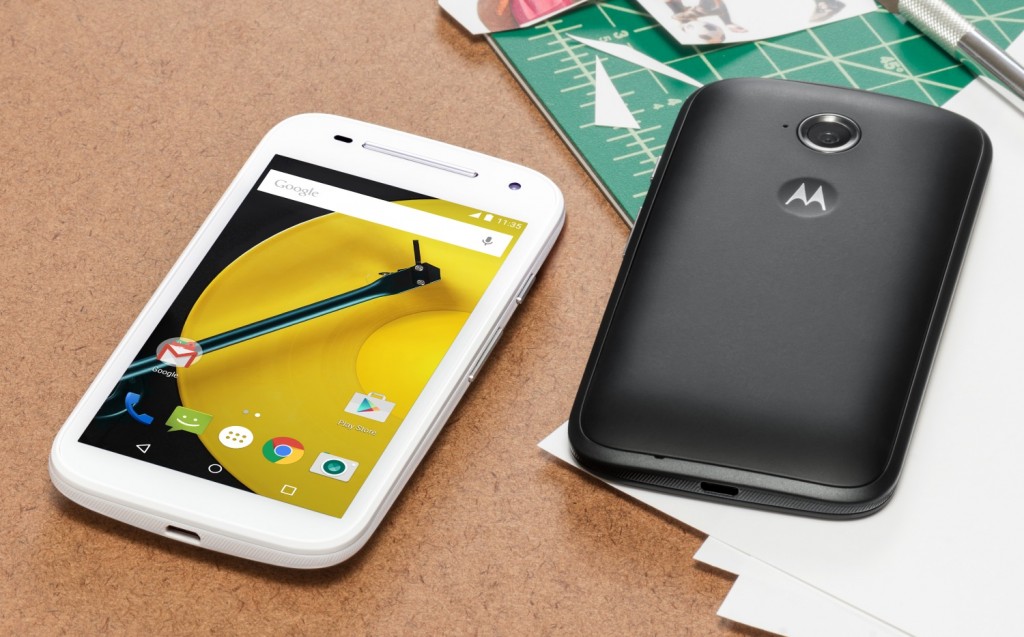 As we reported earlier today, Motorola has finally made available its Moto E (Gen 2) smartphone via Airtel stores, Amazon and Snapdeal. Until now, Flipkart was exclusive partner for Motorola devices. But now, Motorola has broken the partnership to sell its phone.
Both Motorola Moto E (2nd Gen) 3G and Motorola Moto E (2nd Gen) 4G will be available via Amazon and Snapdeal. Snapdeal has already started selling Moto E while Amazon has yet to list in on its website.
Motorola came back in India with its exclusive partnership with Flipkart and online sales strategy. This was a big success for the company and it sold millions of devices in India. Moto G was one of the most successful phone of 2014. Moto E followed the same success. But entry of Chinese giants increased the competition and Motorola couldn't replicate the same success in next generation of Moto G or Moto E devices. It seems there was a saturation in the sales. So, Motorola needed more reach to increase sales. This is the reason it decided to follow this step.
Flipkart's app-only strategy may also be one of reasons. Now, Flipkart is forcing customers to use mobile app in every possible manner. This move is irritating many customers who do not want to go to Flipkart now. So, Motorola do not want to lose customers just because Flipkart's this rude decision.
Amit Boni, General Manager, Motorola Mobility India, said, "Responding to growing demand from our consumers we have made a strategic move of increasing the availability of our portfolio across offline and multiple online shopping platforms. To start off, we will be available at select stores for our consumers to experience and purchase the device. Consumers are at the heart of whatever we do and we will leave no stone unturned to enhance their buying experiences."
We can expect more Motorola phones to come on other retailers in coming days. It is not confirmed if Motorola has plans to sell its phone via offline retailers.