Victoria's secret launches sports Bra that can monitor Heart-rate
Popular lingerie brand, Victoria's Secret has launched a sports bra that can monitor heart-rate. To monitor heart rate, sensors are built into the fabric. But users need to have heart-rate monitoring device to check the data collected by this bra.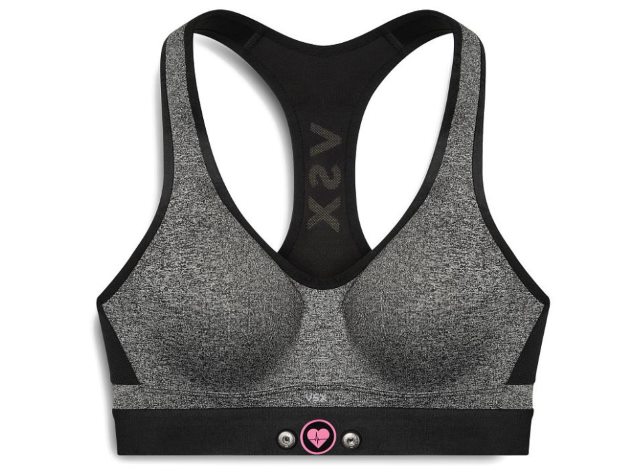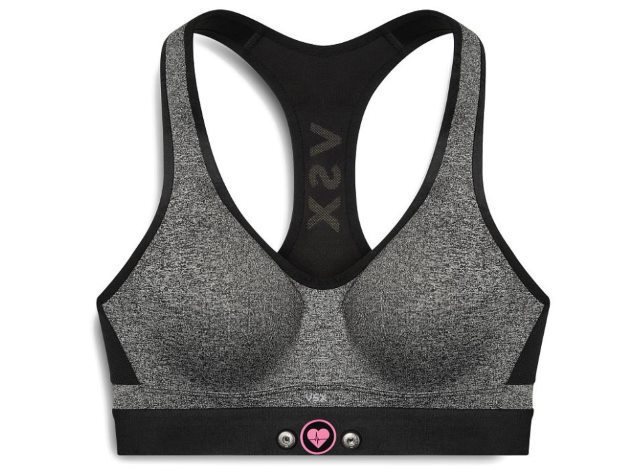 This heart-rate monitor compatible sports bra costs $75. It has been built by the technology from Finnish fabric maker Clothing+.
To use this bra to monitor your heart rate, Moisten electrode areas on inside of bra and then attach heart-rate transmitter to hookups on front of the bra. If there is a flashing light, it means it is properly connected. Also check if the electrodes are pressed firmly against your skin throughout workout for a good connection. Once you have finished workout, detach the transmitter and then connect it with compatible device to retrieve results.
Also read:
Smarty Ring to Control Your Smartphone
Ringly: Gift your GirlFriend and Stay Connected
Last year, Microsoft also launched smart bra which stops you over eating. It had removable sensors to monitor heart and skin activity and predict the feelings.