Line Launches B612 App to Take Better Selfie
Popular messaging app LINE has launched a new app dedicated to capture selfie. This new app is called "B612 – Selfie with the heart". This app doesn't make any shutter sound, so no one will notice when you capture your perfect selfie.
As of now, the app is only available for iOS devices. This app uses only front camera of the device. Simply touch anywhere on the screen to capture the shot. As there is no shutter sound, you can capture as many shot as you like. After capturing a photo, it does not instantly save the photo. You can share it to Twitter, Facebook, Instagram or save to your phone. Surprisingly there is no option to share with LINE friends.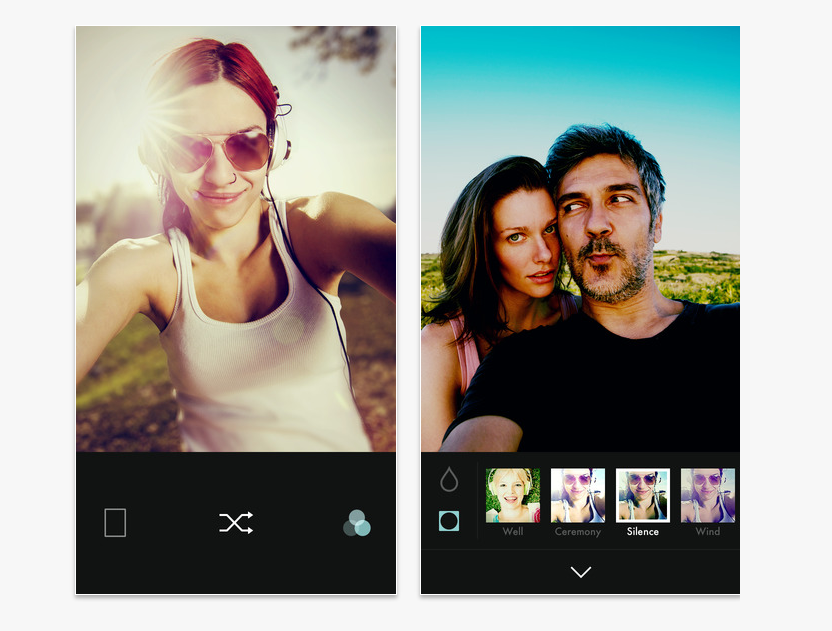 B612 comes with 43 photo filters. Unlike other apps, it this you add filter before snapping your photo. If you are not sure which filter to use, you can try random filter. App comes with different image types, speedy layout and makes the whole process easier. Really an interesting app for Selfie lovers.
There are few similar kind of apps already available in market, so it will be interesting to see how LINE will compete. With this app, company wants to show its presence in North America and European markets where teens prefer selfie conversation. This is why this Android first app launches B612 to iOS first.