As Promised, Flappy Bird is No Longer Available
As Dong Nguyen promised yesterday, Flappy Bird is no longer available. The game has been removed from both Android and iOS app stores. Yesterday, he promised take this game down. He also added that he will not sell the game to any other publisher.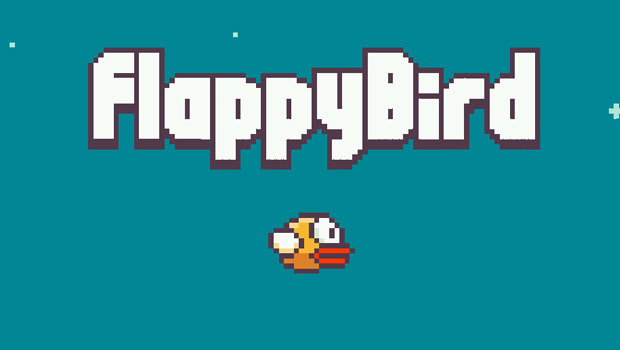 Yesterday, he confirmed the removal via Tweet. When many other publishers asked him to sell the game. He also refused to sell.
I also don't sell 'Flappy Bird', please don't ask.

— Dong Nguyen (@dongatory) February 8, 2014
If you missed the game, you can play the HTML version of Flappy Bird here. There are plenty of other similar games are available. If you want to play, you can download other Flappy Bird clone games from App stores. After Ngugen took the game down, many people are demanding to get the game back. On Twitter, many people are tweeting with hash tags #RIPFlappyBird and #SaveFlappyBird.
This game was launched back in May 2013 and was free to download. In the game, player only needs to tap the screen and keep the bird fly. This game was similar to the older flash game copter. Many people found the game difficult as they cannot take it fly more than few seconds.