Nokia offers games and apps worth Rs 3,850 for free
Nokia has announced some of well-known paid games and apps for free on purchase of Nokia C5-05, Nokia C5-03, Nokia 500, Nokia 603 and Nokia 701. The total value of these games and app pack is Rs. 3,850.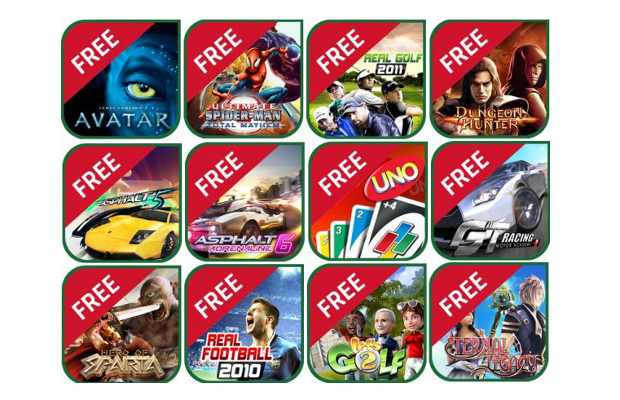 This oack includes games such as FIFA '12, EA Cricket '11, Tiger Woods PGA Tour '11, Tekken, Medal of Honor, Need for Speed, FIFA '11, Flight Control, Zuma's Revenge and Hard Rock collection. Apps in this pack includes SMS scheduler, SMS spam manager, Call recorder, Contacts Hider and Message Hider.
TO claim this games and app pack, users will have to SMS to 55555. Suppose you have bought Nokia C5, the code will be NokiaappsC5 to activate the offer.After that you will receive the activation confirmation SMS.
V Ramnath, director, sales, Nokia India said, "Apps are an extremely integral part of the overall mobile experience for our consumers. Our research has shown that gaming and utility apps are among the most consumed categories on the Nokia Store. This offer brings a fantastic collection of premium apps and games for Nokia consumers absolutely free, and will help bring alive the mobile experience."