12 Best Offline Dictionary Apps For iOS and Android
"Loving your language means a command of its vocabulary beyond the level of the everyday." ~ John H. McWhorter
Vocabulary building is a necessary part of learning a new language. Dictionary applications are helpful in learning new words. In the past, people used to carry a pocket dictionary. In the modern era, you don't need to carry a dictionary with you. You can use dictionary apps to know the meaning of new words and improve your word knowledge. You can always search for the meaning of a word online but what if you do not have an Internet connection. Having a dictionary app that works offline is a good idea.
The offline dictionary app will carry the knowledge base of the word with you. You can use this anytime as it does not require an Internet connection. If book reading is your hobby then these dictionary apps will help you in finding the meaning of the sentences. In this article, I have picked the best offline dictionary apps.
Also see: Best Android Emulators for Linux
Offline Dictionary Apps
Check this list of best offline dictionary apps to improve your word knowledge. Vocabulary building is very important if you are learning a new language.
1.  Dictionary – Merriam-Webster
Merriam-Webster app is available on both Android and iOS app stores. You can download the app depending on the phone you own. It helps you in learning the meaning of a word, synonyms, antonyms, and pronunciations. You can also perform a voice search to know about a word.
When you download the app, it automatically includes the data files for offline access. This is the reason; the app is very large can takes over 100 MB of space on your device. It is worth mentioning that few features of the app are now available for offline access.
2. Dictionary.com App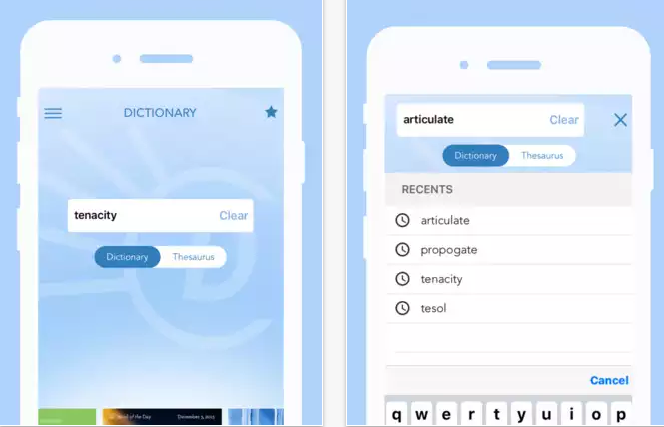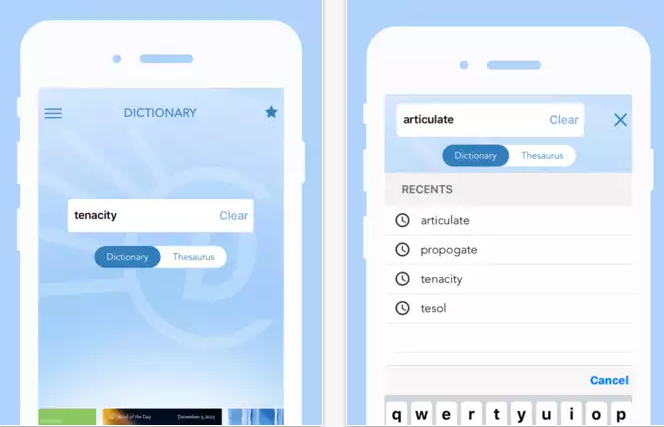 Dictionary.com is a popular online dictionary website that also offers mobile apps for different platforms. Its Apps work offline on all platforms, so you do not need an Internet connection to access the data of the app. It comes with various features including Audio Pronunciation, Voice search, Translator, quiz, word origin, spelling suggestion, and more. If you were looking for a dictionary offline, you can try this app as well.
3. Wordnet free dictionary
This is another nice freely available dictionary app. Wordnet free dictionary app is available only for Android. It also offers offline dictionary to learn words, see meanings, synonyms and more. The app comes with a huge lexical database which is downloaded at the time of the app installation.
Download: Android
Also see: Best Maths apps
4. Dictionary – WordWeb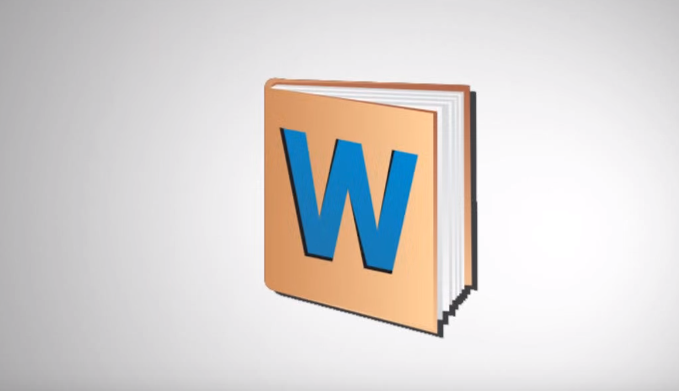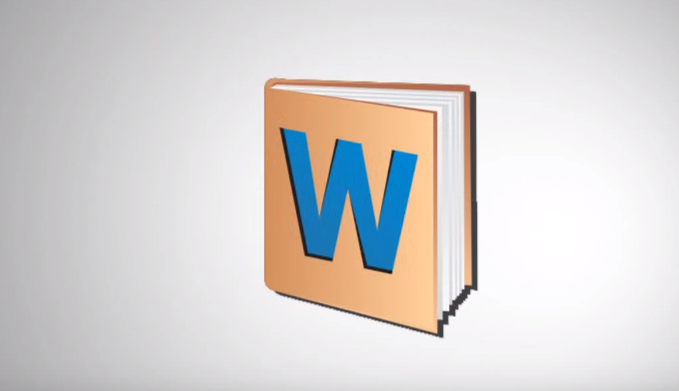 It is also a good offline dictionary app available for both iOS and Android devices. The app comes with over 285000 words and phrases. It offers definitions, examples, synonyms, pronunciations, and more. This dictionary app comes with a clean layout, so the user experience is good. The app also has 225,000 word sense definitions, 70,000 usage examples, and 85,000 text pronunciations, Synonyms and more.
5. U-Dictionary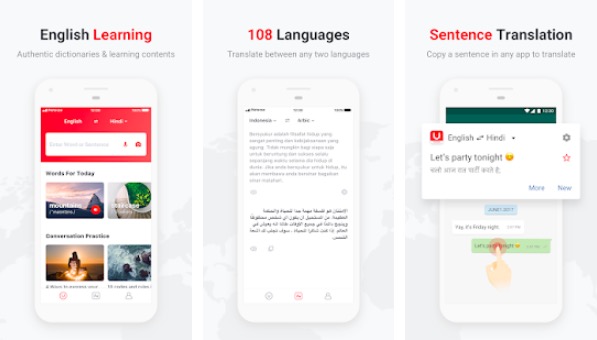 U-Dictionary is also a popular free dictionary and translation app available for both Android and iOS devices. The app offers dictionaries of 44 languages. It has lots of features like Text Translation between any two languages from 108 languages, camera translation and Copy to Translate. The app also supports voice search. It tells you how to pronounce a word. The app also comes with Offline Dictionary but you need to download the Offline Packages. Offline Packages are only available for 44 languages.
Download: iOS
6. Dictionary by Farlex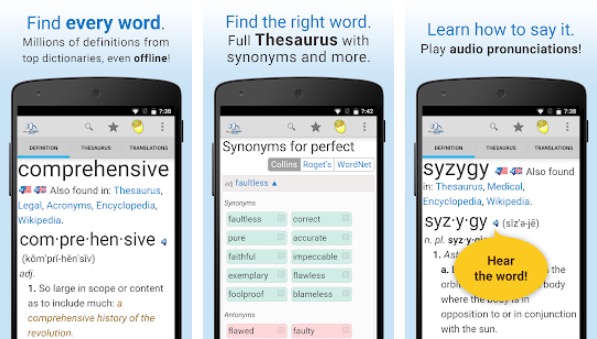 The dictionary by Farlex is a free offline dictionary app for both Android and iOS. It offers synonyms, antonyms, and related words. The Word of the Day feature teaches you a new word every day. There is also English Idioms and Slang Dictionary. It also has a Science dictionary, Financial dictionary, and Medical dictionary. You also get Audio pronunciations and Example sentences to learn in a better way. It offers translations of English into 40+ languages. You also search for definitions of different words.
Also see: Android Apps To Learn English
7. Offline dictionaries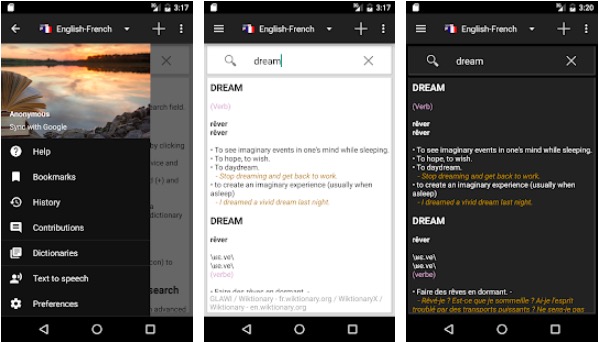 This app allows you to browse dictionaries offline. Soon after installation, you can choose to download dictionaries in different languages and then browse them without having an internet connection. It also has a text-to-speech module that reads the definition for you. There are more than 50 multi-lingual dictionaries to choose from. You can use this app to improve your vocabulary. The app developers also keep adding and improving the app regularly.
Download: Android
8. Arcus Dictionary Pro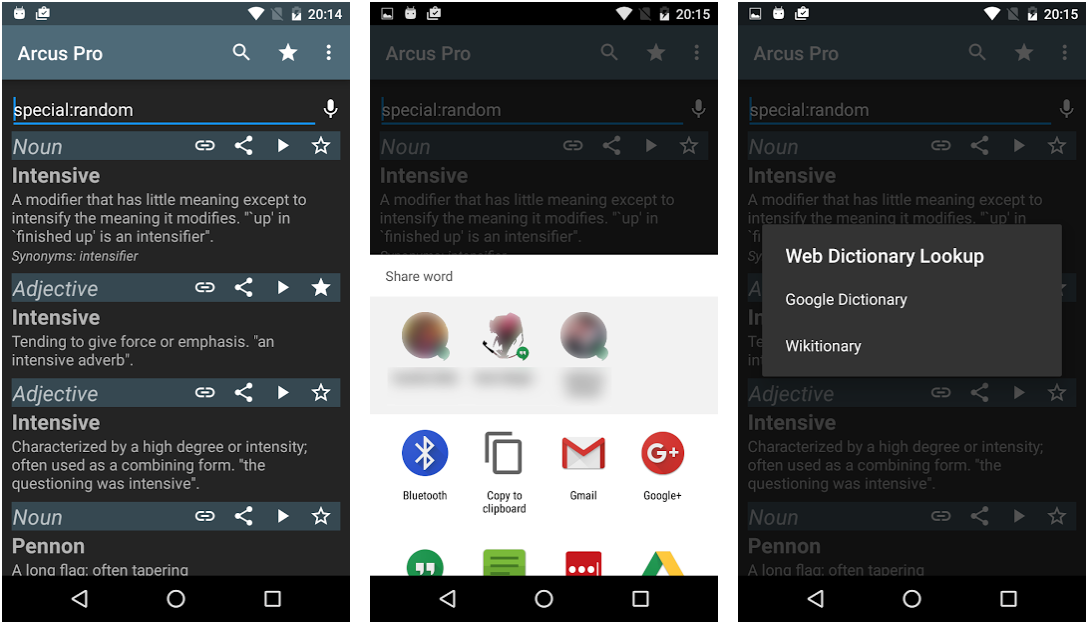 Arcus Dictionary Pro is one of the best English dictionary apps with 185000+ words, definitions, and synonyms. The app has no ads and requires no permissions. All the content of the app is available offline. It offers several features including search web dictionaries, voice search, random word widget, and word definitions.
This offline dictionary app also supports pronunciations for definitions, word hyperlinking and more. So, your language learning will be easy.
Download: Android
9. French Dictionary – Offline
So far I have added only English dictionary apps but this one is the French Dictionary app that works offline. It has more than 282000 French definitions. It works offline out of the box. The app is easy to use and functional. It has a search option and you can bookmark words. There is a shuffle burrow to learn a random new word. There's also a text to speech option to learn the pronunciation.
Download: Android
10. Spanish English Dictionary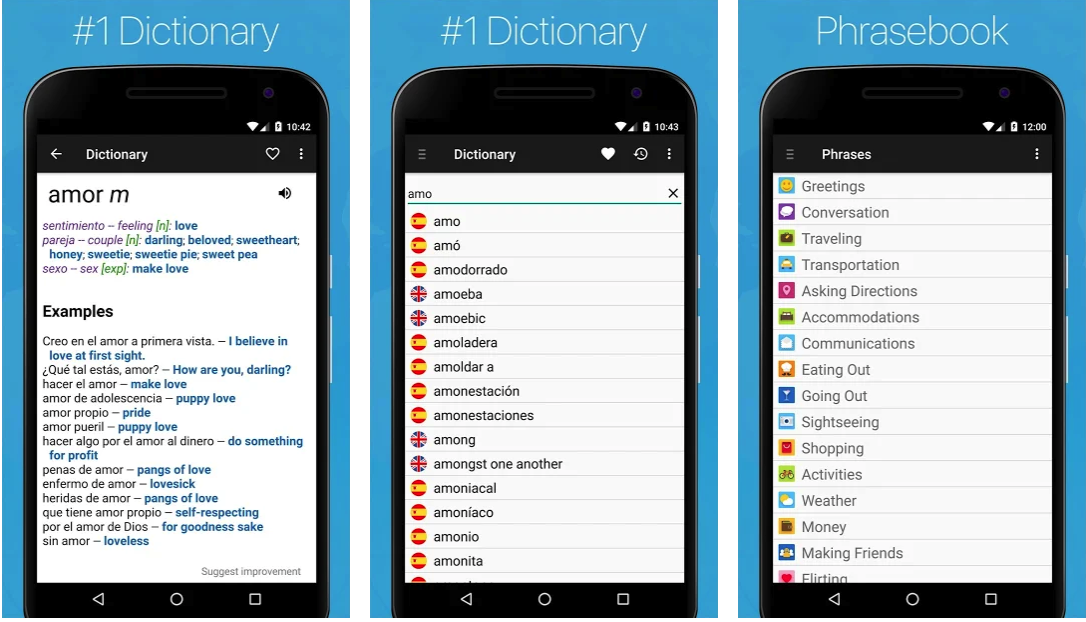 This offline dictionary app is for Spanish words. This app can transform your Android phone into an advanced language interpreter for the Spanish language. This dictionary app has more than 466,000 words, a Phrasebook with 20 categories, Conjugations of 6,419 verbs, and an Online Phrase Translator. The app also features Multiple-choice vocabulary quizzes and Online Phrase Translator. There's also Text-to-speech pronunciation to learn how to pronounce a Spanish word.
Download: Android
11. English Hindi Dictionary by HinKhoj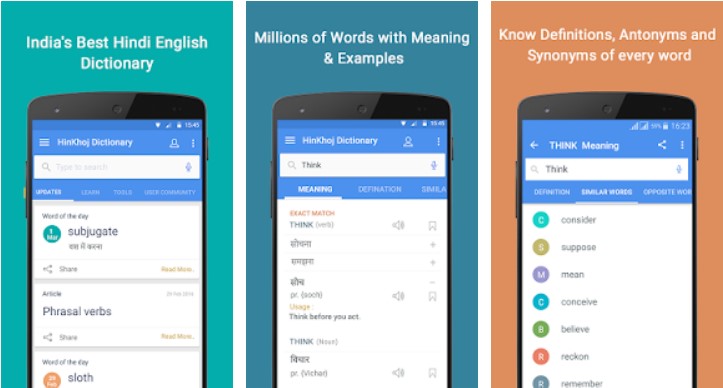 HinKhoj free English to Hindi and Hindi to English dictionary is the best dictionary app for you if you want to learn English or Hindi. This dictionary has Offline support. The Hindi English dictionary has more than 500000 Hindi and English words. The meaning of every word in the dictionary is provided with definitions, synonyms, antonyms, word usage, example sentences, and translation for better understanding.
They also give the pronunciation of Hindi and English words to help users read and speak words properly.
Download: Android
12. Pocket Thesaurus by CONEM LABS
Pocket Thesaurus app is a dictionary app that helps you by providing everything you need to enhance your language skills by improving your vocabulary. This Offline English dictionary app containing synonyms and antonyms of more than 90,000 common words. This app requires 20MB of space. The free version of this app has ads while the paid version does not.
Also see: Free Language Learning Apps
Final Words
Now you have a list of good Offline Dictionary Apps for Android and iOS. You can download any of these offline Dictionary Apps depending on your choice and start learning new words. These Dictionary Apps will help you in improving your vocabulary and master the language. Apps work offline, so you do not need an active internet connection. You can open the app to start looking for words.