10+ Best Free Epub Readers for Windows
Epub is the ebook file format that is used for eBooks. Epub files come with .epub extension and you need compatible software to open and read eBooks published using .epub file extension. There are several dedicated tablets designed to read Epub Giles but you don't need to spend on these tablets if you have a Windows machine. It is better if you have a 2-in-1 Windows machine so you can read Epubs like you read a book. If you are looking for a good Epub reader for Windows, have a look at this list of best Epub Readers for Windows. You can download any of these on your Windows system to open and read eBooks.
Also see: Best PDF Reader Apps for Android and iOS
What is EPUB reader?
EPUB reader is software that can view the ePUB file. ePUB is basically an eBook file format. So, EPUB reader lets you read ebooks. EPUB reader also lets you print ebooks if you want.
Now let's talk about the best Epub Readers for Windows.
Best Epub Readers for Windows
Here is the list of the best free Epub readers for Windows. You can download any of these Epub readers for windows and read ebooks.
1. Calibre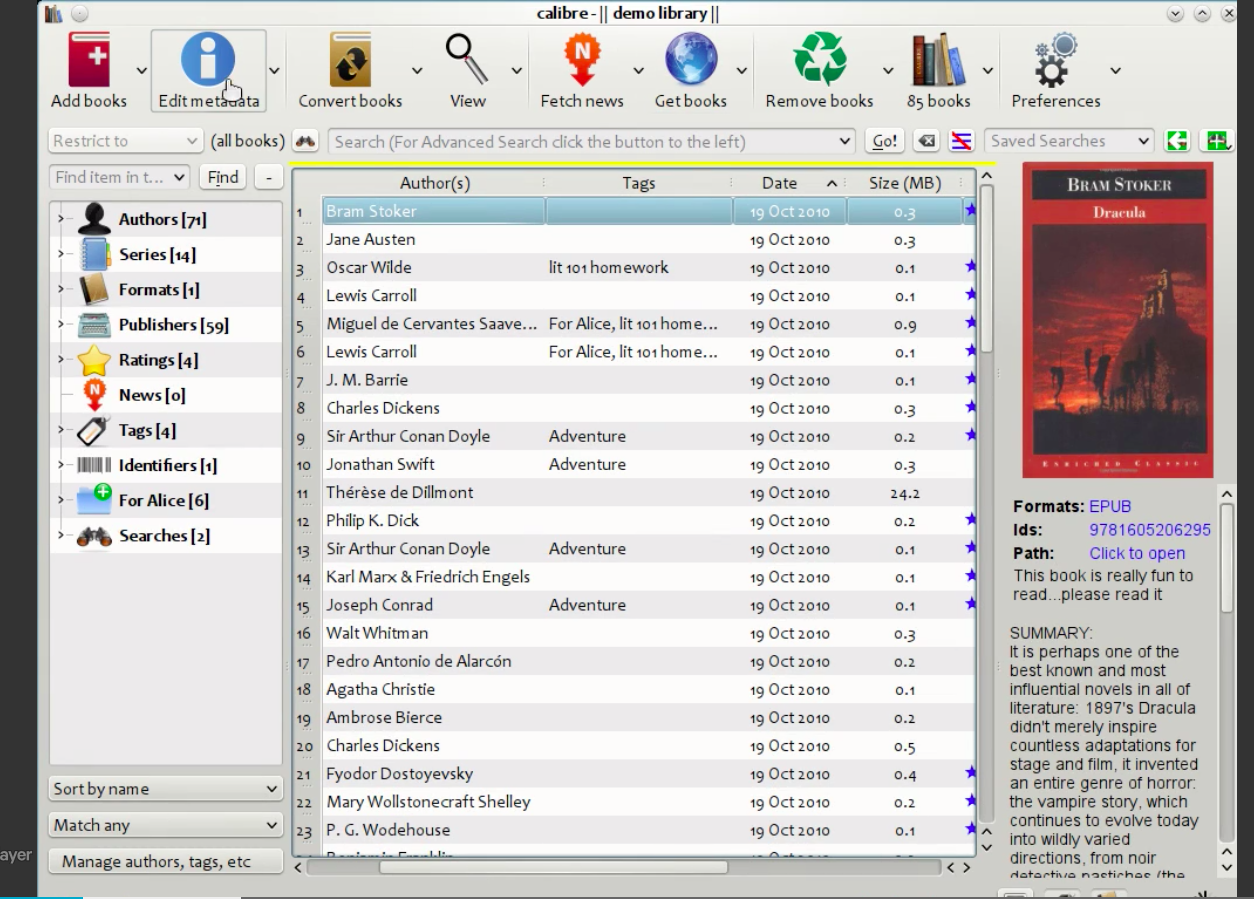 Calibre is one of the most popular and oldest Epub readers for Windows systems. You can download it for free and use it to open Epub ebooks. This software can also cover Epub books in other formats. You can add books on Calibre to read. There are also options to edit meta information, change it to PDF, HTML, or other file formats along with options to sent to devices and others.
It is available for free to download. You can either choose the installation or portable version of it. Apart from Windows, it is also available for macOS and Linux.
2. Adobe Digital Editions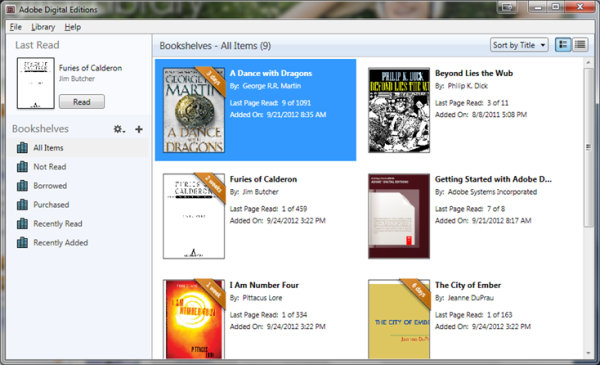 Adobe is known for its PDF reader and video editing software but there is also software from the company to open and rear Epub books. The software is called Adobe Digital Editions and it is also one of the best Epub readers for windows. It supports EPUB 3 standards to give users a good reading experience. The software also supports the right to left reading, dynamic image resizing, interactive quizzes, and more. It also has search capabilities. The software also supports multiple languages, Bookmarking, Highling, and more.
Adobe Digital Editions is available for all the available Windows versions for free of cost.
3. Freda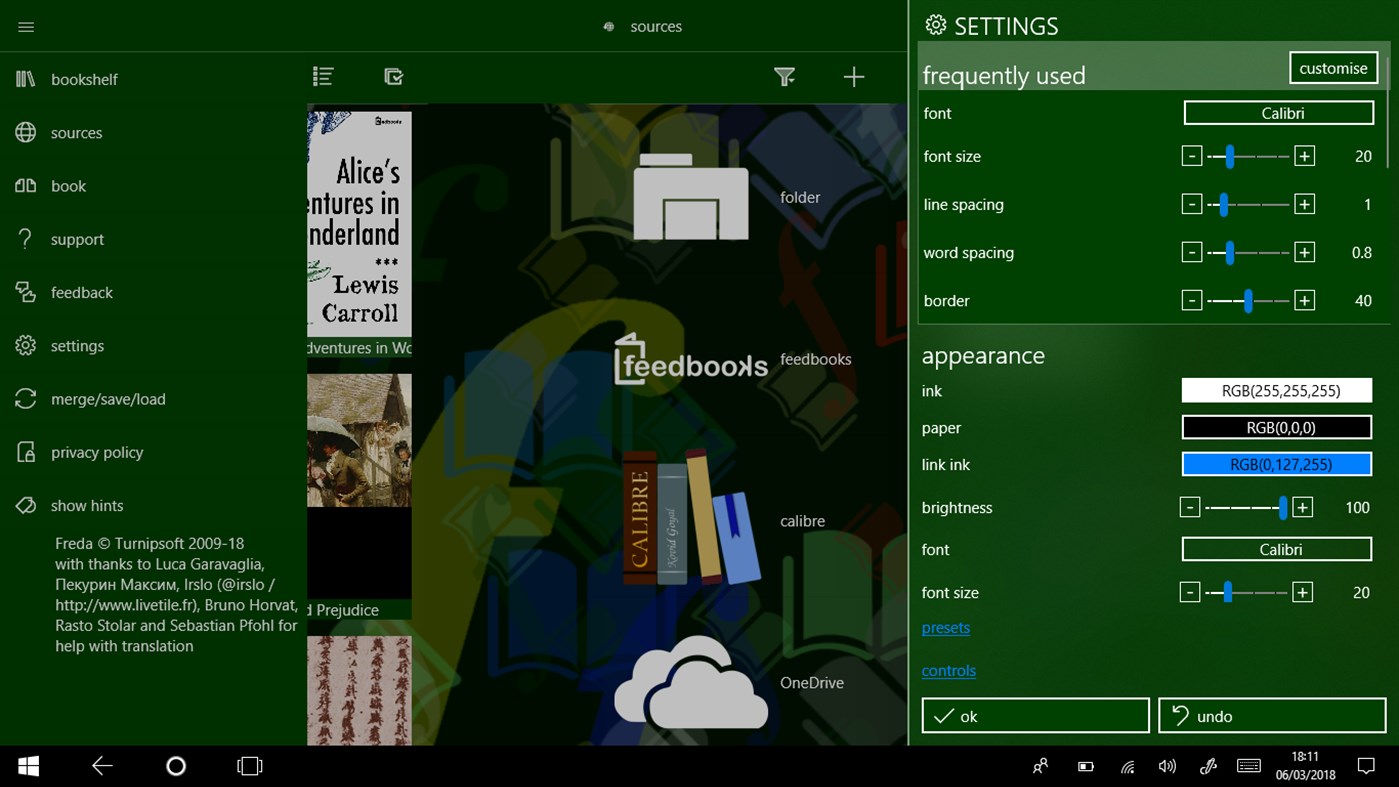 Freda is also a good Epub reader software for Windows 10. It makes Epub reading fun on Windows. The software lets you customize the look and feel to make it exactly how you want. It supports Epub along with several other formats including FB2, HTML, and TXT. The software also gives you access to more than 50,000 public domain classic books for free.
Freda is free to download and supports Windows 10 & Windows 8.1 (ARM, x86, x64).
4. Icecream Epub Reader
Icecream Epub Reader is also a known and good Epub reader with tons of features. This Epub reader for Windows supports full-screen mode, exceptional search capabilities, easy page-turning, reading progress, and multiple languages. Apart from the Epub file format, it also supports other ebook formats including Mobi, FB2, and, more.
It is available in both free and paid versions. You can get it for Windows 10, Windows 8, Windows Vista, and Windows 7.
5. Kobo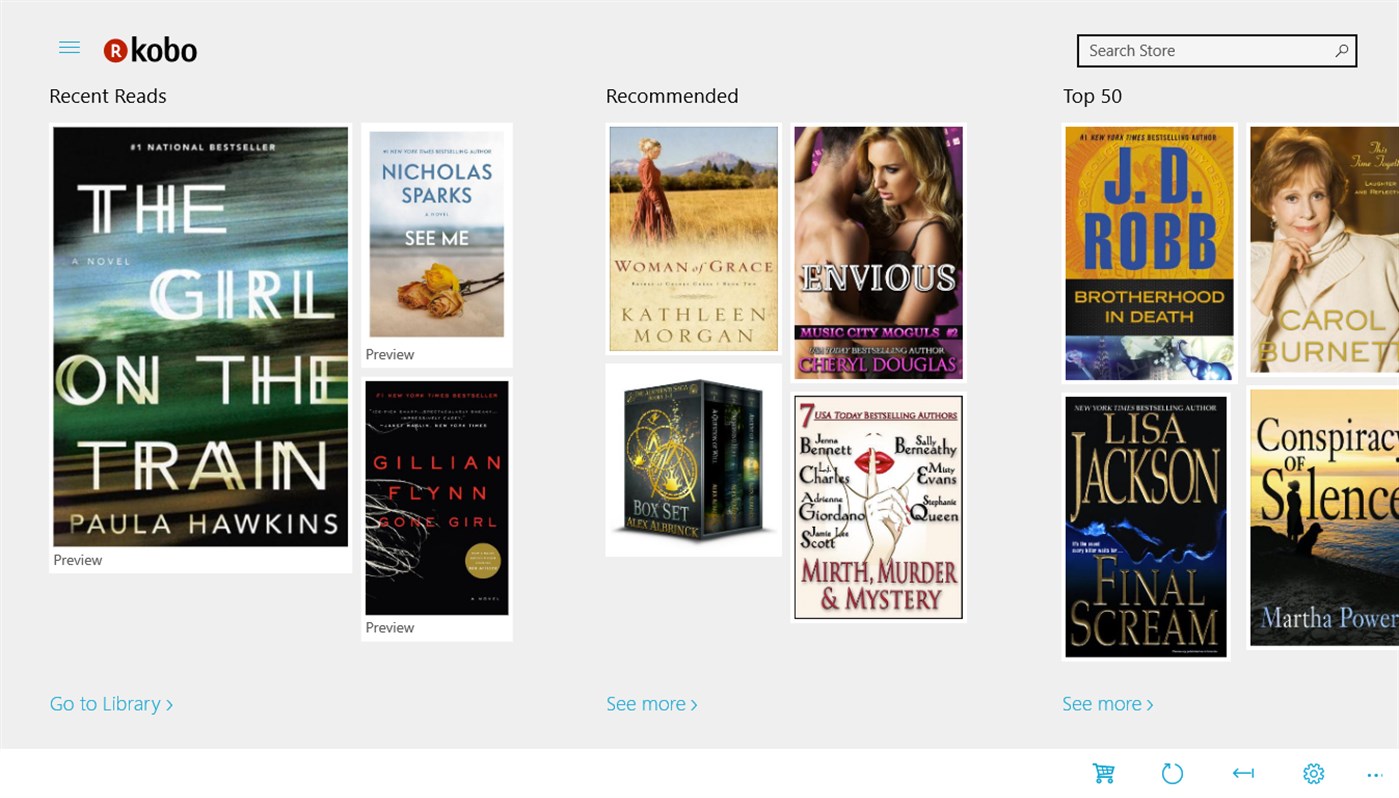 Kobo is not just software but a complete service here you can read the Epub books and access an ebook store to buy more books. Kobo supports both Epub and Epub 3 formats. Kobo Epub reader comes with several features like search, bookmarks, progress tracking, theming, and more. The Kobo ebook store claims to offer more than 5 million free and affordable eBooks, comics, and children's books.
Kobo is free to download for Windows 10 and Windows 8.1 (ARM, x86, x64).
6. Bibliovore
Bibliovore is another interesting Epub reader for your Windows system. It is free to download from the Windows app store. It lets you manage a large library of books and comes with lots of features like font adjustment, editing of book metadata, night mode and more. It also syncs all your books across devices using OneDrive. This cloud sync feature is paid in most of the Epub readers.
It comes for Windows 10 and Windows 8.1 (x86, x64).
7. Readium
Readium is a Home extension based on ReadiumJS. It brings support for Epub files to Google Chrome. So, there is no need to download any software but just a browser extension to read the Epub files on your Chrome browser. It lets you customize the font, color, and background depending on your interest. But this is a basic Epub reader and doesn't come with advanced functions.
8. Cover
Cover is also a good app that supports Epub format. This app is used primarily for reading comic books on your Windows PC. The app was basically made for comics and it is good for reading Epub books. You can import all your folders in a single step. The app has a beautiful UI. This app can handle images well. If you are looking for a good epub readers, download this epub reader for windows.
9. Nook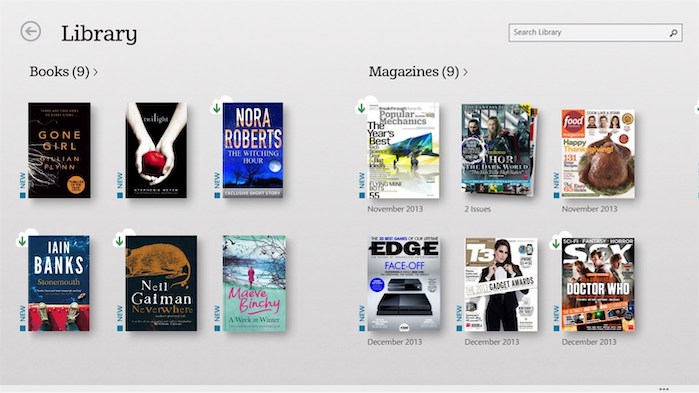 Nook is also one of the best. Epub readers for Windows. This app comes with its own store to buy books. You also get a 14-day trial period for the store to test any book. After that, you can either buy or subscribe to magazines. The software lets you customize the reading experience by changing fits, spacing, and times. You can change pages with the flick of a finger or jump to any page. NOOK can also sync your books across your different devices.
10. Bookviser
Bookviser is another good Windows software where you can read ebooks. It supports different file formats including ePub, txt, and fb2. If you are looking for a good free ePub reader, this one can also be a good choice. This software lets you set font type and size. You can also set a color theme for day and night for a comfortable reading experience. The app also lets you adjust line spacing and margin for a better experience. You can also adjust the screen brightness.
Bookviser can import books from your OneDrive or Bookviser account or from local storage. You can also lookup word definition or copy a snippet of text. If you have a Bookviser account, it also lets you sync and backup your books.
11. Fbreader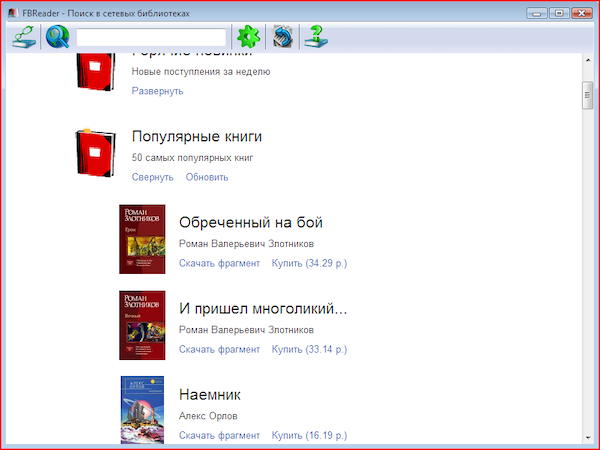 Fbreader is also a popular multi-platform ebook reader. It comes for Windows, macOS, Linux, Android, iPhone, Windows Phone, Jolla, and other platforms. This software supports many formats including ePub, mobi, fb2, HTML, RTF, plain text. The primary formats are ePub and fb2. The company also provides its FBReader SDK so you can make your own ebook reader on the FBReader engine. You get online storage for your electronic library. You can organize our books and also Synchronise books across several platforms you use.
Final Words
I have included the best and free Epub readers available for the Windows platform. If you have a Windows tablet or Windows system where you want to read Epub ebooks, you can download any of the given Epub readers. All these Epub readers have their own key features. I have included the features in a short description. Read the description of all before download an Epub reader on your Windows PC.