5 Best Web Browsers for Windows 10
We use a web browser to access the internet, check websites, do online shopping, and more. Most software and tools have also moved to the cloud, so web browser is now more than just for accessing web pages. We also have plenty of browser options promising existing features for making our internet access easier and more convenient. Microsoft used to offer Internet Explorer as the default web browser in the past. Now the company has replaced it with the new Microsoft Edge. Google offers Chrome web browser for different platforms. Firefox and Opera are also big names in the browser market. So, it is now really hard to choose what browser to use. Now web browsers offer different features such as download manager, VPN, tracker blocker, private mode, ad blocker, history manager, and more.
I have tested several web browsers on my Windows 10 PC and checked all the features offered by them. Based on my experience, I am making this list of the best web browsers for Windows 10. As a user, we want a web browser that is fast and offers the features needed to make the browsing experience good. If I summarise important features, users look for speed, security, privacy, and efficiency. I have considered all these features while making this list.
Also see: Best web browsers for Android
Best Web Browsers for Windows
1. Google Chrome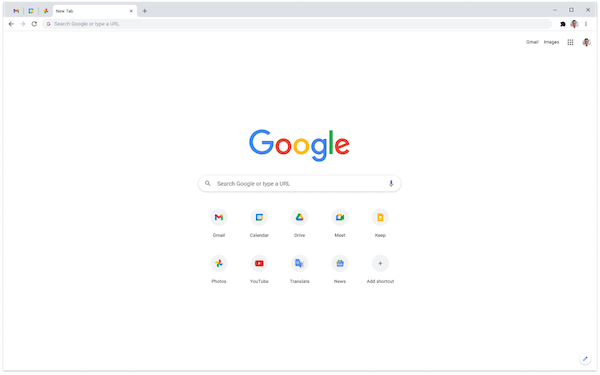 I consider Google Chrome as the best web browser across platforms. Google Chrome is notorious for eating system's RAM but that depends on what kinds of websites and extensions you are using. The primary reason for choosing Google Chrome as the best web browser is because it offers a huge library of extensions. These extensions make Chrome more than just a browser. It syncs your passwords and bookmarks across devices, can translate web pages, save pages as PDF, supports multiple accounts, offers parental controls, and comes with a built-in password manager. This web browser also notifies about potential harmful web pages and malicious downloads. Google is secure, offers seamless syncing of your browser at a and is compatible with modern web technologies. The only thing I miss is the option to block third-party cookies by default. Even if there is no built-in VPN or ad blocker, you can install third-party extensions for getting these features.
2. Microsoft Edge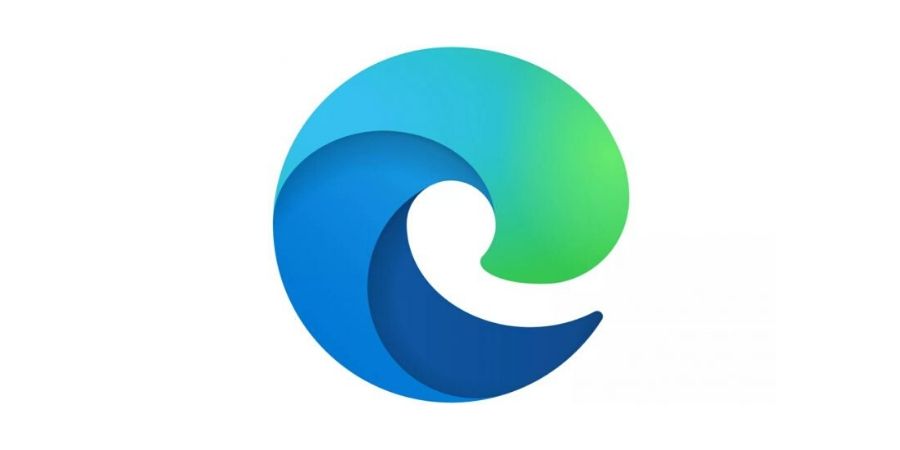 Microsoft announced its new Chromium-based web browser Microsoft Edge back in 2019. This browser aimed to be modern and fast. The company also replaced the existing Internet Explorer with Edge in Windows 10. As the browser is based on Chromium web engine, it has a lot of similarities with Google Chrome. One thing I noticed is that the browser uses less battery and RAM as compared to Google. Microsoft has also added notable features we look for in a web browser. It has downloads history, browsing history, read later, PDF Annotation, and more features. It also supports Google Chrome extensions. So, you can improve features by adding extensions. There is also three-tier privacy protection. The company has also integrated Microsoft's personal assistant Cortana to offer answers to your questions.
3. Mozilla Firefox
If we are talking about web browsers for desktops, the list won't be complete with naming Mozilla Firefox. The web browser has been around for 19years and also received a massive overhaul recently. Although the Quantum engine is slightly slower than Chromium, the web browser still offers a good internet browsing experience. It is one of the best alternatives to Google Chrome. The web browser is open-source and non-profit. One of the most notable things about this web browser is that it doesn't share user data with advertisers. The company has also put more emphasis on privacy and security to stand out. If you also use Firefox on other devices including smartphones, you can access your open and recent tabs, bookmarks, and browsing history. It also comes with tracker blockers, ad-blockers. third-party cookies blockers and more. This web browser also offers security features like malware protection and malicious websites warning. If you don't want to use Chromium, Firefox can be one of the best web browsers on Windows 10.
4. Opera
Opera is one of the oldest web browsers available for Windows 10. This browser was once really popular on mobile devices but lost its market share to Google Chrome. Opera is also based on the same technology as Google Chrome. So, it supports Chrome extensions. One of the most notable features of this browser is Turbo that saved page load time and bandwidth. This feature passes web pages to Opera's servers that compress pages and also serve pages faster. Other notable features including built-in VPN, integrated ad-blocker, tracker blocker, and more. The web browser also has third-party app integration. The only issue with this browser is that it often lags. So, experience is not as smooth as in Chrome or Firefox.
5. Brave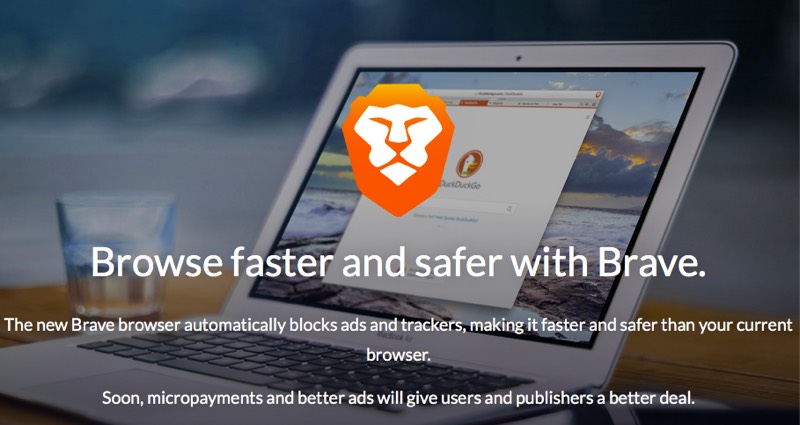 Brave is one of the best Windows 10 browsers known for privacy and performance. Browse blocks all the third-party trackers by default. It also blocks malicious scripts to keep your web browsing safe. It also comes with an HTTPS Everywhere extension installed by default. Other notable features including a pop-up blocker, private bookmark, built-in ad blocker, password manager, form auto-fill, do not tack, and Moore. There is a notable feature called Brave Rewards that lets you support your favorite website. It also runs your browser data across devices. The browser also uses DuckDuckGo for private window search. It also has IPFS integration. There is also a built-in firewall and VPN.
What is the best browser for Windows 10?
I personally use Chrome. Several people also find Edge good. So, it depends open your requirement and preference. You can consider any of these.
Which Web Browser Is The Fastest?
I find Google Chrome quite good and fast. Brave browser also offers an almost similar experience.
Wrap Up
This was the list of the best browsers for Windows 10. You can check this list and decide what browse you should use. Chrome and Edge are good. If you want a private experience, you can consider Brave. Brave supports extensions, offers private search, VPN, and more. It all depends on the features you need. So check the features of all the web browsers I listed here and then decide what should you use.