Lenovo PA13000 13000 mAh Powerbank Review
Powerbank is must have gadget for all smartphone users. With the increasing use of smartphones, we are now dependent on smartphones for most of the tasks. For better use, we also need all time internet connectivity. So, battery drains quickly. This is why you need a backup. We have reviewed Xiaomi Powerbank and HP powerpack in past. In this post, I am writing the review of Lenovo PA13000 powerbank with 13000 mAh battery.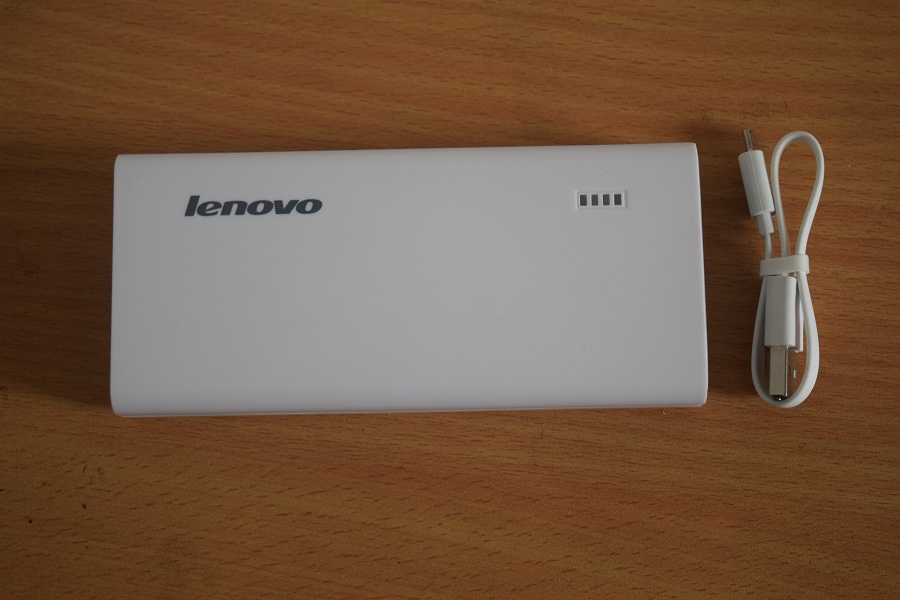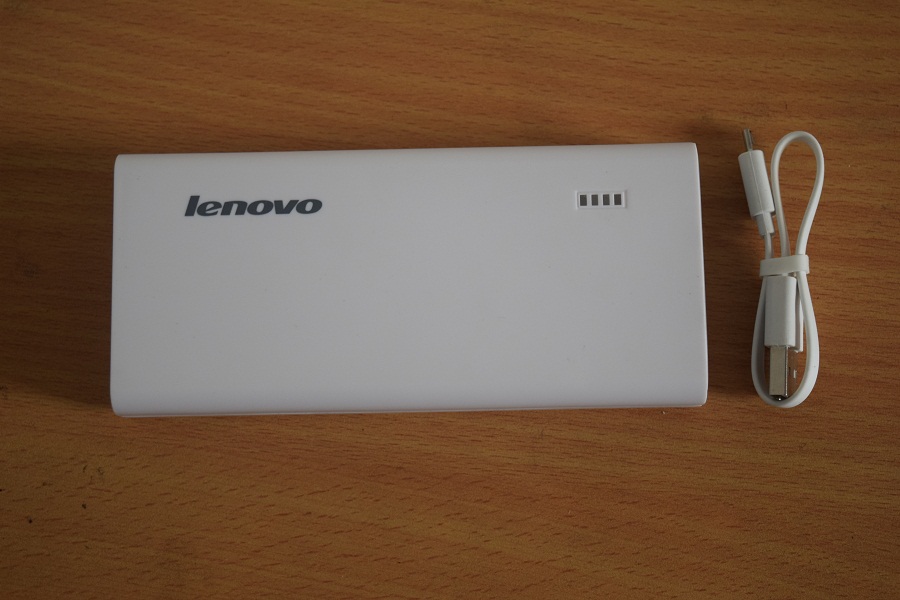 Lenovo PA13000 13000 mAh Powerbank Review
Design: At first look, it looks good with white color compact design. It is also not quite heavy. It weighs just 281 g. Product dimensions are 14.1 x 6.4 x 2.2 cm. But I didn't find proper finishing in the product's joints. That can be ignored but we expect perfection from companies like Lenovo. But you will not notice until you take a closer look on joints. In normal view, powerbank looks good with its rounded edges and white body. And seriously, packaging was also not good. It comes with a small USB cable to charge powerbank or devices.
At top side, it has Lenovo branding and LED indicators light to show power level. At top side, it has power button and microUSB port. Power button is just to check the powerlevel. With microUSB port, you can charge this powerbank.
At left side, you will see two USB ports. So, you can charge up to two smartphones simultaneously with this powerbank. It has battery capacity of 13000 mAh. It has charged the smartphone with 2000 mAh battery up to 5 times full.
Technical details
Life cycle of the powerbank is 300 cycle with 80% capacity or 500 cycle with 70% capacity. So, don't let your powerbank full discharge. Charge is when it starts showing 1 indicator light.
Performance
As I said, it can charge your 2000mAh smartphone up to 5 times. If you have smartphone with large battery capacity, this number will reduce depending on capacity. It was able to use this smartphone to charge my Moto G first Gen 5 times. It charges your smartphone quicker than normal electricity port. This is what I observed while using this. It takes around 16-18 hours to charge this powerbank. Few users reported less time but I didn't see that. So, keep this in mind. If you are planning for a journey, put powerbank for charging around 24 hours before the journey.
Lenovo PA13000
"This powerbank offers large battery capacity. It is not too much heavy. So, it can be your smartphone's best companion for a week long journey. Performance is as per expectation."
The Good
High Battery capacity
2 USB ports
The Bad
Bulky in size
Expensive
Takes time in charging
Breakdown
Design 70%

Performance 78%

Value for money 70%