Google introduces "Hum to Search" feature to find out a song
Google has just announced a new feature "Hum to Search" to find out what song has been stuck in your head. You can hum, whistle, or sing a part of the song for 10-15 minutes to find out details of a song.
For this, you can open Google app on your phone and tap on the microphone. Then say "what's this song?" Followed by humming for 10-15 seconds. Google will tell you the song with more details like cover art and artist name.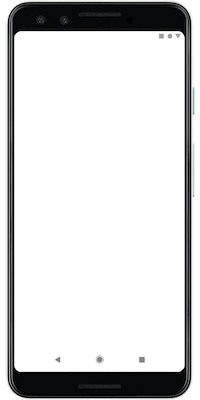 The feature is available in English on iOS and in more than 20 languages on Android. The company also hopes to expand to to more languages in future.
There are several apps that have been offering the same feature for a long time. I have already posted an article on top apps to identify songs. All virtual digital assistants including Siri, Assistant, and Alexa support this. Shazam, SoundHound and Musipedia are also notable apps that people use to find out a song by humming or tune.
This feature has already been available on Google Assistant for a long time. you can open Google Assistant and say "Ok Google, what song is this" followed by the humming of the song, and Google will reply with more details.