Google Releases A Standalone Tasks App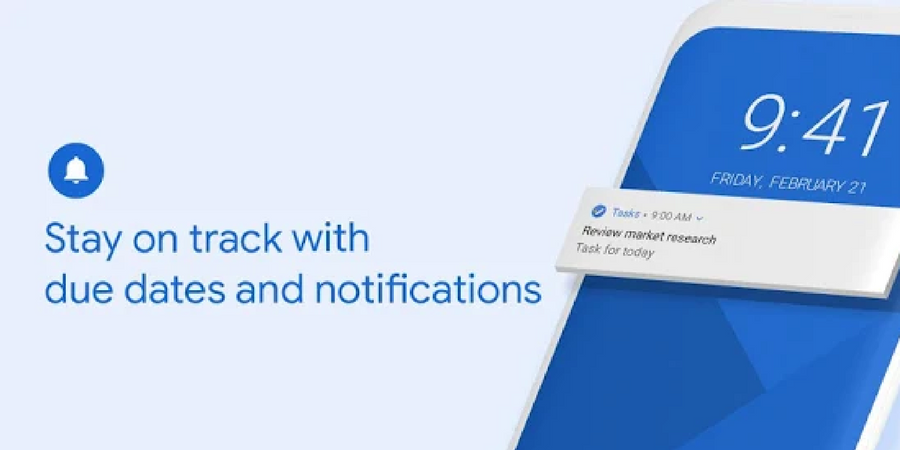 Google Tasks has been a built-in feature of Gmail for long time but Google has finally realised that it should get better attention. Google has released a standalone Tasks app for Android and iPhone. The app is Google's recent attempt to create a reminder and to-do app.
The app lets you create tasks list. You can even create your tasks to subtasks and add details about work you need to focus on. You can also set a due data for tasks that help you achieve your goals. The app will also remind you when a task is due for today. You can also create tasks directly from an email in Gmail and you can see it in the side panel of Gmail as well.
Core i3 laptops Start at Rs. 21990
Core i3 laptops Start at Rs. 21990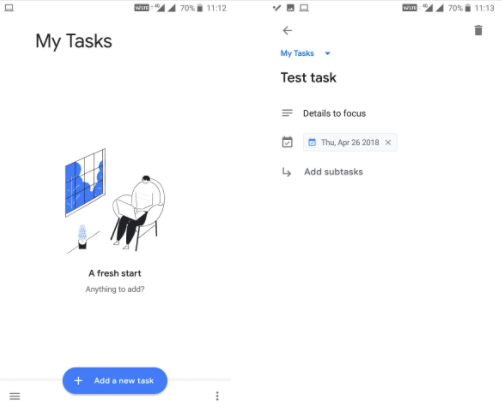 I tried the app and it is fast, light weight and simple. Pretty basic that lets you create tasks, manage tasks, sort and filter. You can create multiple list, assign sub Tass and add notes. We have better task management apps.
Download the Android app here or the iOS version here.