5 Best Mobile Insurance to extend warranty of your smartphone
The smartphone is now an important part of our daily life. We have lots of smartphone companies selling their phones in the country. The better phone you select, the more money you will have to pay. Samsung Galaxy S8, iPhone 7 Plus, and Pixel XL devices cost more than 60,000. If you lost your phone in public transport or it gets stolen, you will lose a big amount. There could be more cases, like exposure in water or accidental drop. In these cases, you will not get default warranty offered by the phone manufacturer. So, mobile insurance is an important thing if you care for your phone.
There are few companies that offer smartphone insurance. These mobile insurance cover technical fault, accidental damage and theft of the phones. So, you will have a better protection for your phone if you buy an insurance.
5 Best Mobile Insurance Providers
Here is the list of best smartphone insurance available in India. You can choose any smartphone insurance listed here as per your choice.
1. Onsite Secure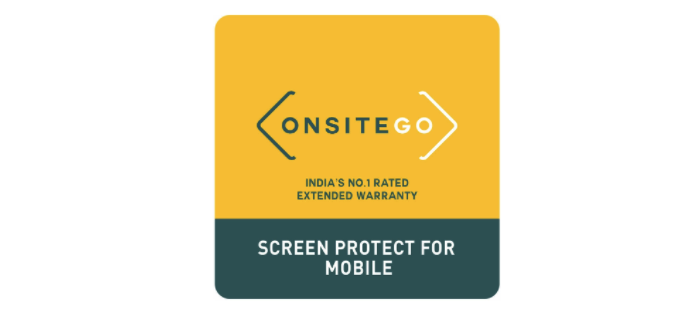 Onsite Secure is a notable mobile insurance company offering insurance to Indian consumers. Not just smartphones, they also offer insurance for tablets, laptops and digital cameras. Under the insurance, they cover physical damage, Liquid Damage, Cracked or Shattered Display and any other hardware fault.
It is worth to note that they do not cover devices not bought in India or do not have the warranty provided by the manufacturer. They also do not cover malfunction due to manufacturing defects. They only cover smartphone, not the accessories like charger, headphone or battery.
Pricing of the insurance depends on the price of the phone. If your phone's cost is less than Rs. 5000. it costs just 600. If your phone's cost is more than Rs. 80,000, they charge Rs. 10,000.
They claim to serve in over 300 cities in India. Before buying their insurance, be sure to check if they are serving in your city.
2. Syska Gadget Secure
You may have seen Irfan Khan promoting Syska Gadget Secure in TV Ads. Syska Gadget Secure is cheaper than Onsite Secure. Their highest insurance plan costs Rs. 2999. They have different plans for devices based on platforms and allowed claims.
This mobile insurance cover accidental damages, water/fluid damage, theft, burglary and fire damage. If your phone gets stolen, they also provide compensation equivalent to the cost of replacement of the instrument by a new one.
Check their plans and see what suits you.
3. AppsDaily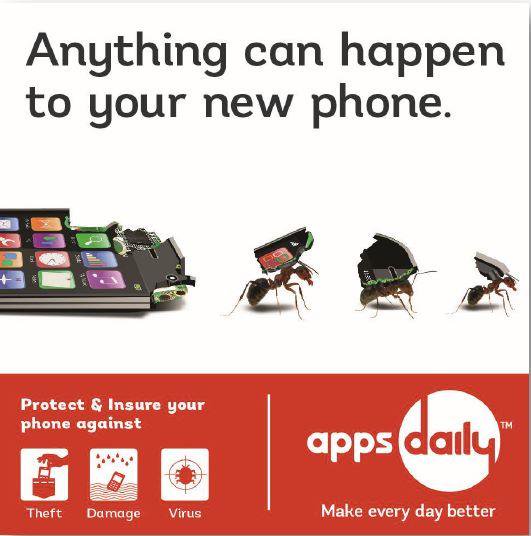 AppsDaily is also a nice mobile phone insurance you can buy to add extra protection for your phone. It covers theft, burglary, physical and liquid damage. It also provides protection against the viruses that slow down the phone and compromise important data.
The pricing of insurance starts from Rs. 599 and goes up to Rs. 2499 for high-end devices. This insurance is only for Android devices. Just visit their website and check what plan suits you.
They claim their presence in all 29 states and provides instant claim approval. There are more than 300 connecting points across the country.
4. Quick Heal Gadget Insurance
Quick Heal is the popular antivirus company. It has also started offering Android-based mobile insurance service. It covers a variety of damages/losses like theft, damage caused due to liquid spillage, physical damage or damage caused by fire.
It is also affordable and the price starts from Rs. 599 and goes up to Rs 2,499. This cost depends on the price of your phone. If you buy the mobile insurance, it will also give you QuickHeal's mobile security suite for free.
5. MobileAssist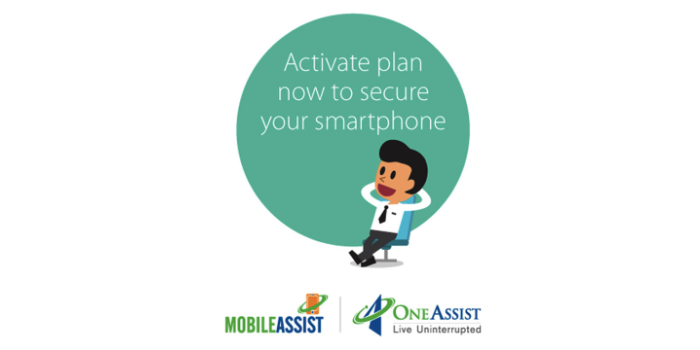 MobileAssist is also a good mobile insurance provider in India. It also covers a wide range of damages including the data stored on the phone.
You have different plans in the insurance and the pricing depends on features and your phone's price. They provide doorstep pickup and drop off your device if there is a need of repair. They also provide a temporary phone in case your phone is lost or has been damaged.
Final Words
There are many other mobile insurance providers in the country. But, there is no need to look for a lot because this list has already mentioned the trustworthy mobile insurance providers. So, you can select any of these mobile insurance companies and give your smartphone an extra layer of protection.
If you have anything to say, you can comment below.