WhatsApp will remian free in India for some more time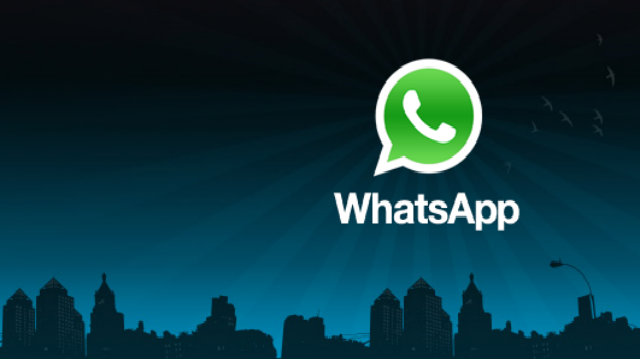 WhatsApp, world's largest mobile messaging company, confirms that its service will remain free in developing countries like India. WhatsApp charges users an annual fee $1 after using WhatsApp for one years in developed markets.
WhatsApp's Vice President, Neeraj Arora was in Indian School of Business where he hinted many things about WhatsApp. He also explained why WhatsApp will remain free for some more time in India. He said that relatively low percentage of people own credit cards to make the payment online. This is the main reason why most of the e-commerce websites have cash on delivery option.
He also confirmed that monetization is on cards and it will happen in next few years. He also said that WhatsApp will prefer user subscriptions rather than advertisements. WhatsApp is a private messaging platform and advertisement can ruin its charm.
"We believe in the subscription model and not in advertising as people do not like to have ads as they converse," he explained.
People are hooked on it. And no one will deny paying the subscription amount. But payment method should be convenient. Very few people have credit cards in India. And a big portion of Indian people are afraid of online payments. So WhatsApp should think about easier way of payments. WhatsApp can do the partnership with telecom operators in India to get the payment via recharge. But he confirmed that web-based app developers and telecom companies are not exactly best friends in India. And this is the real problem they are facing.
When talked about India, he said that India now has ability to build world clas products. Now it has come of start-ups age where more people are interesting in start-ups rather than joining a big company.
"Indians have it in their DNA to build the next WhatsApp for the world," he added.