Top 5 Slimmest Phone You can Buy in 2017
Competition in the smartphone market is very tough. Every smartphone company is working on new innovations in smartphones. Best camera, fingerprint sensor, more battery, more RAM at low cost are some of the factors on which smartphone companies are working. They want to attract more and more customers by giving a unique feature in a smartphone. Slimmest phone is also one of these unique features as it's very tough to make and inline all components in such a small area.
Till now, Vivo has made the world's thinnest smartphone or you can say world's slimmest phone. We research all over the internet and on almost every smartphone's dimensions and made this top 5 slimmest smartphone list for you. If you are looking for the same, you are at right place, my friend.
Top 5 Slimmest Phone You can Buy in 2017
Here is the list of top 5 thinnest smartphones in India. If you want to buy a one, you can choose from here.
1. Vivo X5 Max – (4.75 mm)
Released on the 10th December 2014, Vivo X5 Max is the slimmest phone in the world till date. This mobile is 4.75mm slim and unbeatable till now. It has the mind-blowing display with 64-bit octa-core processor and 13-megapixel rear camera.
Vivo X5 Max has the mind-blowing display with 64-bit octa-core processor and 13-Megapixel rear camera. But the battery is the one factor where this mobile lags.
2. Oppo R5 and Oppo R5s – (4.85 mm)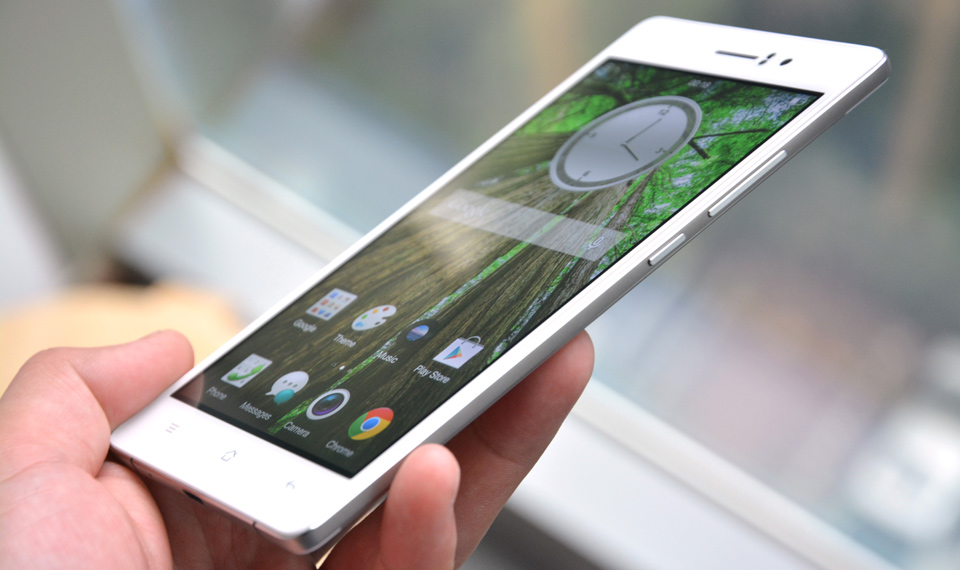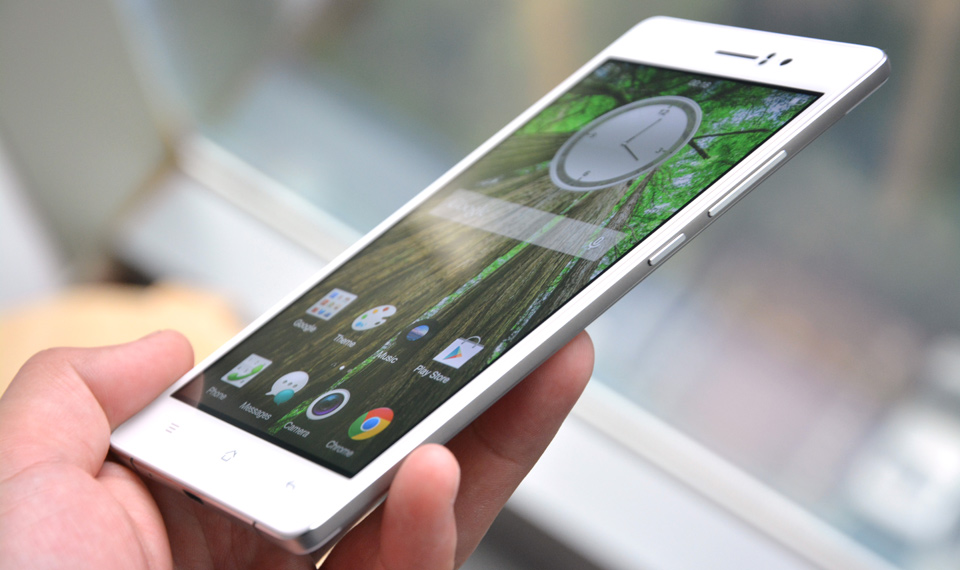 With 4.85mm thin, these two smartphones are the second slimmest mobile phone in the world. As we all know Oppo makes camera focused smartphones and with that slimmest phone is definitely an add-on.
Oppo R5 has 2GB RAM and Oppo R5s has 3 RAM otherwise both smartphones have same configurations. These phones have good inbuilt features and gestures with the excellent camera. If you are not the brand freak then these devices are worth buying.
3. Micromax Canvas Sliver 5 – (5.1 mm)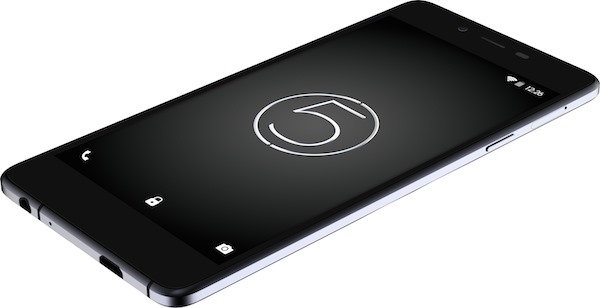 Micromax Canvas Silver 5 is released in June 2015 with 5.1mm thickness. This is world's 3rd slimmest phone, available for Rs.7466
It has 2GB RAM, 1.2GHz quad-core processor, and 8-Megapixel rear camera. This smartphone supports 4G/LTE connectivity.
4. Gionee Elife S5.1 – (5.1 mm)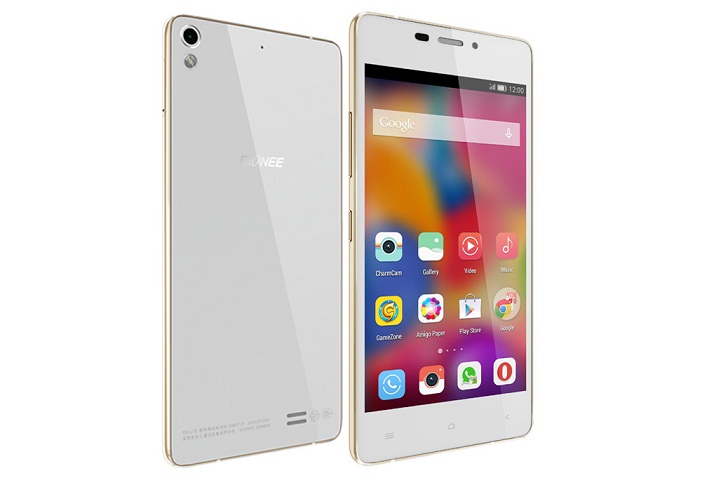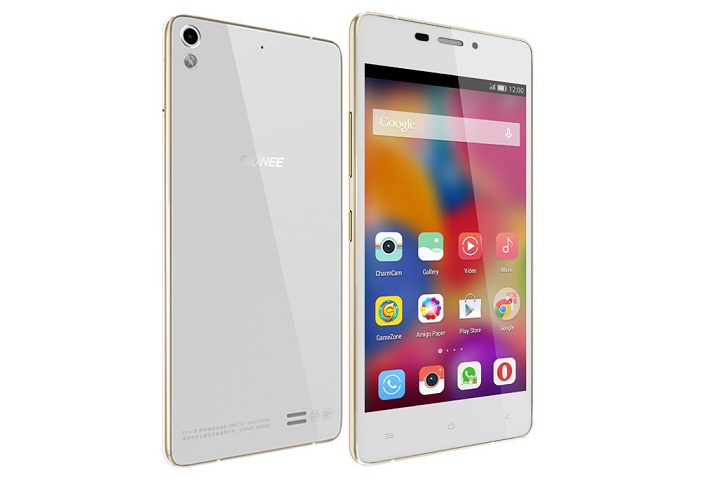 Gionee Elife S5.1 was launched in September 2014. With 5.1mm thickness, it is still one of the slimmest smartphones.
As the smartphone launched in 2014, other features are comparatively low at this price range. So, I would not recommend this smartphone to anyone only on the basis of thickness.
5. Motorola Moto Z – (5.20mm)
With Moto Z, Motorola company is all set to heat-up the current competition with its ultra-slim body and powerful configuration. This smartphone has the 5.20mm slim body which makes it one of the world's slimmest smartphones.
Motorola Moto Z has many other awesome features other than one of the thinnest phone like 4GB RAM, and 13-megapixel rear camera. This is a revolutionary product that has shown the power of modular smartphones. With Moto Mods, this phone becomes really powerful.
This is my list of top 5 slimmest phones in the world. This list will be updated with the new launch. If you want to give any suggestion do tell us. We will be happy to hear your views.