Skype App for iOS gets HD Video Calling
Today, Skype has updated its app for iOS devices. Now Skype for iOS supports 720p HD video calling. HD video calling was earlier made available for Windows Phone 8 app. Skype for Windows 8 also supports HD video calls.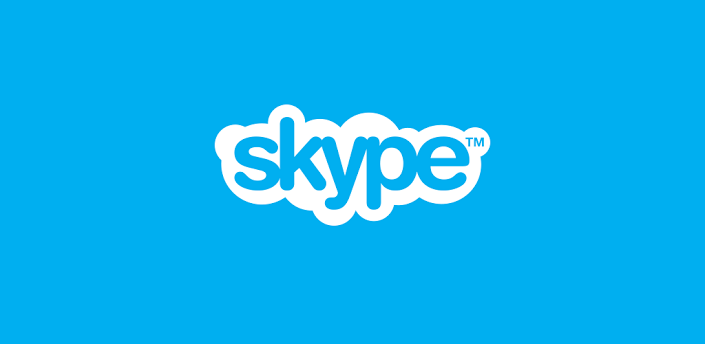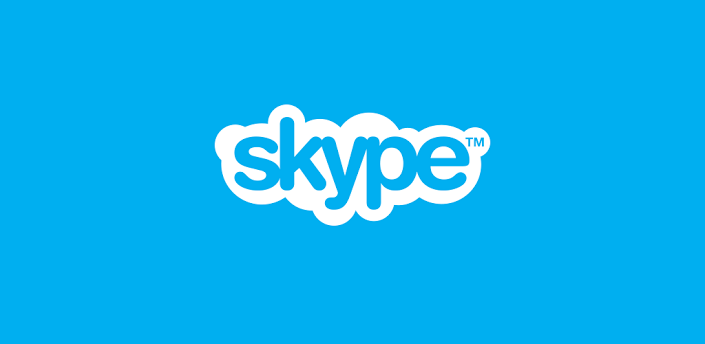 HD video calling is available only for iPhone 5 or iPad 4 (iOS devices with Retina Display). Along with HD video calling support, Skype has also made many improvements in the app. Now it has better audio and video quality. Few older bugs have also been fixed in the update. App is now more stable on iOS 7 beta.
Changelog
Audio and video call quality and stability improvements.
Make HD (720p) quality video calls from your iPhone 5 or iPad 4 (iOS devices with Retina display).
A new, easier to use country code selector on the dialpad.
Stability improvements for users of iOS 7 beta. We realize that some of you are using iOS 7 beta and have been experiencing some instability with Skype – this release fixes some of the major issues you were facing. We hope you find this update a significant improvement, and we will offer full iOS 7 support when it's officially released.
General fixes and improvements.
Skype for iOS supports devices running on iOS 5.0 or higher.
The updated Skype app for iPhone can be downloaded from here and for iPad from here.