Skype for Windows 8 Gets Improved Video Messaging and HD Video Support
Microsoft has today announced a new updated version of Skype for Windows 8. Now it supports HD video messaging. This new updated version of Skype is available to download on official website.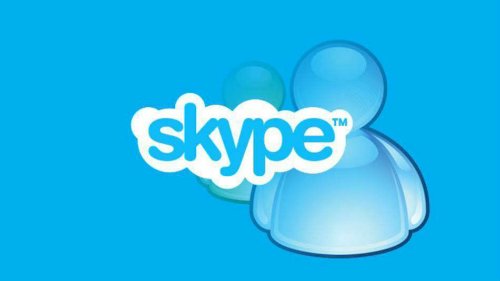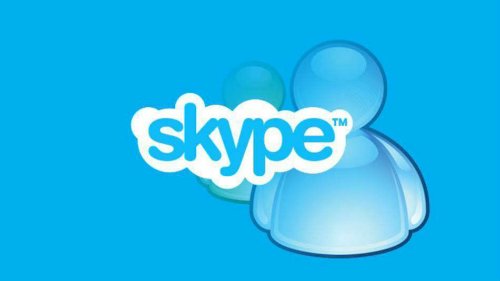 With this new SKype, you can send up to 720p HD videos and receive 1080p full HD videos. If you are confused how it is possible, you should remember that Skype is available on variety of platforms. Quality and performance of video call depends on the sender's camera and available network bandwidth.
"We continue to improve video messaging and encourage you to try it. Video messaging enables you to share life moments with contacts whether they're off or online. With this release we improved the stability of video messaging and made video messaging easier to find with improved notifications," Microsoft explains.
Microsoft has also improved older bugs. These are the following issues fixed in this release:
File transfer: Sender missing file sent history if restarts app before completing the send. Crash after the sender initiates file transfer and moves back to conversation.
Call connect: Crash when reconnect attempts in some situations.
Notifications: Crash when clicking on notification in some situations.