China has unveiled the fastest super computer of the world called Tianhe-2 (Milkyway-2). This fastest super computer is twice faster than super computers in US and Japan. In official tests, Tianhe-2 is showing superb performance of 30.7 Petaflops per seconds. The closes rival Titan can boast only 17.6 Petaflops per second.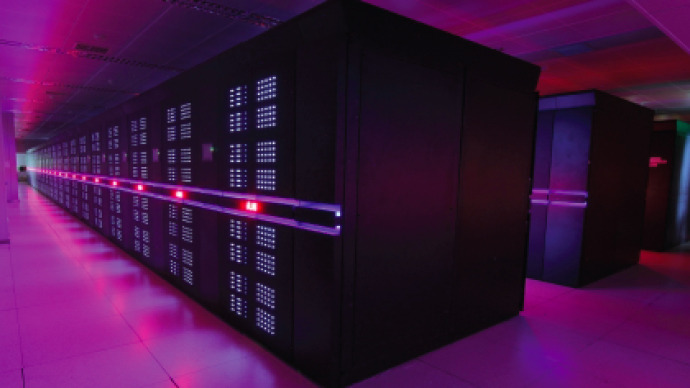 UP to 45% off on speakers and headphones
UP to 45% off on speakers and headphones
This super computer has been assembled by Chinese company Inspur. Tianhe-2 has thousands of Intel's latest multicore chips with some other technologies developed by China's National University of Defense Technology (NUDT). It has more than 3 million processor cores. Institute has also developed a special liquid coolant technology to prevent overheating. Under the load, it will consume 24 Megawatts of energy. Inspur also claims that Tianhe-2 is capable of 54 Petaflops of peak computer performance.
Reports also claim that China is aiming for a 100 Petaflops computer by 2015.
The Tianhe-2 will provide "an open platform for research and education and provide high performance computing service for southern China." It will move to the Chinese National Supercomputer Center in Guangzhou this year.
This supercomputer will be used in airplane test simulation, government research and  modeling complex defense technologies.
---
Advertisement
---