7 Best Wallpaper Apps For Android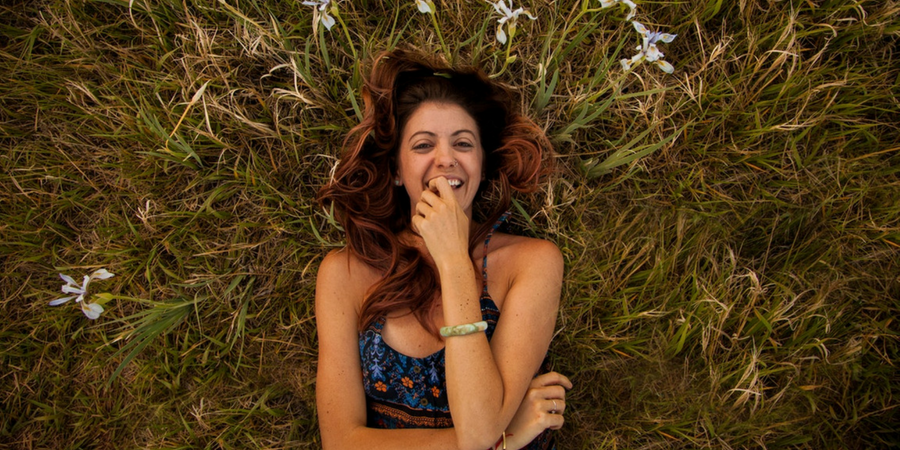 Most of the people have habit of changing the wallpaper of their smartphones. They like to set a unique wallpaper on their smartphone to just have a different look of the smartphone. In Android devices, we get some cool wallpapers. And we also have the ability to customize the look and add any image as wallpaper. In past, we have reviewed few Android Launchers including Apus, Cobo launcher and eTheme Launcher. But if you do not want to install launcher and are only interested in wallpapers, you can use available wallpaper apps. These apps offers good quality unique wallpapers. In this post, I am going to add 5 cool wallpaper apps for Android devices.
Also see: Best wallpaper apps for iPhone
Best Wallpaper Apps For Android
1. Wallpapers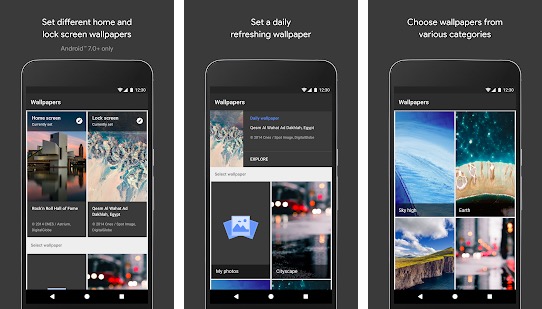 Wallpapers is by Google and offers cool wallpapers. It brings lots of high resolution wallpapers and images from Google Earth, Google+, and other partners. You can add different wallpapers to lock screen and home screen depending on your choice. You will also get a new wallpaper image each day.
2. Kappboom
Kappboom app lets you browse wallpapers and apply one as a wallpaper in your Android device. It not only works with Android smartphone or tablet but also with Android wear devices. You can search wallpapers or browse by category. It is memory-optimized and to use to offer fast and smooth experience.
3. Zedge
Zedge app is not only for Wallpapers but also for ringtones. You can select from awesome wallpapers and ringtones. If we only talk about wallpapers, it offers both static images and live wallpapers. You can also browse by categories and search by keywords. It also offers a widget for quickly changing wallpapers.
4. Muzei Live Wallpaper
Muzei refreshes wallpaper of your device each day with a famous artwork from Wikiart.org. But it also fades the image to keep your icons visible. You can also select your own images and Muzei will rotate your images every hours.
5. Tapet
Tapet is also a unique wallpaper app that offers wide range of wallpapers to try. It automatically generates high-quality backgrounds. You can select random wallpaper or let app generate one for you on daily or hourly basis. It doesn't download any image from Internet but generate everything within the device. SO, it doesn't consume mobile data.
Note: If you want to have iPhone like look for your Android phone, try iPhone Launchers for Android.
6. Backgrounds HD
Backgrounds HD is another cool wallpaper app for Android devices. It has claims to have more than 50 million users world wide. It offers 6000+ wallpapers hand picked by their team. You have an option crop the image before adding it to wallpaper. You can also save wallpaper in your device. Wallpapers are also divided into 30+ categories.
7. Wallpapers HD
Wallpapers HD comes with a unique mechanism. It offers wallpapers depending on the screen resolution of your device. 4K wallpapers for 4K devices and 1080p wallpapers for full HD display. You will not see any low resolution image. There are over 80,000 beautiful Wallpapers for screens up to 540×960 pixels, 10000 Full HD Wallpapers 5000 2K wallpapers and over 1000 4K wallpapers.
Also see: Best Android launchers
Final Words
This was the list of best wallpaper apps for Android. I will keep on adding more apps as I find worth to share. I have tried all these apps personally and I am sure you will like for sure. I personally use the first one by Google. You should also try and let me know what wallpaper app do you use to customise your Android phone.