SkullCandy Ando Earphones: Misses Expectations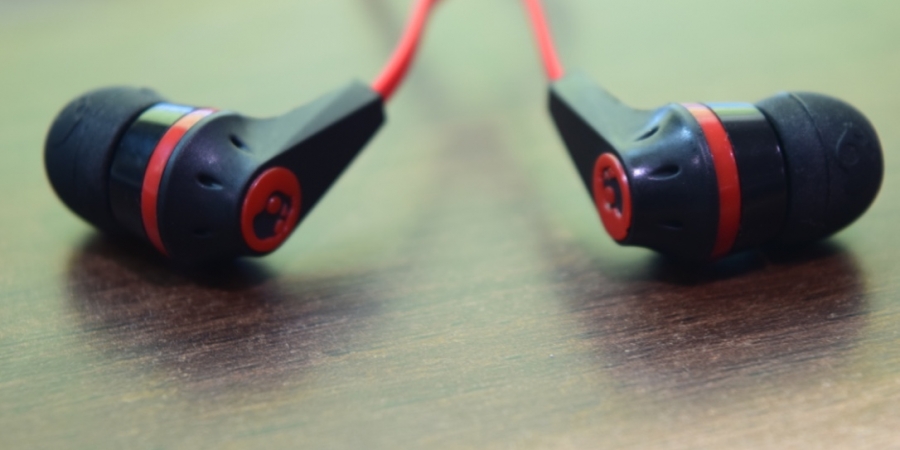 Lenovo announced SkullCandy Ando Earphones with the launch of Lenovo K4 Note. Lenovo claims that this earphone is optimized for offering best performance with Lenovo phones. This earphone looks attractive in design and offers good sound. This earphone is priced at Rs. 1299 and will be available online. As of now, I couldn't find the online listing on any retailer.
We tested this earphone with Lenovo and few other phones to see how it good it is. Based on our experience, we are writing this full review of SkullCandy Ando Earphone.
UpTo Rs. 10,000 Cashback
BESTSELLING SMARTPHONE
SkullCandy Ando Earphones Review
Design
In terms of Design, it is very almost same as Skullcandy Inkd 2.0 S2IKDZ-010 In-Ear Earphones. I believe it is the same earphone with Lenovo branding only. It is in-ear Headphone with good design. The silicone gel ear buds offer comfortable wearing experience. But depending on ear size, it may not be the best fit. You also do not get extra ear buds. So, bad luck for those who do not find it best fit in ears.
Tangle Free Cord is an advantage in this earphone. So, you will have to be frustrated before listening to music each time. A single button along with a microphone for calls. This single button can be used to play or pause music and receive calls. Double press this button to change the song.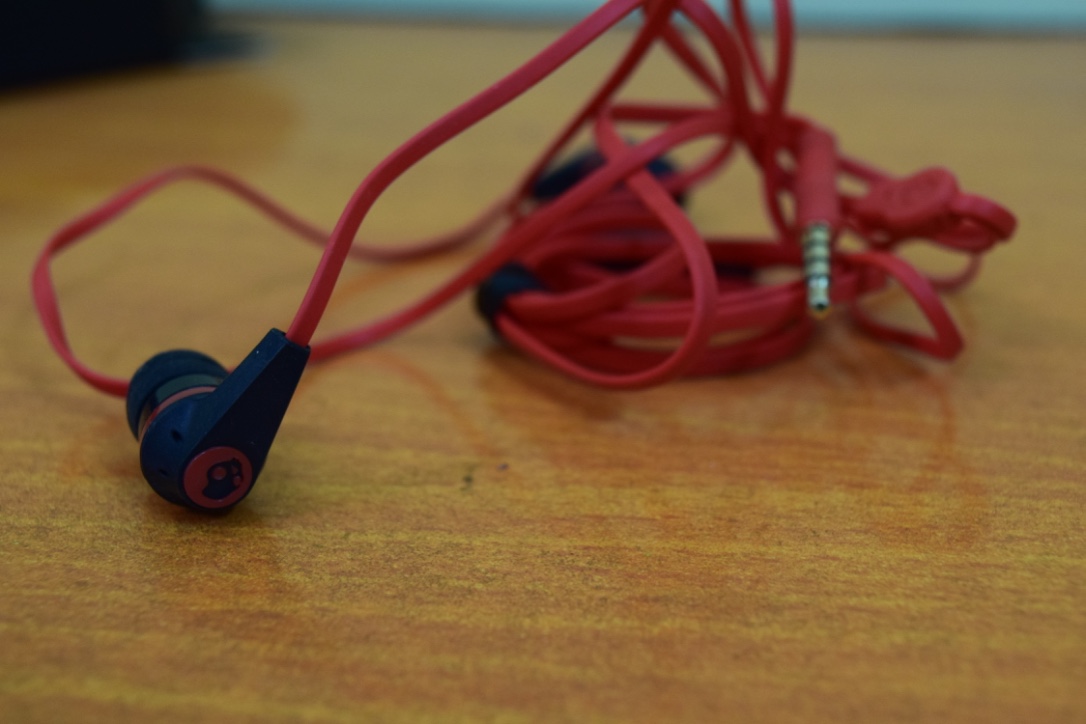 The overall design is good.
Compatibility
It comes with a 3.5 mm audio jack. So, it supports all devices with 3.5 mm audio output port. Not just Lenovo devices, it offers similar experience with iPhone, Motorola and other smartphones too. Even you can use it with your laptop and iPod too.
Audio Quality
Audio quality is the main thing we look in an earphone. Skullcandy Ando is loud and offers crystal clear sound but I am not happy with overall music experience. I found an echo like thing in the background and few sounds with low base effects were like no base effect in this earphone. It was good on high nodes but mid-range nodes were almost flat. You can use it for listening music and watching movies. But if you are a music freak, this is not the best earphone in this price range.
SkullCandy Ando
"SkullCandy Ando Earphones offers loud and clear sound but not the best thing you can buy for this price"
The Good
Design
Loud and Clear Sound
Tangle Free Cord
The Bad
Overall Music experience could be better
Breakdown
Design 80%

Music experience 60%

Value for money 60%