Energizer High Tech USB Ultra Flat Cable Review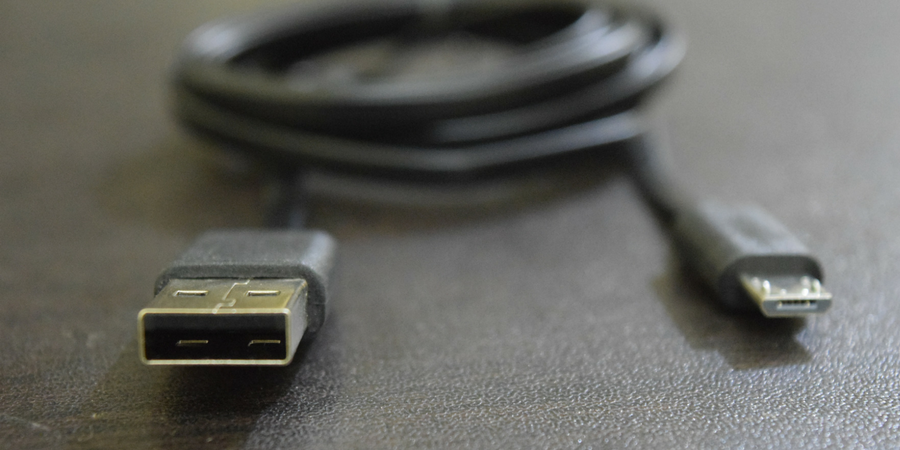 In case you find it hard to select a micro USB cable for charging your devices and data sync from phone to your system, this article will surely help you. Recently, I started using Energizer's USB Ultra Flat Cable and here is my review of this product.
As the name suggests, this cable has a flat wire that makes it tangle free and it looks good. Its length is 4 feet. The wire is also flexible enough for not creating any trouble while usage. At once side, it has micro USB connector and USB 2.0 connector on other. It also has Energizer logo on micro USB side. I am using it for 2 weeks and it looks durable.
You can use it to charge any gadget supporting charging over micro USB cable. I tested it to charge my Android phones, Bluetooth speaker, Moto 360 and few devices. It was working fine without any issue. As the length is good, you will feel more comfortable while using it without any space restriction.
Data transfer speed is also fine. It works fine with fast charging adapter as well. Even if the cable is long, I could see any considerable difference as compared to smaller cable I already have.
If you are looking for a good micro USB cable, you should also consider this one. With 2 years warranty, it will surely last longer.
MRP of this cable is Rs. 399 but you can get for the lesser price from online and offline stores.
Energizer High Tech USB Ultra Flat Cable
"Energizer High Tech USB Ultra Flat is high quality and durable micro USB cable for your gadgets"
The Bad
2 years warranty
Good Quality
Breakdown
Build 85%

Value for money 70%