Logitech launches Logi Dock docking station in India
Logitech has launched its Logi Dock docking station in India. The docking station eliminates desktop clutter to streamline your workstation for improved productivity.
Logi Dock declutters your workspace. You can get rid of the tangled mess of cables and wires to make everything organized. The product also adds music to improve your workday. If you are a working professional, it has a lot of features to improve your online meeting experience.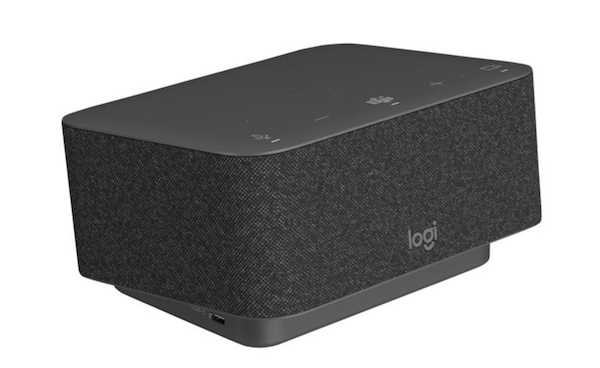 It supports up to two monitors and up to five USB peripherals. There is also a Bluetooth button to pair it with your smartphone or tablet. It can also charge your laptop at up to 100W.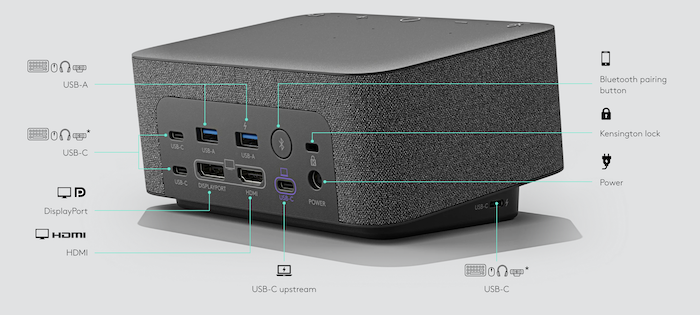 Logi Dock has six beamforming microphones that can capture your voice clearly and suppress background noise. The product has two 55 mm drivers and two radiators. It promises to deliver immersive audio with powerful bass. You can also stream audio from your smartphone over Bluetooth. The product is also certified for Google Meet, Google Voice, and Zoom for a good virtual meeting experience. It also has one-touch meeting controls. There's a notification list to remind you about meetings.
By using the Logi Tune app, you can control and customize the experience. Connect your calendar with Logi Tune app to get notifications of upcoming meetings on Logi Dock.
Interfaces
1 x display / video – HDMI – 19 pin HDMI Type A
1 x display / video – DisplayPort
5 x USB-C 3.1
1 x USB-C Upstream
Speaker
Frequency Response: 60Hz-20KHz
Driver size: 55 mm
Support automatic audio switching 6Works with Zone Wireless (Plus) or Zone True Wireless
Microphones
Beamforming mic array with six mics
Frequency Response: 65Hz-8KHz
Logi Dock comes in Graphite and White colors. It weighs 0.942 grams and measures 160 x 131.5 x 84.8 mm. Logi Dock is priced at Rs. 55000 excluding taxes and will be available by Dec 2022/Jan2023.