Google brings "Emoji Kitchen" that mixes two Emojis
There are already so many emojis available to use, but Google has come with an interesting way to make your own emojis. Now you can combine two existing emoji to create one. This feature is called "Emoji Kitchen" and is now available for Android users starting today.
Once you have this feature, you can start using it on different apps including Messenger, WhatsApp, Gmail, Snapchat, and Telegram.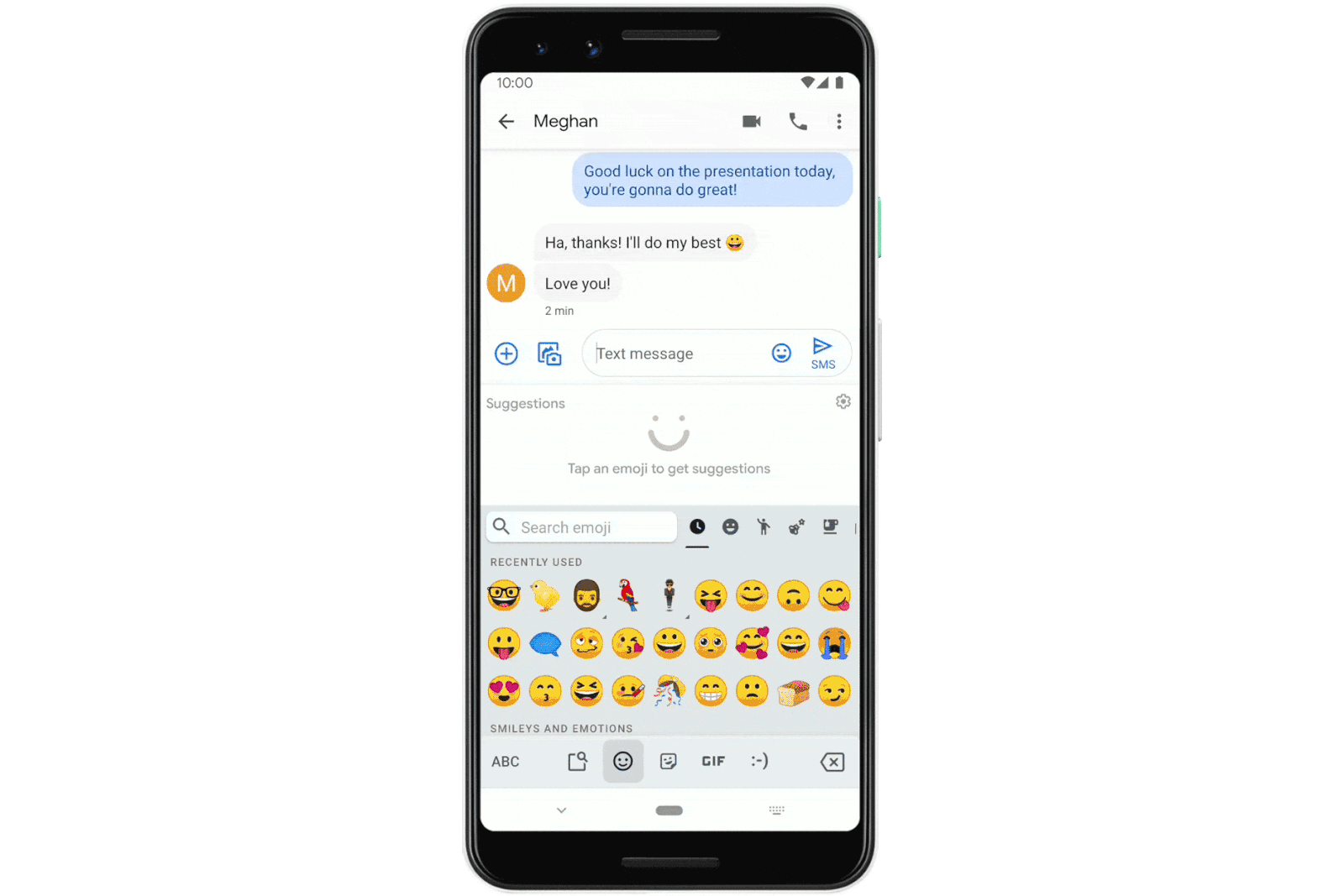 The final emoji is actually a sticker and will be shared as an image in chat. So, these are also cross-compatible to appear.
Also see: GIF Keyboard Apps for Android
Whenever you tap on an emoji, it will show you a variety of different iterations of that emoji. Google says that these are "specifically handcrafted by the designers at Google."
It also means that you cannot mix any of the two emojis. It will work only with those that have been designed by Google designers. There are 40 emoji combinations to use.
Recommended Videos