Instagram to demote posts promoting offensive and sexually explicit content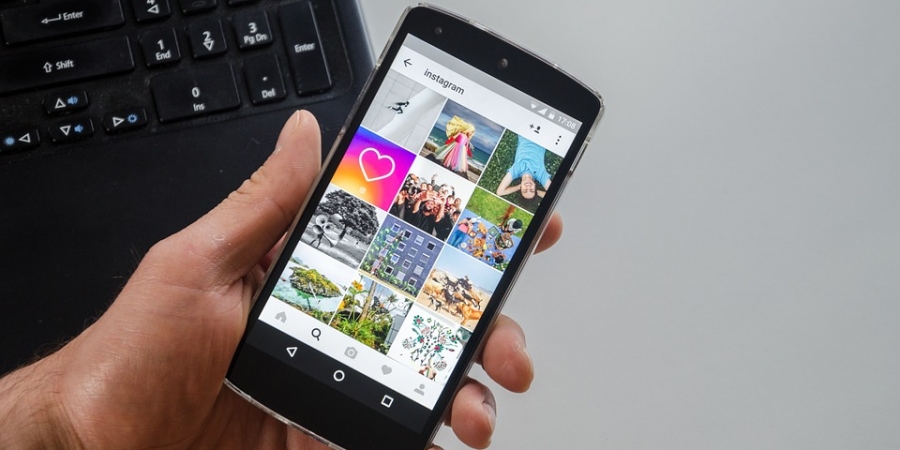 Yesterday, Instagram announced that it will now demote the content promoting inappropriate content. The company says that posts that are 'sexually suggestive', 'hurtful', or 'violent' will be removed from discovery sections and hashtag pages. Even if a post doesn't depict a sex act or nudity, it could still get demoted if it is sexually suggestive.
The new policy will also demote memes that are offensive or posts that contain misinformation.
Best deals on Laptops
Laptop offers for college students
If any of your post labels as inappropriate, it will not be available in the explore pages or in hashtag pages. The post will still be available on your profile and in the feed of your followers.
Instagram has not issues and guidelines to give an idea if their posts will be demoted. There is no way to tell if your posts have been demoted and are getting limited reach. If your business depends on Instagram, you should worry and start sousing on content quality.
The company will be using a combination of machine learning and trained content moderators to label content.
This was a much-needed step. After the introduction of videos on Instagram, explore page mostly contains videos made using TikTok of similar apps. Many of those videos are vulgar in nature and are sexually suggestive.