Xiaomi launches Mi AirPOP PM2.5 Anti-Pollution Mask in India
Xiaomi India has launched its Anti-Pollution Mask dubbed as Mi AirPOP in India. Now the product is available to buy from Mi.com and the pack of 2 costs Rs. 249.
The mask is designed to be comfortable. It is also foldable to make it portable. The mask is only available in black color option. The fabric used in the mask is skin friendly and it has also passed stringent international tests to ensure consumer protection.
Also see: Best Anti-pollution masks in India
Mi AirPOP PM 2.5 anti-pollution mask comes with 4-layer filtration and claims to filter 99% PM2.5 particles.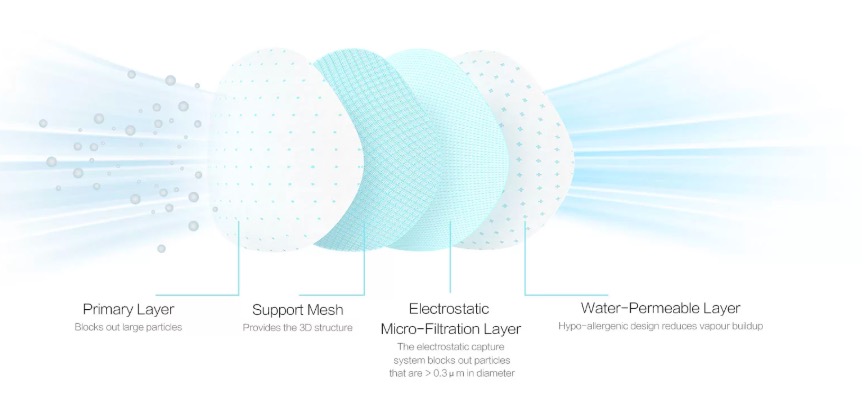 It has a large vortex cave that reduces eyeglass fogging as it quickly discharges warm air and vapour.
One mask can be used for 15 hours. Xiaomi claims that the 2 packs of the mask can last a while month if you use the mask for 2 hours a day.