Google is planning to relaunch its Android One initiative in India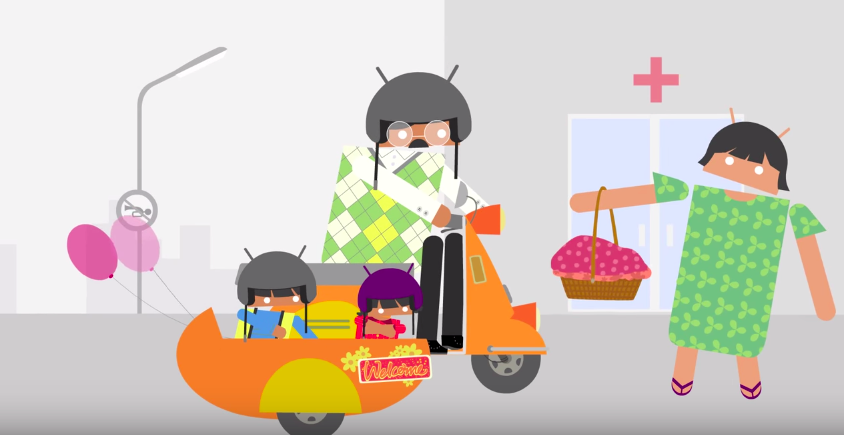 According to report by Financial Times, Google is planning to relaunch its Android One Initiative in India. Company didn't officially confirm it, but official announcement may come soon.
Last year in June, Google announced its Android One initiative to bring low cost Android Phones in emerging markets. Android One came to India in September last year with 3 smartphones from Spice, Micromax and Karbonn. Google planned to control both hardware and software under this initiative. These smartphones were planned for online only. But this initiative struggled to get enough customers in country. Low end powerful phone from Chinese companies were the main reason. Google promised to give timely OS upgraded to smartphone launched under this initiative, but it didn't happen. We hope company will offer something better this time.
Few days back, Lava Pixel V1 smartphone was launched under Android One. After that launch, we have started seeing Android One ads on YouTube and other onlines magazines. This hinted that Google is preparing to boost Android One marketing.
Google is committed to Android One. It wants to offer better smartphone experience to emerging markets with its low cost but good smartphones. It will boost Android customer base and smartphone users. Google is also working to offer better internet experience in countries like India with its new Google weblight and other emerging countries only things. It also launched offline versions of YouTube and maps, local language supports in its various apps and other things.
Android One guidelines are open to all smartphone companies and all hardware manufacturers. Google will decide the hardware and companies will manufacture and distribute. Google also promised to bring all Android upgrades first on these devices.
We are also waiting for official announcement to get more information about the relaunch on Android One.
Recommended Videos