Kingston 128gb microsd xc class 10 review
Kingston introduced 128gb class 10 microsd xc card last year, but it is not available in India yet. We managed to get one for review and test. In this post, we will see the read write speed of the microSD card and its performance. C0mpany claims the minimum data transfer rate of 10 MB/s. So, it is good and compatible with all kind of devices which supports 128 GB microSD card. Let us check the microSD card.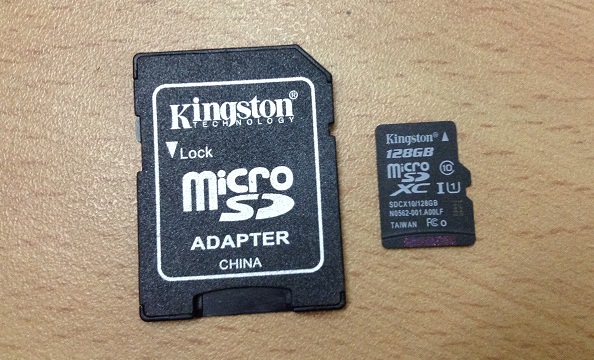 Company also offers a adapter with card. Now, many smartphone offer expandable storage up to 128 GB. So, this card makes sense. This card is useful for devices which can record 4K videos. We tested it with few devices which supports 128 GB expandable storage. There was no issue in working or performance.
Here are benchmarks to show the performance. For test, I used the card reader of my laptop. I found the speed to be less than I was expecting. But, this speed is expected to be around 70 mbps in USB 3.0 card reader. I couldn't check in that.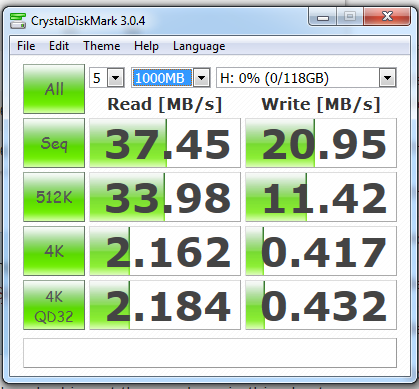 With more devices are coming with 128 GB expandable storage, demand of these microSD cards are increasing. This microSD card is not yet available in India. Kingston is planning to launch it in India soon. I cannot confirm the pricing details. I will update this post once the microSD card is available in Indian market.
It is worth to mention that this card is backed by a lifetime warranty.